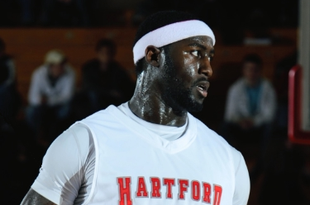 By Garrett Tucker
First off, I'd like to thank Joel Barkers for taking his time to do this interview with me on behalf of Real Sports Net. He is a great talent and hopefully you can check him out more as the 2010-11 college basketball season rolls around...
Around the College Basketball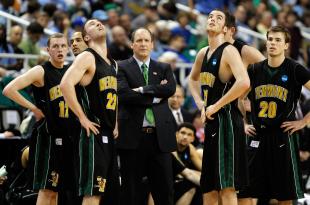 Vermont wins 69-53. Five players scored in double-digits for the Catamounts while Stony Brook only had one. After Stony Brook scored the first two points of the game, Vermont went on a 14-0 run and hasn't looked back since...