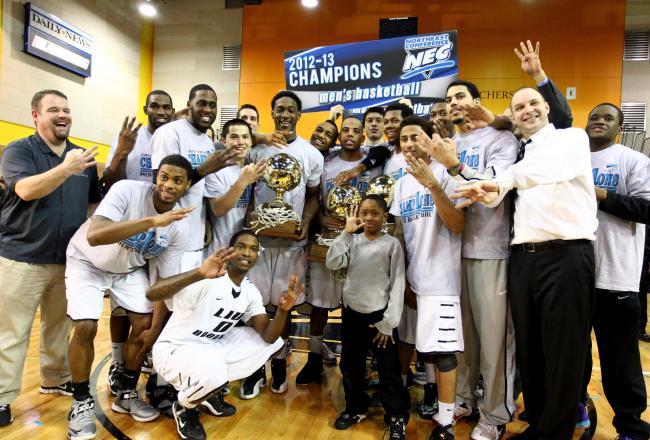 Lists/Rankings
With talk about the NCAA March Madness Tournament slowly but steadily heating up, I decided to take a look at those who will not get a sniff of tournament glory this season. This is a list no team wants to be on...
Previews/Predictions
by Paul Seaver
The Northeast Conference (NEC) is one of the smaller conferences in the country. The fight for an NCAA Tournament berth and the chance of a lifetime for many of these teams brings out the excitement even in the smaller conferences like the NEC...