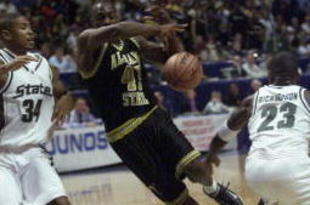 By Ryan Neises
I've been to every play-in game in Dayton, OH since it was added to NCAA Tournament. This year was a little different. Both teams I saw looked a lot more athletic and skilled than any team I've seen in the game...
Around the College Basketball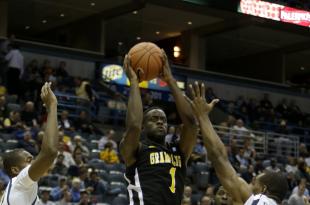 The long nightmare is over for Grambling State. The Tigers finally snapped their 45-game losing streak against Division I opponents, as ESPN Stats & Info pointed out: ...