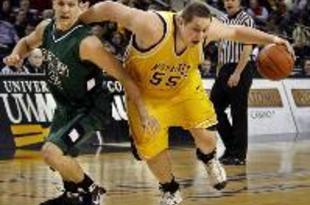 By Calvin W Boaz
Many college basketball fans probably have never seen a player that is 6'7" and weighs 310 lbs. If they would imagine the style of play he would display, I doubt they would picture someone that can dribble behind his back and shoot from long range...
Around the College Basketball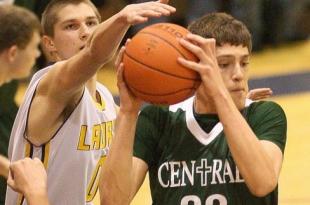 by Alan Black
College basketball is focused mainly on recruiting right now, with the offseason in full swing. Schools vie for the commitments of players who will graduate high school next year, ...