By Ari Kramer
Remember when ESPN quoted New Jersey's Science & Technology University's (N.J.I.T.) Jheryl Wilson saying: "We hit rock bottom. We can only go up?" You probably don't because the Highlanders were even more irrelevant on Feb...
Around the College Basketball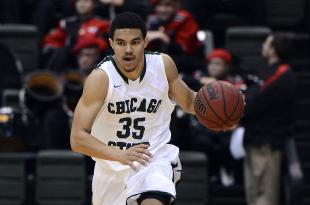 by Gabe Salgado
The Chicago State Cougars will join the Western Athletic Conference on July 1, 2013, according to an announcement last week ...