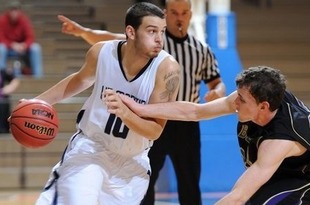 By Jeffrey Schmidt
The Ohio Valley Conference produced one of the best players in the nation last season in Kenneth Faried , and this season the OVC looks to have some promising talent as well...
Around the College Basketball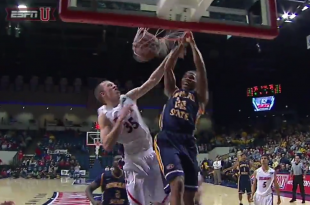 "That ain't right!" Murray State's T.J. Sapp fired up the crowd with this monster poster dunk on Belmont's Evan Bradds . Sapp is listed at just 6'3", while Bradds is 6'6"...