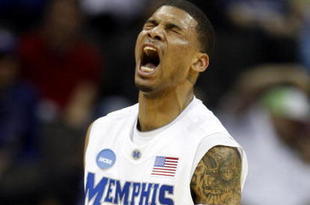 By Tony Bettack
Cal State Northridge may have been a heavy underdog, but they played as if they were favored to win. With nothing to lose, they gave Memphis their best shot, putting three of the Tigers' starters on the bench with quick fouls early in the game...
Team Stream ™
via Bleacher Report

via Bleacher Report
Around the College Basketball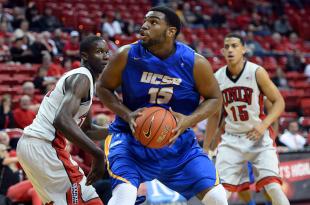 by Nate Loop
UCSB utilized a big 17-2 second half run to blow past Long Beach State and never look back, as they came away with a big 64-51 home victory to even their Big West conference record at 1-1...