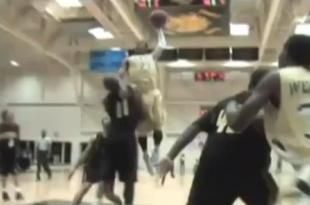 By Ryan Rudnansky
Savalace Townsend's dunk against Grambling State this week wasn't just one of the greatest dunks we've seen in basketball this season. It may be one of the greatest dunks ever seen in college basketball...
Around the College Basketball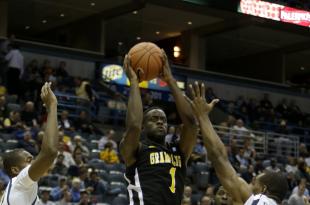 The long nightmare is over for Grambling State. The Tigers finally snapped their 45-game losing streak against Division I opponents, as ESPN Stats & Info pointed out: ...