Morehead State's Kenneth Faried Grabs D1 Career Rebounding Record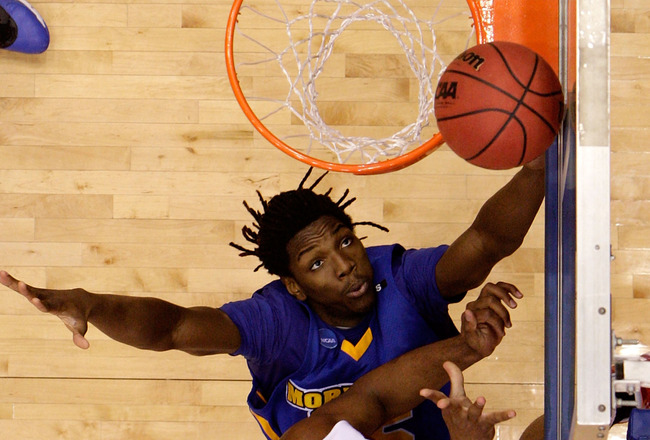 Andy Lyons/Getty Images
Kenneth Faried moved into a good neighborhood on Saturday.
Morehead State's 6'8" forward center moved ahead of Tim Duncan to establish the modern-era (since 1973, when freshmen became eligible to compete on the varsity level) NCAA Division I career rebounding record today.
The following is a list of the top five career rebounding leaders:
5. Ralph Sampson, Virginia Cavaliers


1979-83
132 Games
1,511 Rebounds
4. Malik Rose, Drexel Dragons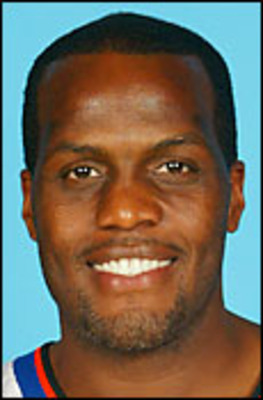 1992-96
120 Games
1,514 Rebounds
3. Derrick Coleman, Syracuse Orange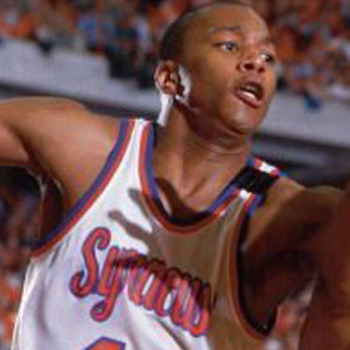 1986-90
143 Games
1,537 Rebounds
2. Tim Duncan, Wake Forest Demon Deacons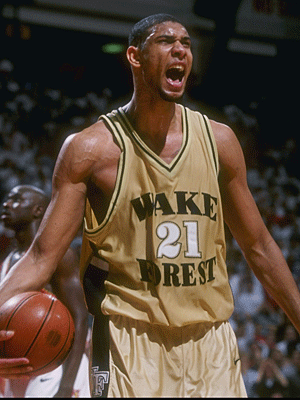 1993-97
128 Games
1,570 Rebounds
1. Kenneth Faried, Morehead State Eagles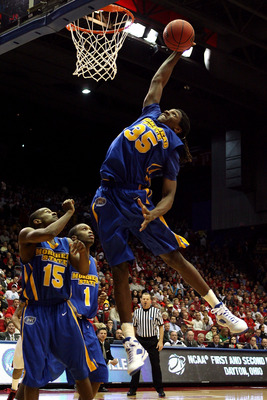 Andy Lyons/Getty Images
129 Games
1,576 Rebounds*
* = With two regular season games left.
Keep Reading