College Basketball: 20 Greatest Images from Opening Weekend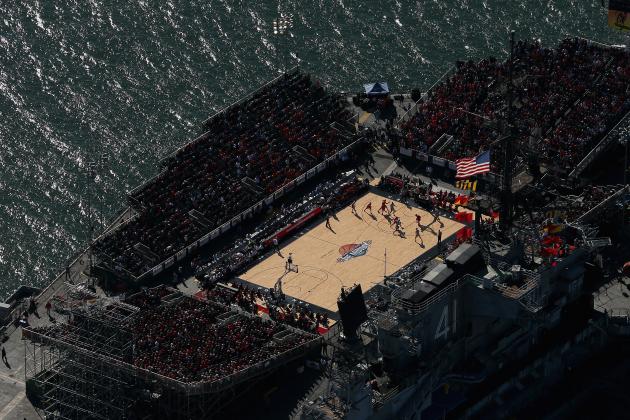 Ezra Shaw/Getty Images

The college basketball season commenced this past weekend in a full-fledged effort to raise military appreciation. It was fantastic to see people coming together all over the country to show their patriotism. Although some of the games that were scheduled to be on the decks of retired military vessels could not be played due to inclement weather, it was a joyous effort nonetheless.
Without further ado, I present the 20 greatest images captured on college basketball's opening weekend.
Begin Slideshow

»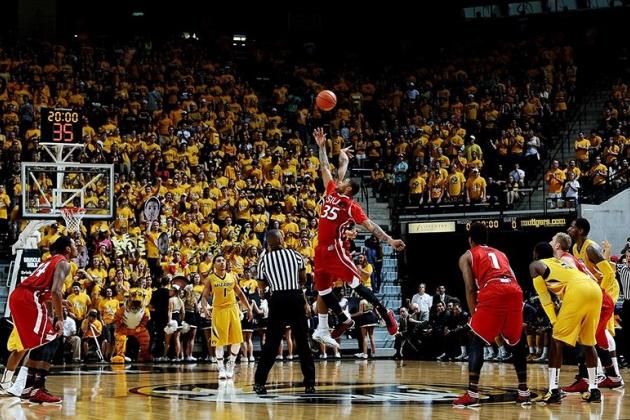 Fox Sports
Stop crying because Lehigh beating Duke stood between you and your March Madness pool's grand prize of $40. It's a new year! So throw away your old brackets and turn on your televisions.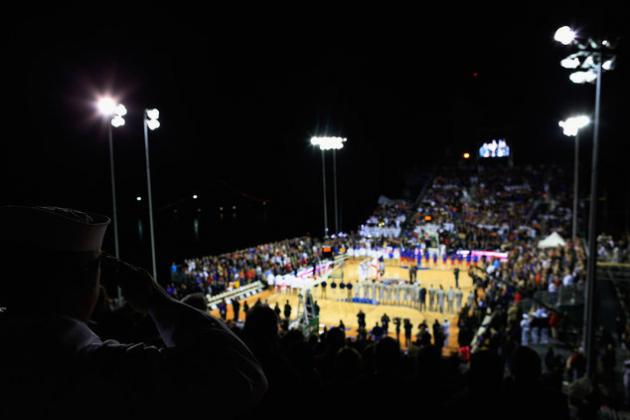 Fox Sports
If you look closely, you can see what makes this photo so special.
Hint: Bottom right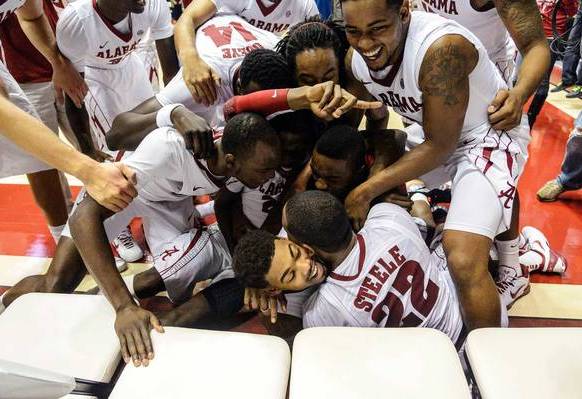 CBS Sports
Only one game into the season, Trevor Lacey has already hit the first buzzer-beating shot of the year.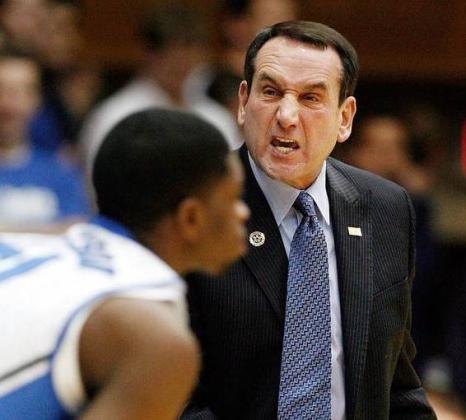 USA Today
Coach K is back at work, making sure his players are on task.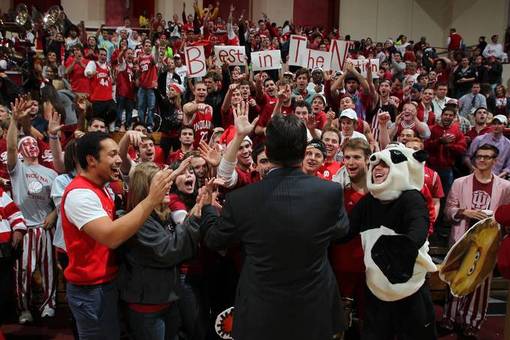 USA Today
Indiana head coach Tom Crean waves to the crowd after an opening night victory over Bryant.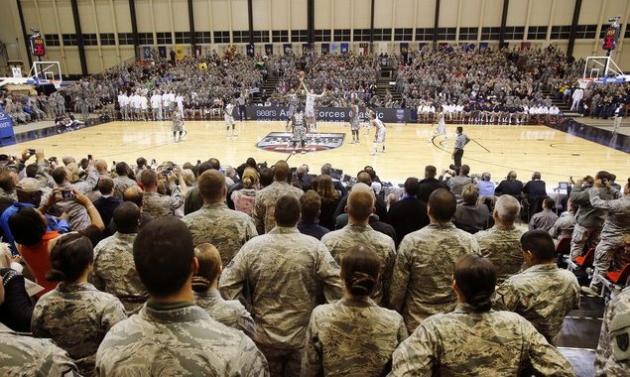 CBS Sports
UConn and Michigan State tipped off in the Armed Forces Classic, which was played all the way in Germany.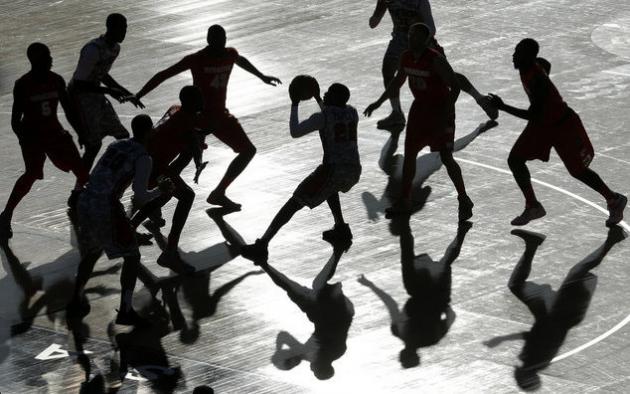 CBS Sports
A fantastic shot of Syracuse and San Diego St. dueling it out on the Midway.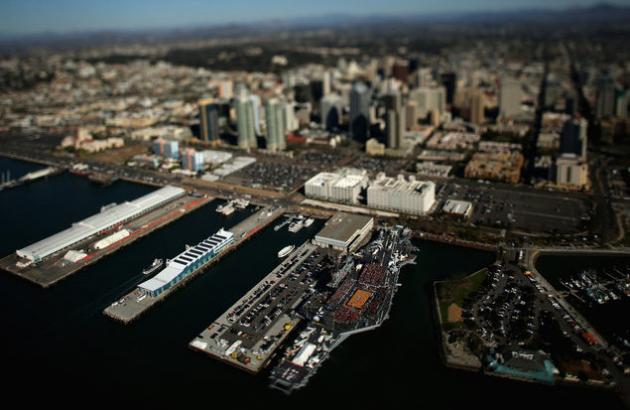 CBS Sports
It looks like they made the right decision to push the Battle of the Midway back to a gorgeous Sunday afternoon.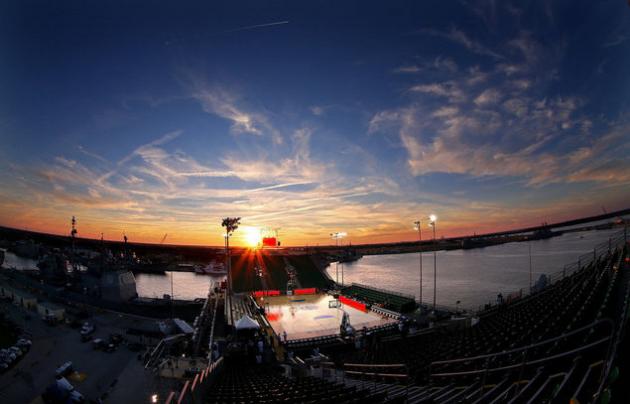 CBS Sports
One of those photos that makes you appreciate Mother Nature.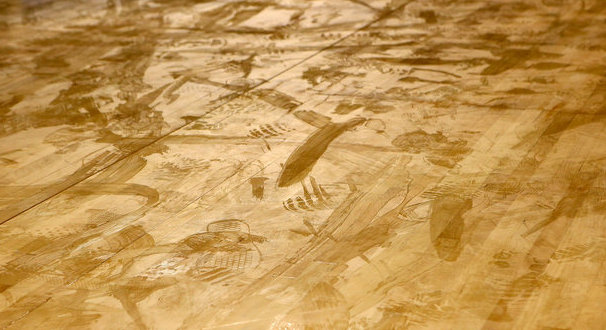 CBS Sports
The only thing preventing Ohio St. and Marquette from playing was a thin layer of dew.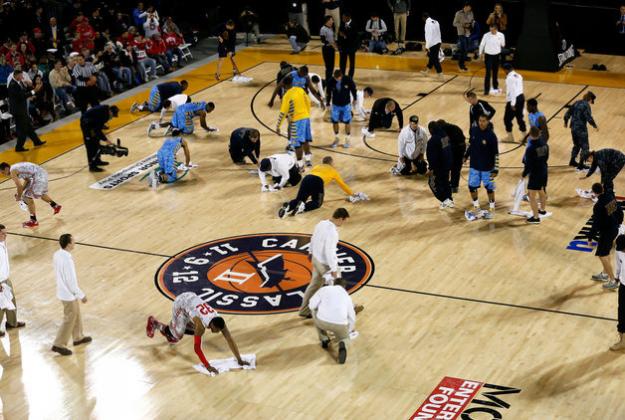 CBS Sports
Despite a relentless effort to preserve the court, the Carrier Classic was called off on account of moisture.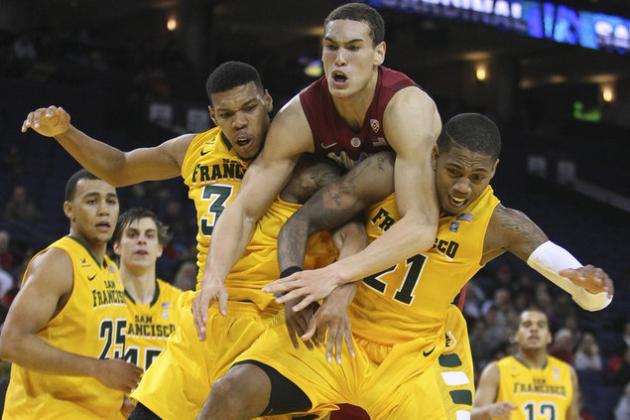 FOX Sports
Dwight Powell tries to fight his way through a wall of San Francisco defenders.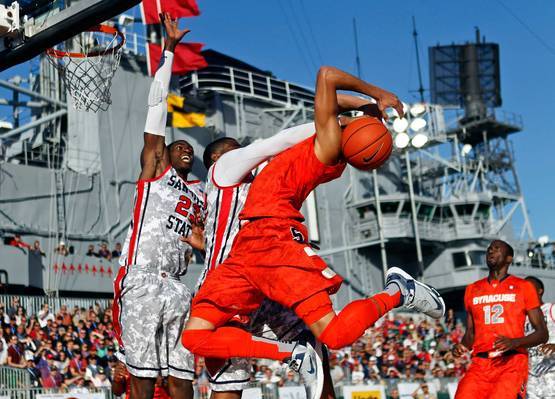 Fox Sports
Michael Carter-Williams takes a shot right to the face.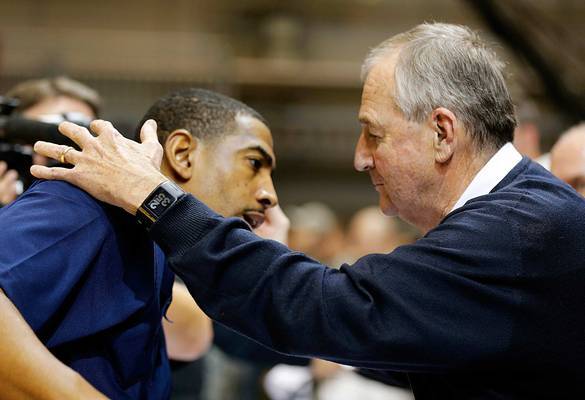 Fox Sports
After leading the Huskies to an upset win over Michigan State, Kevin Ollie is congratulated by former UConn head coach Jim Calhoun.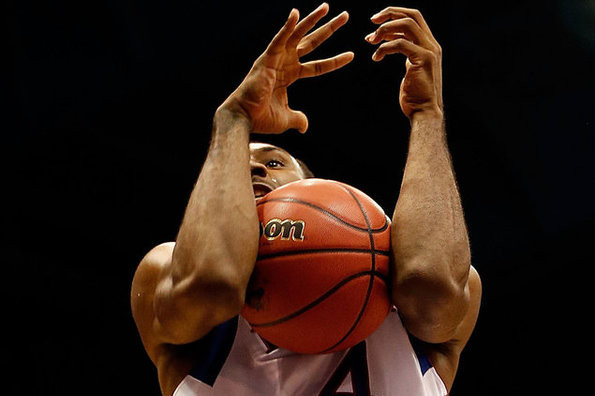 Fox Sports
Chris Bosh taught Justin Wesley how to rebound.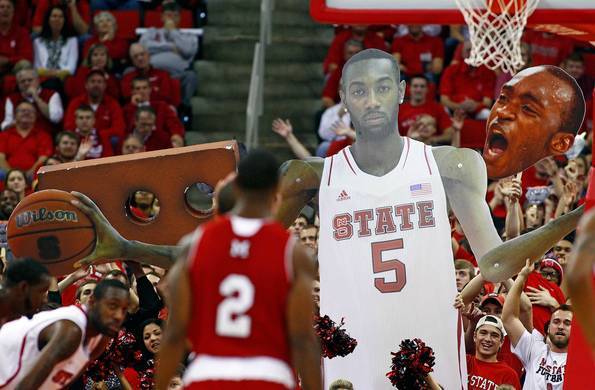 Fox Sports
CJ Leslie is already intimidating enough as he is, but a giant cut out of him is simply terrifying.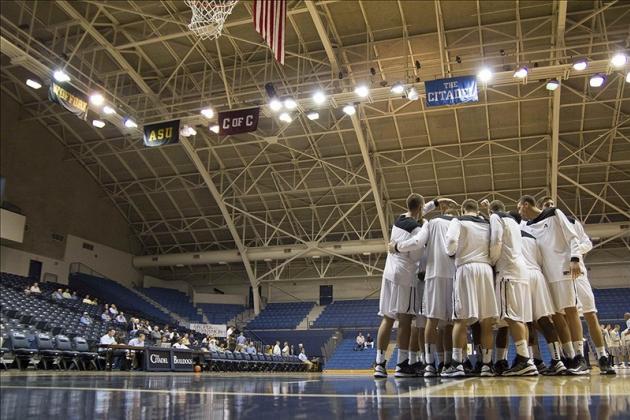 Fox Sports
It is very ironic that on a weekend all about the military, a game between Army and Air Force could barely draw over a dozen spectators.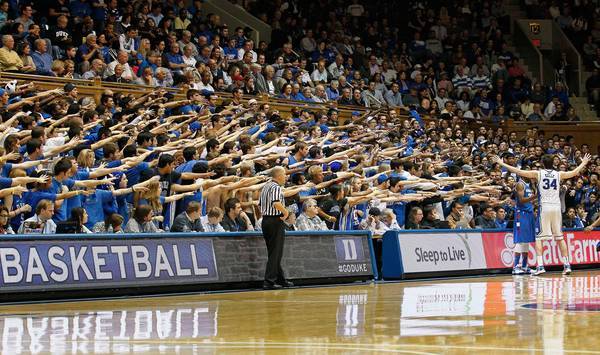 Fox Sports
Duke fans doing what they do best: Going crazy.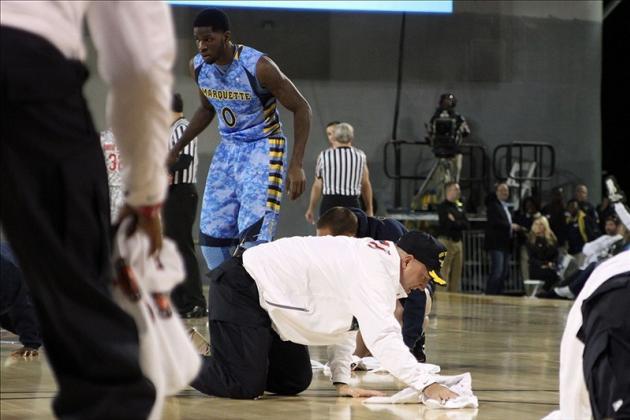 Fox Sports
Everybody aboard the Carrier was trying to help clean the court—even Buzz Williams.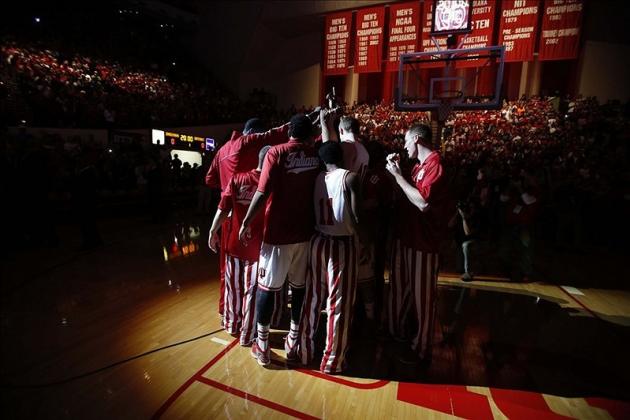 Fox Sports
Indiana used to be one of college basketball's most dominant programs. However, it has been a while since the Hoosiers have captured a national championship. Now ranked No. 1 in the country, they are here to prove something.