College Basketball: 5 Teams That Will Outplay Their Preseason Ranking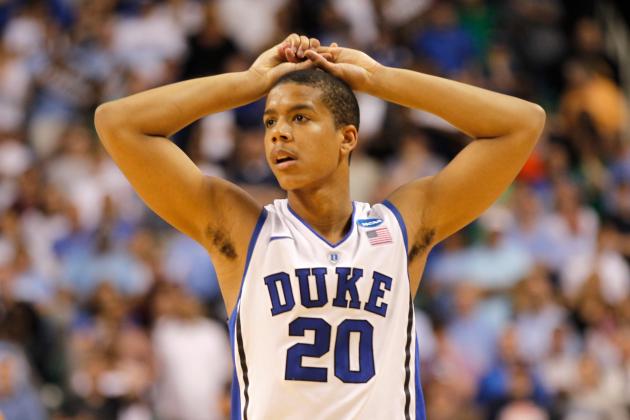 Mike Ehrmann/Getty Images

Preseason polls are almost a rite of passage for every new college basketball (and football) season. They frame the conversation for early season games, create topics for debate and inevitably lead to teams that are deemed as overrated.
But what about the teams that are underrated? Rarely does a program that starts lower than it deserves and gradually climbs in the rankings get quite the same attention as a squad that starts in the Top 10 and subsequently crashes and burns.
But those underrated teams emerge almost every season, and 2012-13 won't be any different.
Here are five teams that will outplay their preseason rankings this year. Since the official polls are not out yet, the ESPN preseason poll was used to determine rankings.
Begin Slideshow

»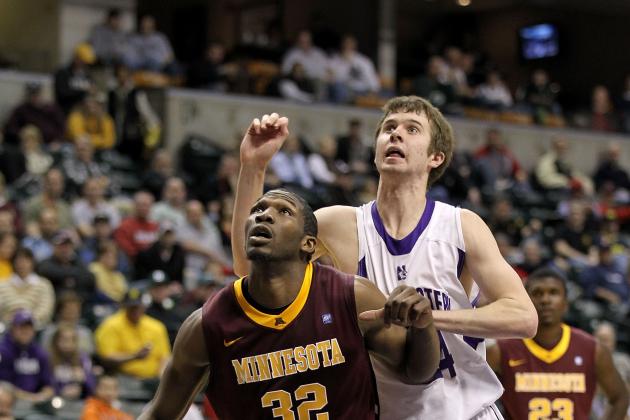 Andy Lyons/Getty Images

The assumption that Minnesota can outplay its preseason ranking of No. 25 comes with one giant caveat.
Trevor Mbakwe has to remain healthy all season.
The Gophers big man is entering his sixth season of eligibility thanks to a rash of injuries that have hampered him for his entire career. When Mbakwe is healthy, he is one of the most dynamic athletes in the entire Big Ten and rebounds and blocks almost everything in sight.
But it's not just Mbakwe that Minnesota fans should be excited about. This is perhaps Tubby Smith's deepest team (the top five scorers from a year ago return) since his Kentucky days, and Rodney Williams and Austin Hollins provide plenty of talent around the big man.
If Mbakwe stays healthy and all the talent around him gels, it is certainly feasible that the Gophers could be playing into the second weekend of the NCAA tournament.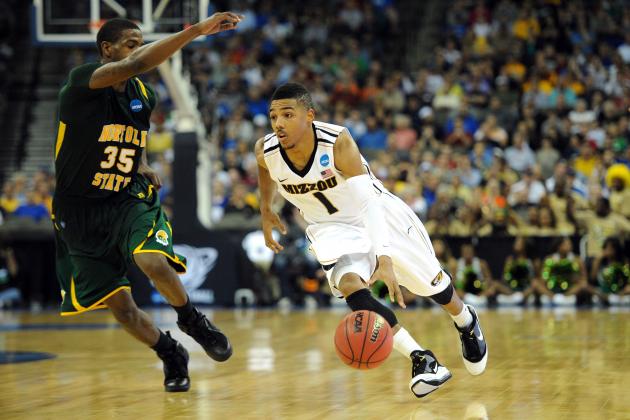 Eric Francis/Getty Images

After being stunned by No. 15 seed Norfolk State in the NCAA tournament, it's easy to forget how great Missouri was during the regular season. In fact, the Tigers were a dark-horse national championship contender before the shocking upset.
However, this will not be the same Missouri team this year, largely because the Tigers lost their three leading scorers from 2011-12.
But there is still plenty of talent left in Frank Haith's cupboard. Lightning-quick guards Michael Dixon and Phil Pressey return, and a slew of transfers give this team depth and a bit of intrigue.
The transfers include center Alex Oriakhi from Connecticut, Keion Bell from Pepperdine and Earnest Ross from Auburn.
Additionally, a move to the SEC from the stronger Big 12 (I know that sounds weird football fans, but it's true on the hardwood) should help Missouri's record.
If these various players, who were not recruited together and have never really played with each other as teammates, can mesh early on, Missouri could give Kentucky a run for its money in the SEC.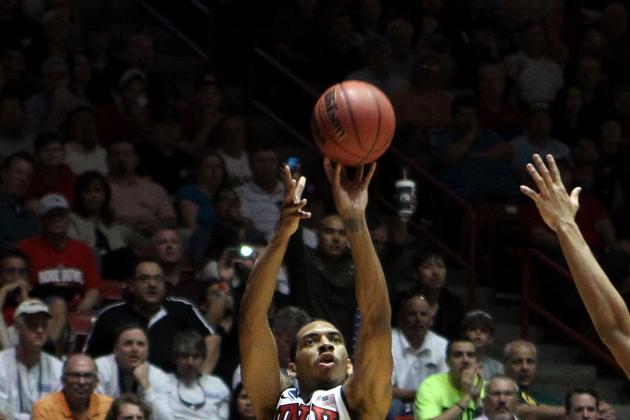 Christian Petersen/Getty Images

In my opinion, UNLV may be criminally underrated at No. 23. The Rebels have more depth and talent than the majority of power-conference teams despite the fact that they are in the Mountain West.
Second-year head coach Dave Rice has done an impressive job on the recruiting trail and has built himself quite a formidable program. He landed top-10 prospect Anthony Bennett and Pittsburgh transfer Khem Birch (one of 2011's top recruits), among others.
But it's not just the young kids that make UNLV so dangerous. The Rebels also have Mike Moser, Carlos Lopez and seniors Anthony Marshall and Justin Hawkins to round out perhaps the best mid-major roster in all of college basketball.
As long as overconfidence doesn't creep in for a team that should dominate most of its competition, the Rebels should have a great 2012-13 season.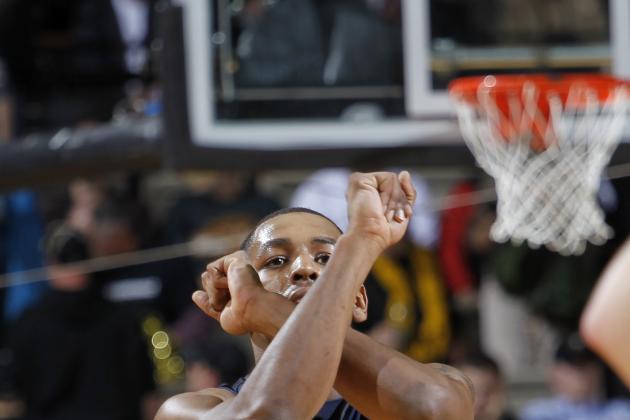 Joe Robbins/Getty Images

Much of the discussion revolving around the Pac-12 this offseason has basically assumed that the conference is UCLA's to lose. While this is probably true, Arizona is a much more dangerous team than it is getting credit for.
In fact, the Wildcats have a formidable starter at every position now that ex-Xavier guard Mark Lyons has transferred. Lyons will man the point guard spot while returning shooting guard Nick Johnson will join him in the backcourt.
Moreover, head coach Sean Miller stockpiled big men in his 2012 recruiting class. According to Scout.com, Miller has two 5-star centers and a 5-star power forward coming to campus this year, as well as another power forward who is a junior college transfer.
While counting on freshmen is often a tricky ordeal, they should grow up enough by the time conference play rolls around to give UCLA a serious challenger for that conference crown.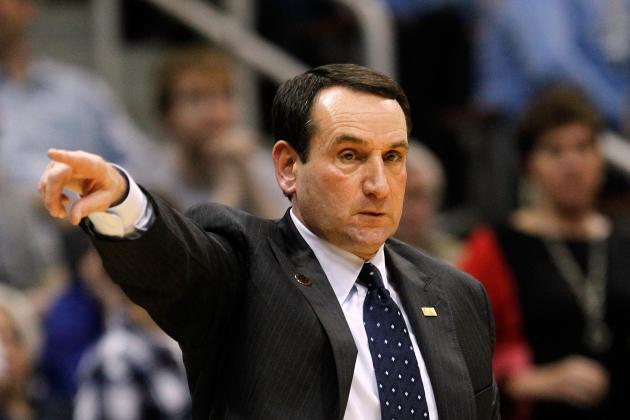 Streeter Lecka/Getty Images

I know there are probably a lot of you out there that don't want to hear anything about the Dukies being underrated.
However, I think there is a weird dynamic happening with Duke right now. The Blue Devils were so overrated last year (after all, they were completely outplayed by Lehigh in the NCAA tournament) that many people are underrating them right now.
Yes, Duke lost Austin Rivers and Miles Plumlee. However, Mason Plumlee (probably the better brother), Ryan Kelly, Seth Curry, Quinn Cook and Tyler Thornton all return to provide Mike Krzyzewski with a solidly deep team.
But it is a freshman that may put the Blue Devils right back in contention for the ACC title. Rasheed Sulaimon has the talent to possibly even lead the conference in scoring— thanks to his ability to drive the lane as well as hit jump shots, especially from midrange.
It may sound weird right now, but Duke may very well be underrated heading into the season.