Grading Every Baltimore Ravens Major Offseason Move to Date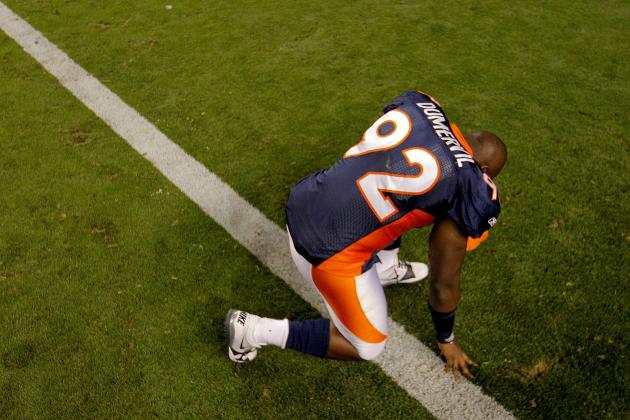 Justin Edmonds/Getty Images

No Super Bowl champion in recent memory has had more roster turnover than the Baltimore Ravens, but this has all been by design. Regardless of how last season ended, Ozzie Newsome wanted the Ravens to be younger and more athletic on both sides of the ball.
To that end, the Ravens have released or traded multiple key veterans while letting several others walk in free agency.
From there, the Ravens focused on adding players in the draft and free agency. Every free-agent addition added speed, athleticism and explosion to a team that looked sluggish for much of the 2012 regular season.
Let's take at a look at each of these moves, from releases to trades to signings.
Begin Slideshow

»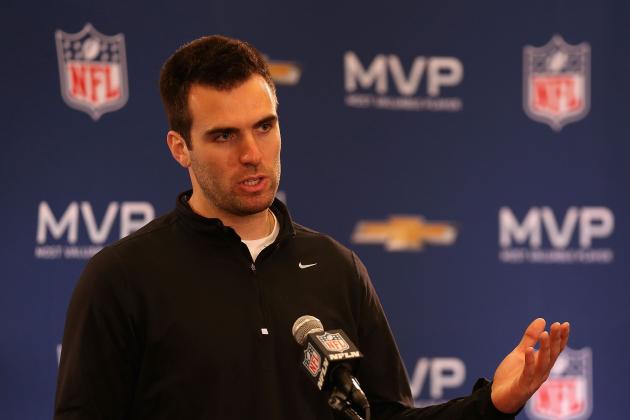 Christian Petersen/Getty Images

Joe Flacco probably never deserved to be the highest-paid quarterback in the NFL, but the Ravens' hands were tied. If they didn't pay up, another team would, and the Ravens would be without a quarterback.
With this in mind, the Ravens actually made a nice deal with Flacco. His contract is tailored to be as easy on the cap as possible, and the Ravens now have a franchise quarterback for at least the next three years.
While Flacco is slightly overpaid, he is no longer the highest-paid player in the NFL. Instead, he is rightly the highest-paid player on the defending Super Bowl champions, and Flacco guarantees the Ravens at least solid quarterback play for years to come.
Final Grade: B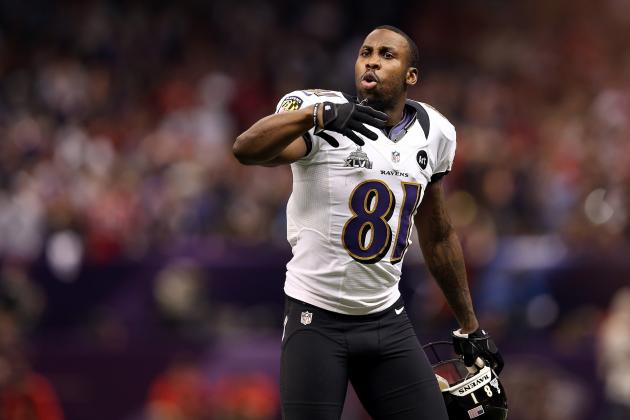 Christian Petersen/Getty Images

The Ravens' veteran purge resulted in multiple solid veterans moving on, but no one was more important than Anquan Boldin. The Ravens relied on Boldin in a big way in the playoffs, and his production will be missed.
That being said, this move made sense. The Ravens needed cap space to address their defense, and they at least got a sixth-round pick for Boldin.
Still, I can't advocate trading a key starter when there is no heir apparent in the wings. The Ravens have a hole at receiver now that they seem unlikely to fill. Maybe they'll be able to make up for Boldin's production, but they will still miss him in a big way.
Because this move left the Ravens weaker at a key position, I can only give this a barely passing grade.
Final Grade: C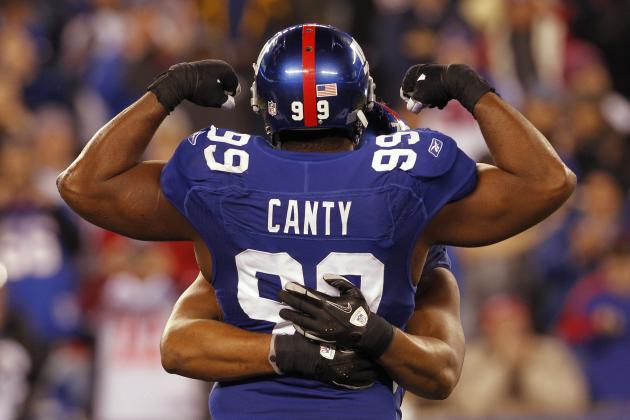 Rich Schultz/Getty Images

The Ravens wanted to beef up their run defense this offseason, so they added one of the biggest free agents on the market, literally. At 6'7", Canty is a mountain of a defensive end who should immediately step in and be a stud in Baltimore.
Canty is not only a solid run defender, but he also is excellent at getting to the quarterback, using quickness to shoot through gaps and his elite size to disrupt passing lanes.
The addition of Canty gives the Ravens a deep and talented pool of defensive linemen, making this move an excellent one.
Final Grade: A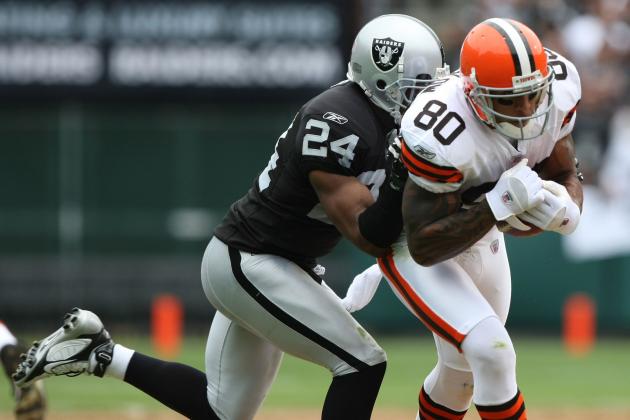 Jed Jacobsohn/Getty Images

When the Ravens let Ed Reed walk in free agency, they needed an affordable, but effective replacement. Michael Huff is that and then some, signing for significantly less than Reed yet promising greater speed and more consistent tackling at the position.
Huff is a great fit in Baltimore and should excel now that he has escaped the madhouse that is the Oakland Raiders' franchise. Don't be surprised if Huff experiences a breakout season at age 30.
Final Grade: A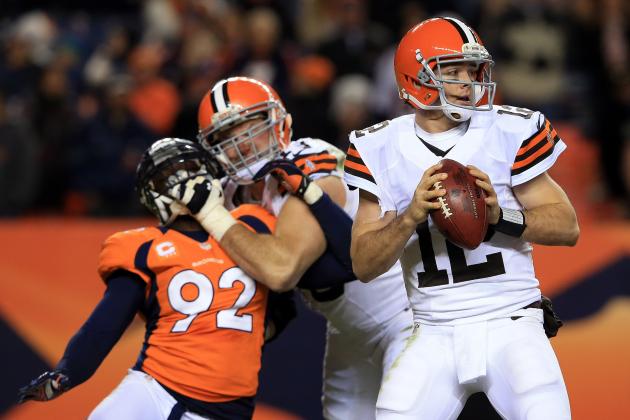 Doug Pensinger/Getty Images

The Denver Broncos' mistake was the Ravens' gain when a fax snafu resulted in Dumervil's release and subsequent signing in Baltimore.
Now, the Ravens have a pass-rusher to replace and exceed Paul Kruger's production, and at a lower price to boot. Dumervil is a legitimate star as a pass-rusher, having exceeded double-digit sacks multiple times in his career. He is the perfect complement to Terrell Suggs, and he is an upgrade in all phases over Kruger.
Final Grade: A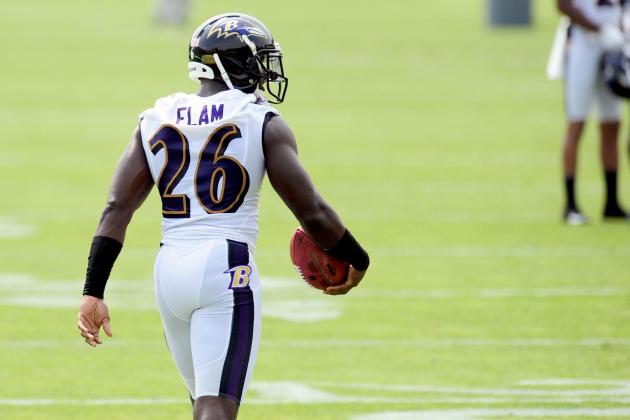 Evan Habeeb-USA TODAY Sports

The Ravens' class of 2013 looks poised to be the best draft class in years. Good things happen when a team has a theme in the draft, and this year's theme in Baltimore was to add athletes to the defense.
To that end, the Ravens added Matt Elam, Arthur Brown and Brandon Williams, three defenders who were some of the fastest, most explosive players in the draft at their respective positions.
From there, the Ravens added a probable starter in Kyle Juszczyk and some potential depth guys in Ricky Wagner, John Simon and Kapron Lewis-Moore, among others.
With at least four players likely to be starters in 2013, this class has the potential to be truly special.
Final Grade: A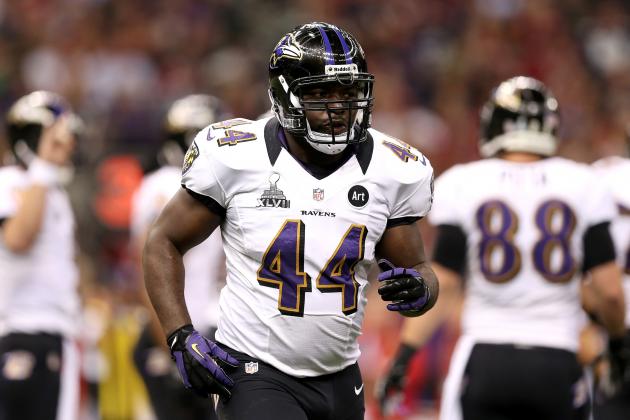 Christian Petersen/Getty Images

The Ravens caught a lot of people off guard when they let go of All-Pro fullback Vonta Leach, but his salary was too much for the amount of reps he actually gets. With that in mind, Leach was a crucial cog in the Ravens' running game, so the Ravens need to prove that Kyle Juszczyk is up to the task of lead blocking before this move can be viewed positively.
More importantly, though, the Ravens freed up salary cap space by cutting Leach, but they haven't used it yet. What the Ravens do with that money will go a long way in determining how this move is ultimately viewed.
Final Grade: Incomplete