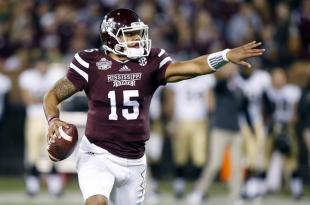 By Christopher Walsh (Photo: Associated Press)
Mississippi State defensive lineman Ryan Brown described the scene from last month as just an ordinary day, with an ordinary trash bucket and an athlete who is anything but ordinary...
Breaking News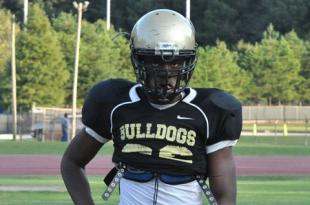 35
The state of Georgia has an abundance of 5- and 4-star talent in the class of 2015, and the in-state Bulldogs are in the hunt for many of them. But one of the state's top 25 prospects is headed to an SEC East rival—South Carolina...