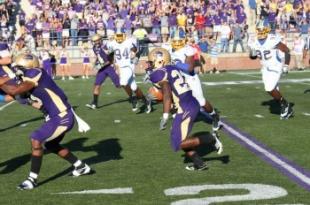 By John Hooper
WHO : Mars Hill at Western Carolina, Cullowhee , N.C. (E.J. Whitmire Stadium) WHEN: Thursday, Aug. 30, 2012, 8:00 p.m...
Around the College Football - D1-AA (FCS)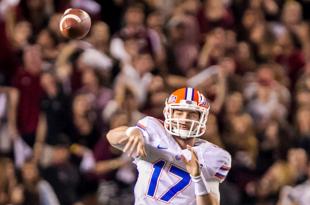 by Chris Roling
The Florida Gators have lost five in a row and need a major rebound performance before a date with the No. 2 Florida State Seminoles to close the season. Georgia Southern makes the trip to Gainesville Saturday with a 6-4 record...