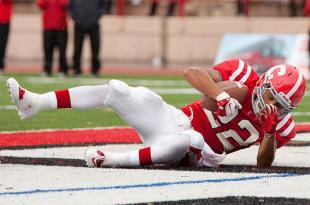 By Connor McKnight
It is no secret. Cornell has the most explosive passing attack in the Ivy League, and maybe even in Ivy League history. Junior quarterback Jeff Matthews dominated every opposing secondary in the Ivy League last season...
Around the College Football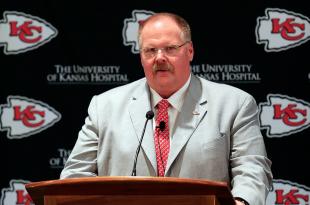 by Mark Bator
Ivy League Defensive Player of the Year Mike Catapano will see his football career continue—on Sundays...