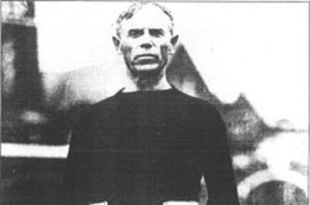 By Eddie Dzurilla
Bar room discussions are fun. A recent one we had in Fort Worth was, "who is the all time greatest player at…."...
Team Stream ™
via Bleacher Report

via Bleacher Report
Around the College Football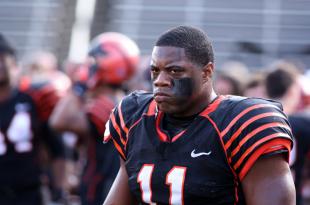 Princeton's Caraun Reid is a really intriguing NFL draft prospect, if only because the esteemed Ivy League University is not exactly known for churning out pro-caliber prospects...