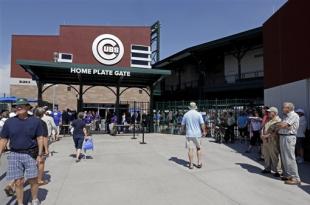 By Jacob Kornhauser (Photo: Morry Gash/Associated Press)
The Chicago Cubs ' future is bright, but spring training has produced mixed results in 2014. They have seen performances they didn't expect on opposite ends of the spectrum...
Breaking News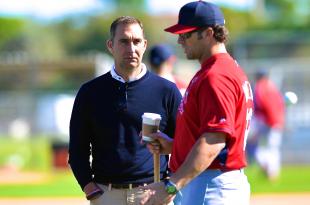 27
by Adam Wells
The St. Louis Cardinals and Cuban shortstop Aledmys Diaz have agreed to a deal, the team announced Sunday: Jeff Passan of Yahoo! Sports reports that one reason the Cardinals ...