10 Fights to Get B.J. Penn Back into the Octagon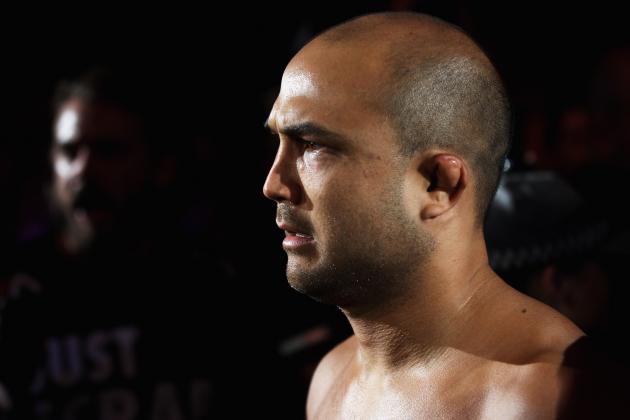 Mark Kolbe/Getty Images

The past few months have brought out conflicting schools of thought regarding the career path of B.J. Penn.
After losing to Nick Diaz last year, Penn himself announced that he was done with the sport, but Dana White recently scoffed at the idea, citing a conversation with B.J. as his source of knowledge on the matter.
While the situation is a bit hazy, one thing is for certain—B.J. Penn is definitely either going to retire or fight again.
Is it all clear now?
If it turns out that the former welterweight and lightweight champion does intend to take another kick at the can, the following are 10 opponents whom he could spark his comeback with.
Begin Slideshow

»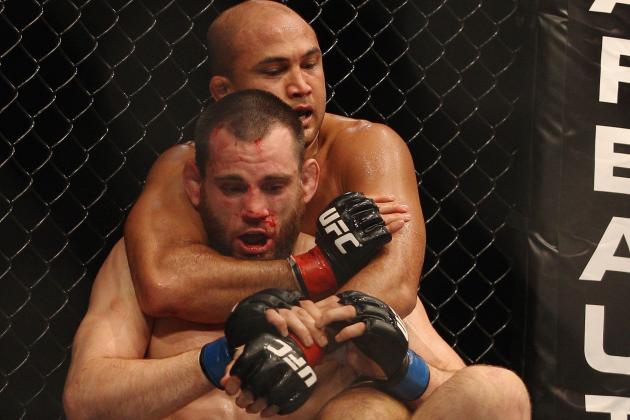 Mark Kolbe/Getty Images

While this might not be many people's favorite option, a rematch between the two would come with a ready-made unfinished business angles. And who doesn't love angles?
In 2011, Penn and Fitch fought to a majority draw, and some score-settling fisticuffs would be a nice complement to B.J.'s return.
Fitch is currently slated to welcome Aaron Simpson to the 170-pound division so a fight with Penn would have to wait until fall 2012—at the earliest.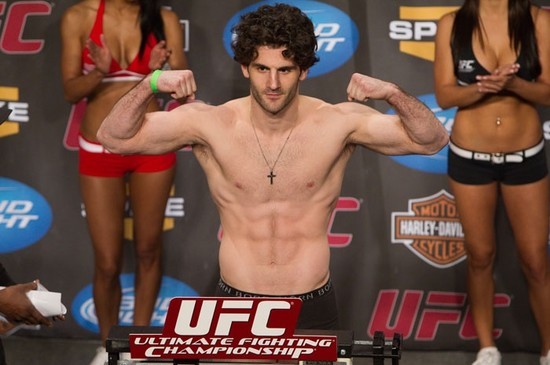 Via mmalinker.com
Brenneman has been a takedown machine during his UFC tenure but has drawn the ire of impatient fans who criticize his inability to finish fights despite controlling them so well.
Penn would present an interesting challenge for Brenneman, who would have to overcome the Hawaiian's wicked grappling skills in order the move up the welterweight ramp.
For Penn, the fight would come with a high-frustration risk, but a low-damage one.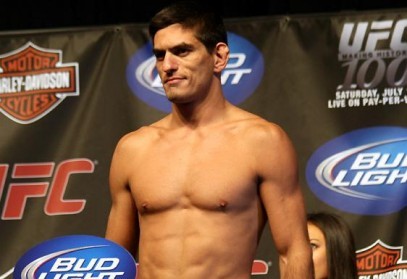 Via mmaresolutions.com
Though he's coming off a disappointing knockout loss to UFC newcomer Siyar Bahadurzada, Thiago remains a welterweight mainstay and tough opponent.
A fight against Penn would pit two grapplers with a penchant for boxing against one another and would have the potential to be Fight of the Night regardless of the card it was a part of.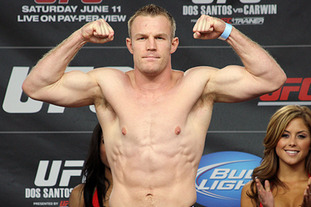 Via mmajunkie.com
Head looked terrific annihilating Papy Abedi in Sweden last month, positioning himself closer to the division's more recognizable competitors.
So why not Penn?
Perhaps, B.J.'s return fight would need to be more dramatic than this, but for a cold, hard logic perspective, it's not altogether unreasonable. It's a chance for Head to prove himself and a chance for B.J. to get back into the swing of things.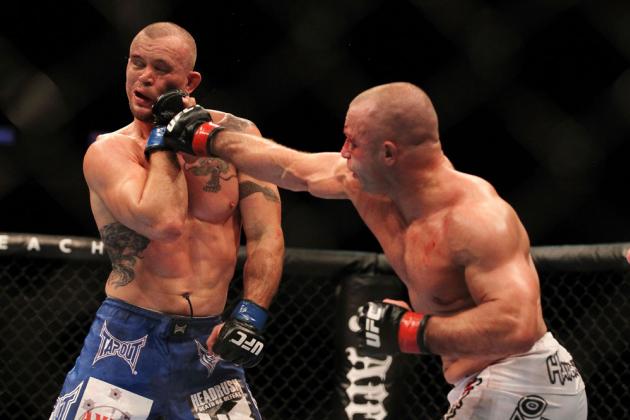 Via UFC.com
Where you at Matt Serra?
Serra hasn't competed since fall 2010, so this one might be a little off the deep end. On the other hand, Penn and Serra should pose to be an intriguing enough opponent for the other to entice them back into donning small gloves and shorts at least once more.
How does September 27, 2012, sound—the 10-year anniversary of their first tussle?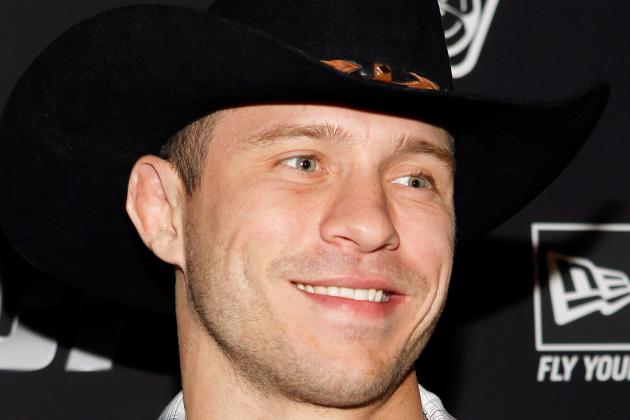 Isaac Brekken/Getty Images

This one would have the potential for some serious fireworks. Both Penn and Cerrone are good strikers but don't have all that much knockout power.
Both guys has tremendous grappling skills and make ground-fighting as exciting as anyone else in the sport.
Chances are that this matchup would result in a three-round battle that you wouldn't want to miss.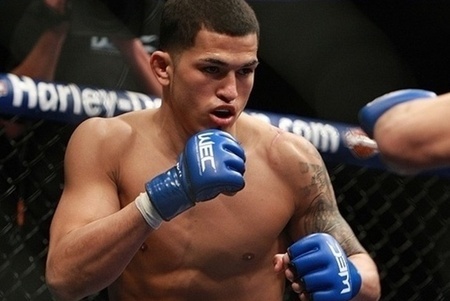 Via mmamania.com
Here's another tantalizing option.
The bout could function as an avenue to a title shot for Pettis or set Penn on the fast-track for one of his own, depending on the outcome.
Pettis has struggled with wrestlers during his time in the UFC, so he might throw a wrinkle into B.J.'s usual stand-and-trade style.
But then again, maybe not.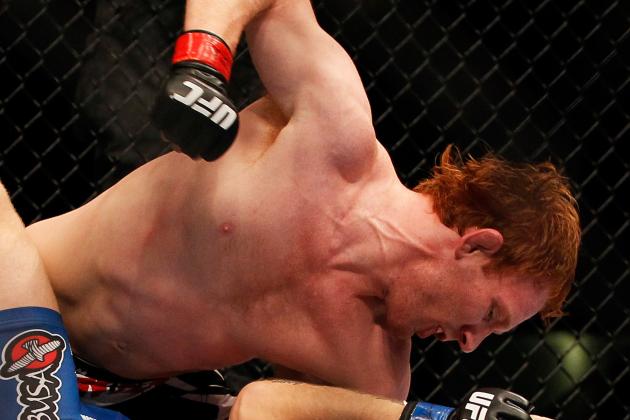 Kevin C. Cox/Getty Images

Bocek has been one of the lightweight division's most consistent fighters over the past few year. He has done away with the mediocre competition he has been fed but has failed to overtake any of the division's elite.
A fight with Penn would produce an interesting challenge for the talented Canadian fighter and could provide a good measuring stick for his takedown offense and striking.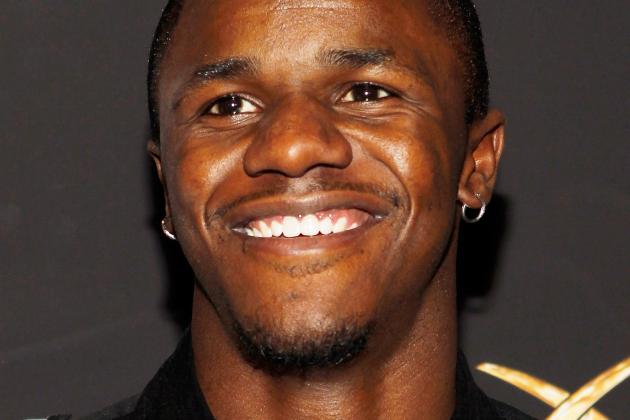 Isaac Brekken/Getty Images

In B.J. Penn, Guillard would find someone willing to exchange punches and a target capable of absorbing damage.
He would also find in B.J. Penn an opponent who would be very unforgiving should Guillard make one of his trademark mistakes and direct the fight to the mat.
This one would be a very intriguing matchup.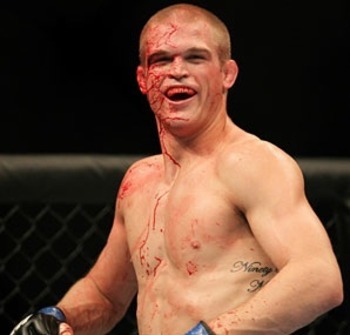 Via fiveouncesofpain.com
Dunham recently withdrew from his scheduled bout with Edson Barboza because of an injury suffered whilst training.
A fight with B.J. Penn would be a good opportunity for him to get back on the horse and into high-level competition once he has healed up.
Dunham is a well-rounded guy who could challenge Penn anywhere, but he would have his hands entirely full.