50 Bold Predictions for This Summer's Transfer Window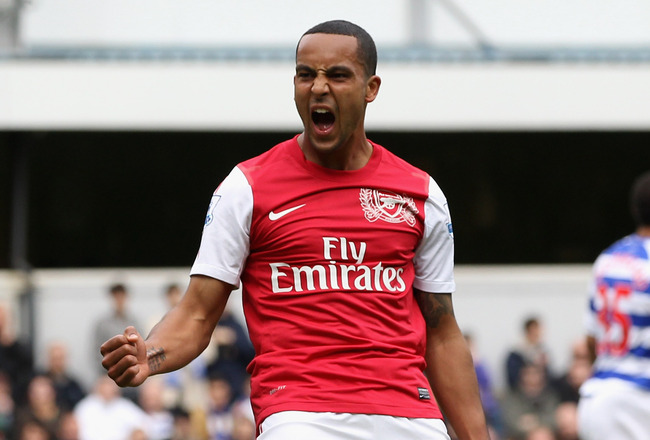 Ian Walton/Getty Images
The 2012 summer transfer window is just around the corner for all of us world football fans.
Not only do we already have a summer full of daily speculation to enjoy, it is also a summer of tournaments.
Poland and the Ukraine host the 2012 UEFA European Championship in June, while London hosts the 2012 Olympic soccer tournament in July.
All the action of this summer is sure to see some great transfers and dealings happen throughout the entire June-through-August window.
Out of those are some moves and happenings that are hard to call or to predict but are rather shots in the dark that could happen if the situation and circumstances provide themselves.
With that said, here are some bold predictions for just that.
Keep Reading