Super Bowl XLVI Odds: The Craziest Prop Bets You Can Actually Bet on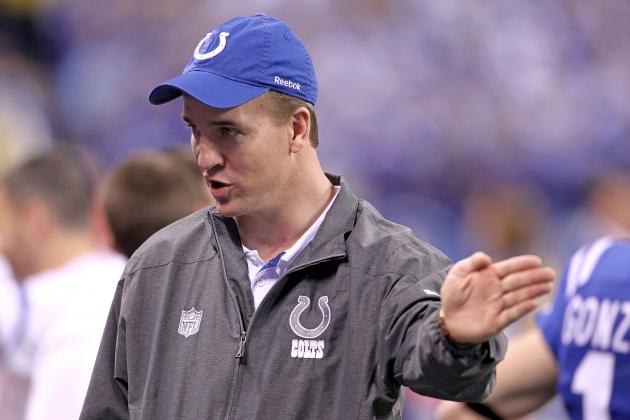 Andy Lyons/Getty Images

Despite being caught up in the hoopla of an epic Super Bowl rematch between the New England Patriots and New York Giants, hopefully you have not neglected one of the most enjoyable parts of any Super Bowl: prop bets.
While everyone pours over stat sheets and Vegas numbers to pick the over/under and spread, prop bettors can sit back and let their gut choose the important little things, like the length of the national anthem.
Here are a few wonky prop bets to place your hard earned cash on.
Begin Slideshow

»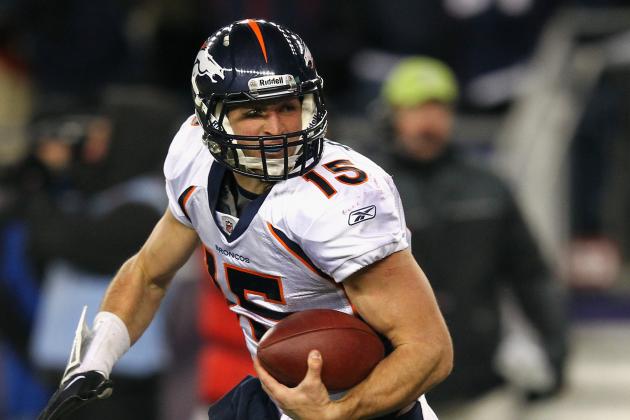 Al Bello/Getty Images

I know, I know. We're ALL sick of hearing about Tim Tebow. The man hasn't played football for three weeks. Still, we're talking about Al Michaels and Chris Collinsworth. We're talking about a nationally televised championship on NBC of all networks.
We're talking about Tebowmania.
Tom Brady vanquished Tebow twice in the past month (and change), do you really believe that our beloved broadcasters will pass up the chance to mention him during a lull in the action? I don't think so.
This is a yes or no here...my money is on the yes.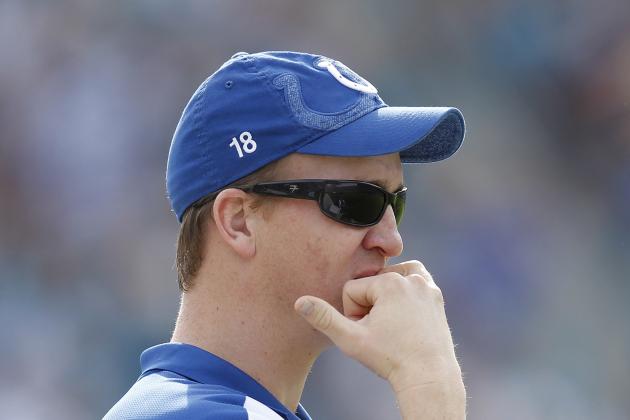 Joe Robbins/Getty Images

As if Peyton Manning wasn't already a threat to be the most-talked-about quarterback in this Super Bowl, now he's been cleared to play football and the Indianapolis Colts plan to release a statement concerning his future before Sunday.
Recipe for spotlight theft? Definitely.
Vegas has the O/U at 3.5 sightings of the elder Manning.
You'll want to take the over. My money would be on 10 sightings.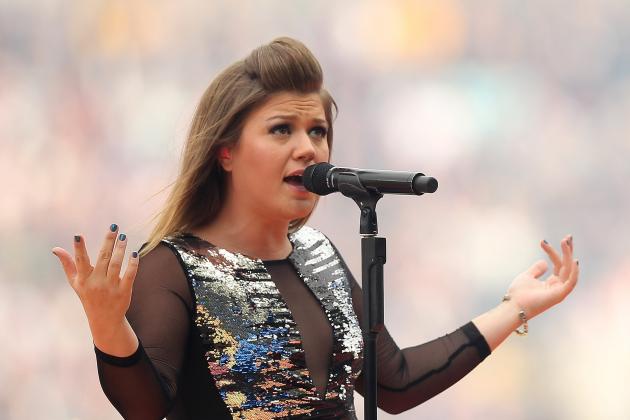 Mark Metcalfe/Getty Images

Las Vegas would have you believe that Kelly Clarkson will take 1:34 to sing the Star Spangled Banner. Not buying it.
In the last three years, we saw the national anthem take 1:42, 2:01 and 1:54. Somehow I don't think Clarkson is going to speed through it. Nobody wants the dubious distinction of singing the fastest national anthem in four years.
Take the over please.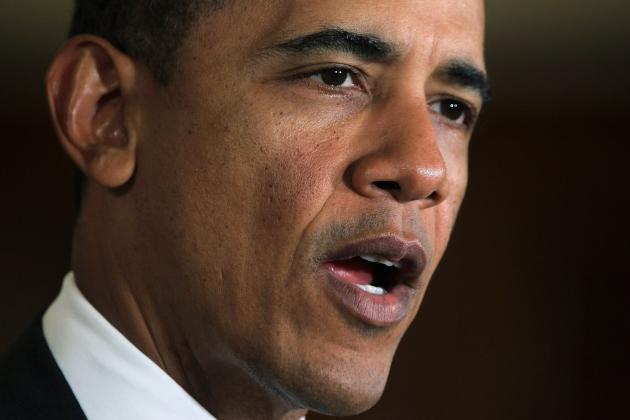 Alex Wong/Getty Images

Seriously, who cares what our president thinks about the outcome of the Super Bowl?
Your wallet might.
Go with New England on this one. President Obama has more at stake than just his sports credibility. New York is not going anywhere on him in November. The safe bet for him, and for you, is picking him to pick the Patriots.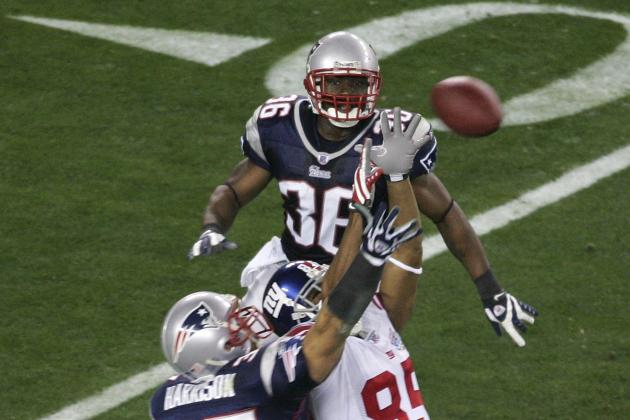 Jim McIsaac/Getty Images

David Tyree made arguably the greatest catch in Super Bowl (or NFL postseason) history, back in 2008.
The replay of him pinning Eli Manning's Hail Mary to his helmet has been shown on ESPN highlight reels as often as humanly possible during the past four years.
Now, as the New York Giants square off with the New England Patriots for a Super Rematch of XLII, what are the chances that we don't see that replay at least once?
The O/U for this safe prop bet is set at one, making your decision quite easy.
You KNOW it's going to happen, just like you used to KNOW that John Madden would mention Brett Favre.
Go ahead and take the over.
If you're getting odds, bet on multiple sightings.