The NASCAR Sprint Cup season is officially underway, with Sunday featuring arguably the biggest race of the year in the Daytona 500, and some interesting odds could make several drivers worth betting on.
Jimmie Johnson is coming off yet another Sprint Cup championship in 2013, which was the sixth of his career. But if Johnson wants to tie Dale Earnhardt and Richard Petty for the most championships ever, he's going to have to get through some tough competition, and it all starts with a strong performance at Daytona.
With that being said, let's take a look at some of the most intriguing drivers to bet on given their odds at the Daytona 500.
Note: All odds are provided by Vegas Insider.
Austin Dillon (25-1 odds)
At just 23 years old, Austin Dillon is looking to become the next Sprint Cup Series superstar, and he already has the resume to back up that potential.
Dillon is coming off a strong 2013 season in which he was the Nationwide Series champion just a year after being named the Nationwide Series Rookie of the Year. He did the same thing back in 2011 in the Camping World Truck series, winning the championship a year after being named the series Rookie of the Year.
This will be a big year for Dillon, as he will be a contender in the Sprint Cup series. Over the past three years, he's raced in only 13 races, with his best finish just 54th. Now, however, Dillon has a chance to make an early statement, as he will be starting at the pole position.
With an excellent starting position and a background filled with success, it seems worth it to bet on Dillon given the 25-1 odds.
Jeff Gordon (15-1 odds)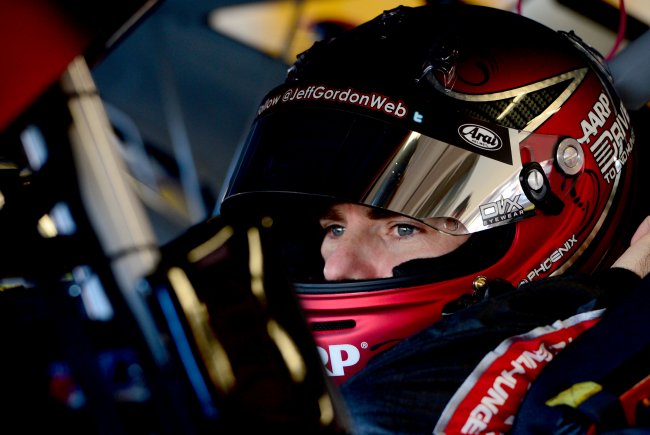 Jasen Vinlove-USA TODAY Sports
It's been a while since Jeff Gordon won at Daytona, but given his success at Daytona at other times in his career, he might not be a bad bet this season.
During his career, Gordon has won the Daytona 500 three times, with those wins coming in 1997, 1999 and 2005. However, there has been a long drought there, and Gordon is coming off of a season in which he won just one race.
Slow starts have hurt Gordon the past few years, and the 42-year-old driver had this to say about getting off to a better start in 2014, according to Holly Cain of NASCAR.com:
For me, it's all about getting off to a better start and really the last two seasons we have not. That doesn't mean you've got to go and win the first five races. It just means try and eliminate the 20ths and 25ths and try to put yourself in position to get those top-10s and hopefully turn those into top-fives or wins.

Get the points, get the momentum and then run with it.
Gordon will be starting in the No. 8 position, and this is as good a place as any to start the season on a high note.
Ryan Newman (30-1 odds)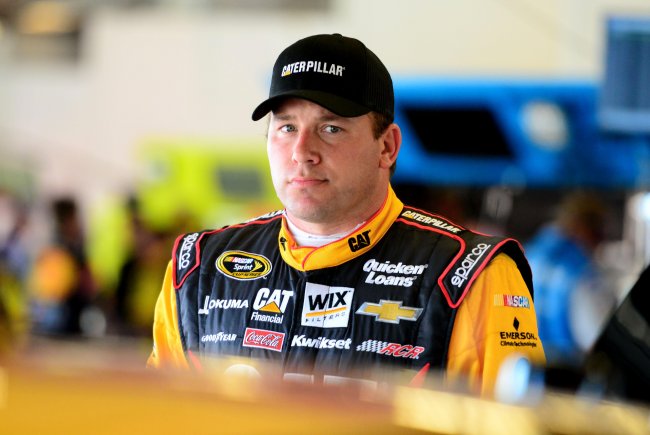 Andrew Weber-USA TODAY Sports
The 36-year-old Ryan Newman might not have the best chances of winning, but 30-1 odds combined with a number of other factors might make it worth putting some money on him at Daytona.
Newman isn't the best driver in the Sprint Cup Series, but he definitely isn't the worst either. Since 2009, he's finished every single season in the top 15, and while he hasn't had more than one win in any season since 2004, that doesn't mean he can't win here.
In fact, Newman has won the Daytona 500 before. His only win in 2008 came in Daytona, which shows that he is capable of winning this race. And he'll be in good position to move into the lead early, as he'll be starting at the No. 5 spot after a strong qualifying performance.
Relatively speaking, 30-1 odds are pretty low compared to most of the drivers, but if he is somehow able to win, it could be a very nice payout for anyone who bet on him.