MLS Players and Their Celebrity Lookalikes
Jeff Gross/Getty Images

Have you ever wondered which actor would play you were anyone to ever make a movie of your life? Well, these eight Major League Soccer players, including some of the biggest stars in the league, are already set with prominent lookalike actors already waiting in the wings.
Here are eight MLS players and their celebrity actor lookalikes.
Begin Slideshow

»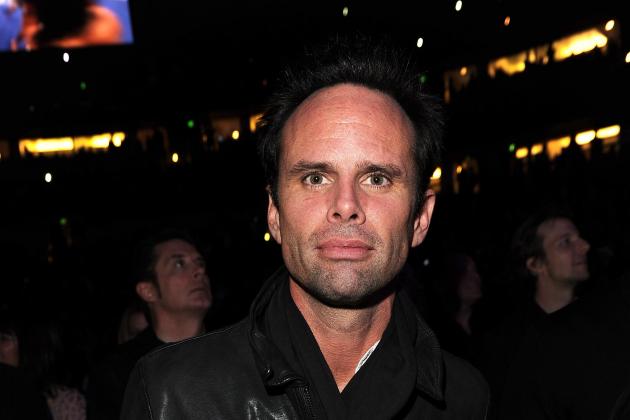 Jason Merritt/Getty Images

United States men's national team stalwart Landon Donovan looks strikingly similar to Walter Goggins. Fans may remember Goggins from FX's series The Shield and, more recently, his outstanding portrayal of bad-guy Boyd Crowder on Justified.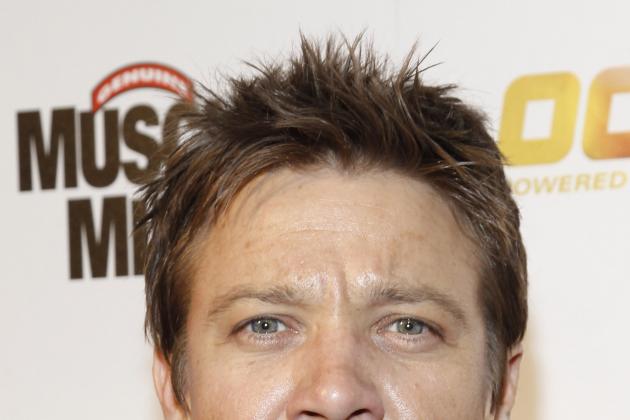 Mark Von Holden/Getty Images

Irish international and L.A. Galaxy forward Robbie Keane bears a likeness to action-star Jeremy Renner, or the other way around.
Renner is most famous for his roles in The Hurt Locker, The Town and The Bourne Legacy.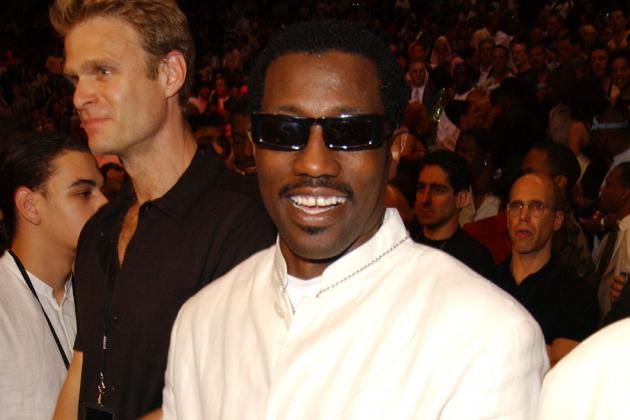 Robert Mora/Getty Images

Although this picture doesn't do the resemblance justice, find any picture of Wesley Snipes from the film The Demolition Man and you'll understand.
Eddie Johnson, who recently dyed his hair blond, is even affectionately referred to as the Demolition Man by some USMNT fans on Twitter.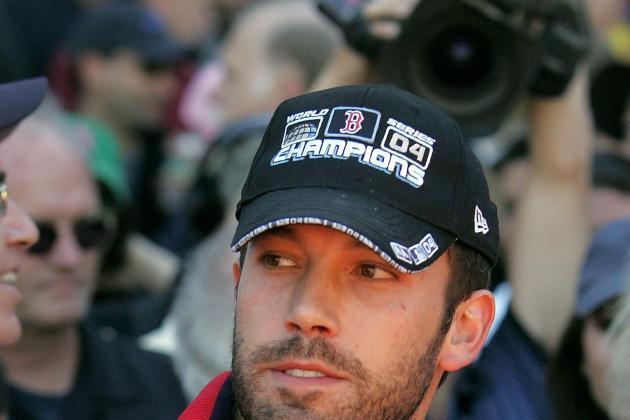 Jim McIsaac/Getty Images

When Ben Affleck had his hair cut short for the film The Town, he looked a lot like Seattle Sounders and USMNT forward, Clint Dempsey. Affleck even scowled enough in the movie to produce a poor-man's version of the Deuce face.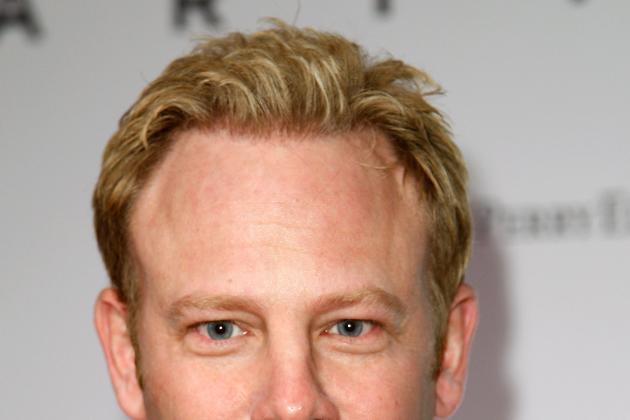 Michael Buckner/Getty Images

The lack of an uncoifed mess of hair doesn't help this comparison, but former Beverly Hills 90210 star Ian Ziering does bear a resemblance to San Jose Earthquakes forward Steven Lenhart.
And, based on Ziering's recent acting in Sharknado, the two do share a tendency towards awful performances.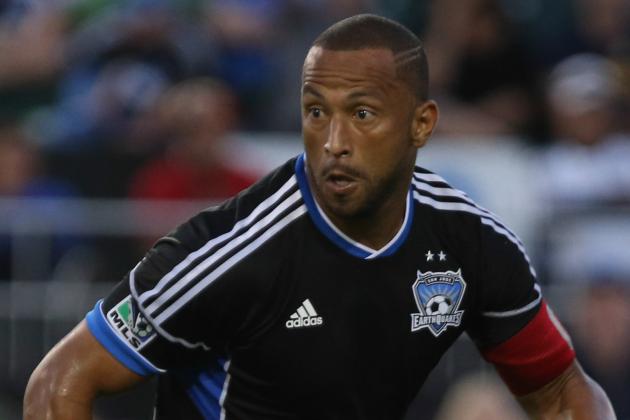 Kelley L Cox-USA TODAY Sports

Who is Tommy Lister, you ask? He's the one who played such memorable characters as Deebo in Chris Tucker's Friday and Zeus in the Hulk Hogan classic No Holds Barred. He's famous for his hulking physique and his crazed facial expression—kind of like San Jose defender Victor Bernardez.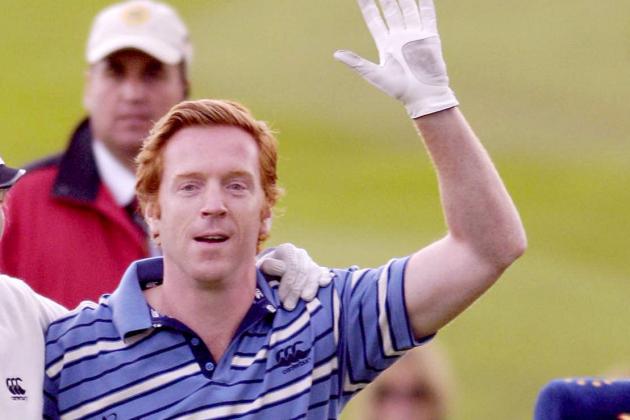 Sandy Young/Getty Images

Homeland star Damian Lewis, also famous for his roles in Band of Brothers and the short-lived NBC drama Life, looks a lot like New York Red Bulls midfielder Dax McCarty. And, no, it's not because both are gingers.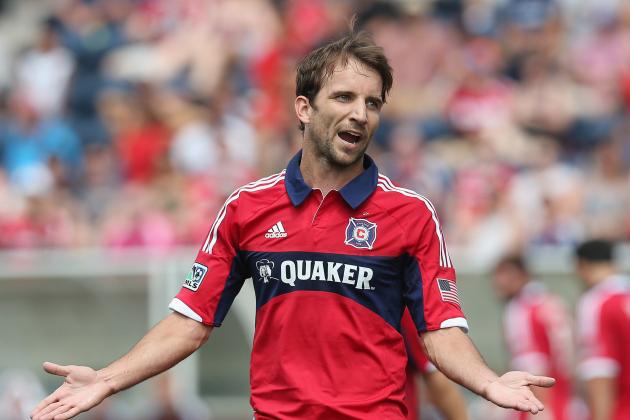 Jonathan Daniel/Getty Images

It's been a few years since Richard Dean Anderson's days as MacGyver, the duct-tape loving, problem-solving agent of the Phoenix Foundation, but back in the day, he did look somewhat like the Chicago Fire's Mike Magee.
Magee probably can't build a bomb out of an old battery, some paperclips and a leftover Slurpee, but he is pretty good at scoring goals.
Follow me on Twitter @JohnDHalloran