20 Things in Sports That Make You Feel Old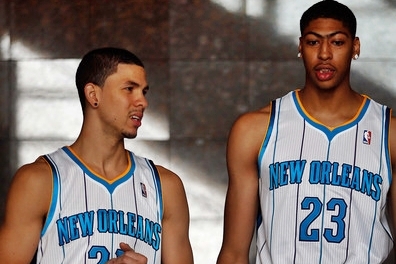 Image via sportsnola.com
Sports give us some great moments. They give us athletes and teams that make us forever discuss who's better, or most popular, and they create long-lasting memories.
Many of us remember those stories we heard from our Dads and Uncles about how dominant Johnny Unitas was for the Colts, or what it was like to sit in the stands at the old Polo Grounds, but as we've gotten older, more and more times we find ourselves telling a younger generation about our favorite moments.
Just because we enjoy the stories doesn't necessarily mean they make us feel good about ourselves. In fact, that some of us can remember seeing Jordan dominate in the early 90s winning titles, rather than his crappy ownership skills, is a little depressing—and I'm only 28!
Since you're not getting any younger, and your favorite athletes growing up are starting to have kids who create their own legacies, here are some things in sports that probably make you feel pretty old.
Hope your eyesight is good enough to read through them all!
Begin Slideshow

»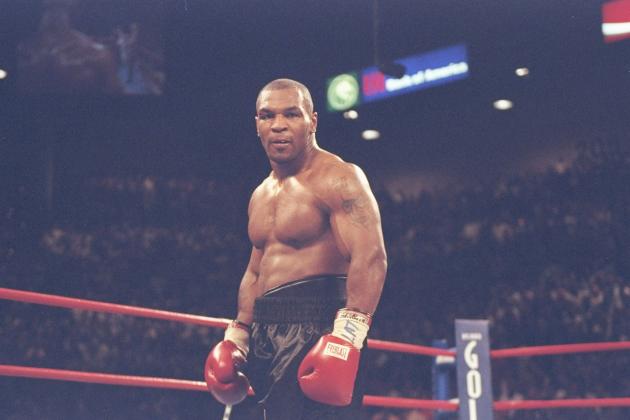 Jed Jacobsohn/Getty Images

A lot of kids these days might only know "Iron Mike" for his cameos in flicks like The Hangover, but as we older folks know, this dude was one bad mutha before he steered towards comedy.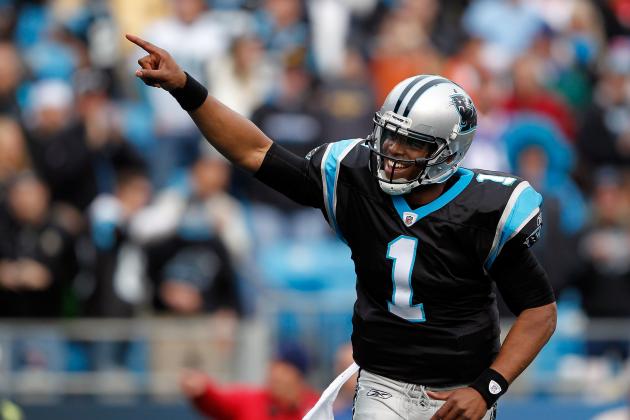 Streeter Lecka/Getty Images

It's seriously still weird to see these two teams on the field. Give us the days of bruising nicknames like the Steelers and 49ers, and take away the bright colors of teal and baby blue.
They've had their success, but let's be honest: Watching Carolina and Jacksonville is nothing like a football game between New York and Green Bay.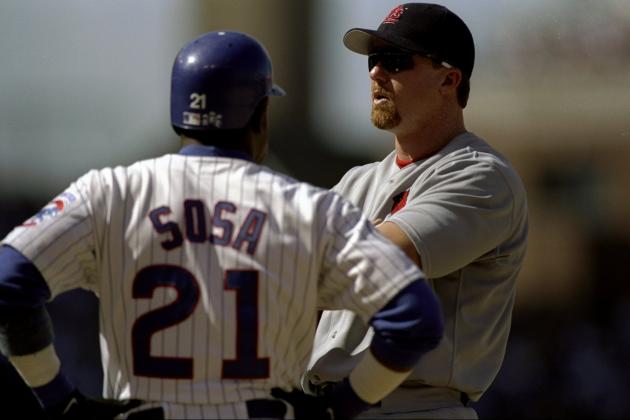 Matthew Stockman/Getty Images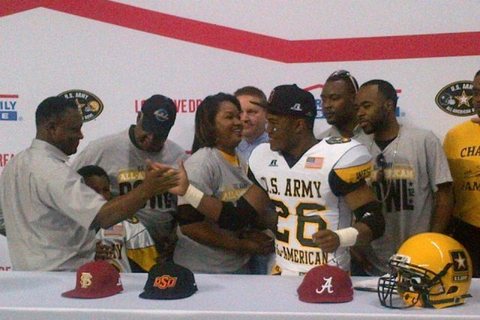 Image via barrymeplease.wordpress.com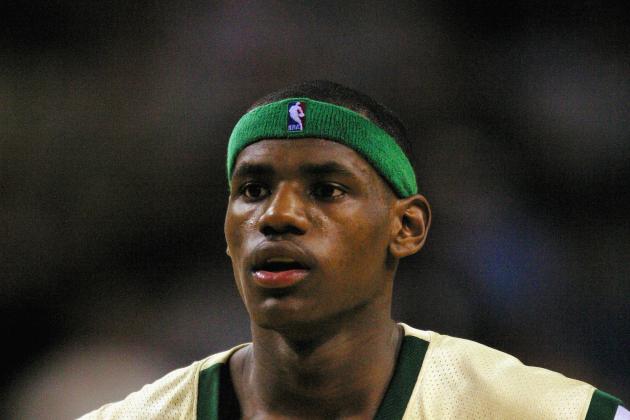 Tom Pidgeon/Getty Images

This one really hits close to home because my cousin was a cheerleader for the St. V team LeBron played for throughout his four years in high school.
What makes matters worse is that my Aunt Claudia actually told us after his frosh year that he'd be "The next Michael Jordan." Two years later he was on the cover of Sports Illustrated, and the rest is history.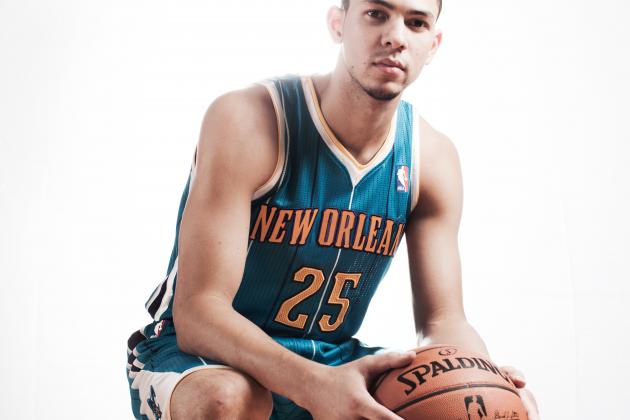 Nick Laham/Getty Images

Much like former players whose sons are choosing colleges, this one's weird because Austin's Dad Doc is still coaching in the league.
So while most other rookies talk to their folks about the ups and downs of being an NBA rookie, Austin's father has the dubious distinction of actually having to game plan for him, and shut him down.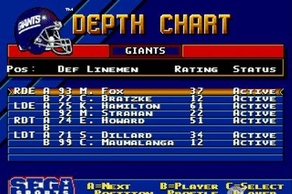 Image via ign.com
This is for all the new-age gamers who think Madden is the greatest thing to ever hit the earth.
You know what? It might be. But it was even better when you had to blow into the cartridge to try and make the darn thing work, instead of making sure you have Wi-Fi to play against your friend across the country.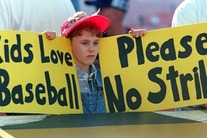 Image via bleacherreport.com
For all those fans complaining about how awful the NFL replacement refs were, just think about what the product would've been like had the league used replacement players if the lockout hadn't ended last year?
It's tough to imagine right? But not for those who actually lived it during the strike-shortened 1994 baseball season, who actually saw it happen.
We mentioned how it's weird enough you saw Bron Bron play in high school, but now that he's got a couple kids, it's even more odd to see they're old enough to hoop it like Dad, while actually getting press from it.
Just wait until the kids reach high school—you can guarantee they'll be more hyped than the King himself.
Mike Powell/Getty Images

Everyone talks about the aura of Belichick as if he's a football god or something. And while he's proven to be a Hall of Fame coach with the Pats, he was anything but while coaching the Browns in the early 90s.
A humbling 36-44 record in his four seasons is proof of that, garnering only one playoff appearance.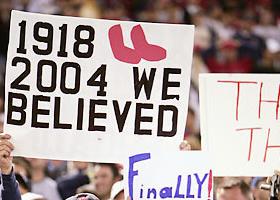 Image via meeb.com
The Red Sox have had their struggles the past couple seasons, but for those who remember every season prior to the 2004 World Series, this ain't nothing!
For those new BoSox faithful, the pain and sorrow of missing out on the playoffs, or being eliminated in the postseason, will never have the same effect it did on those who dealt with it for 86 long years.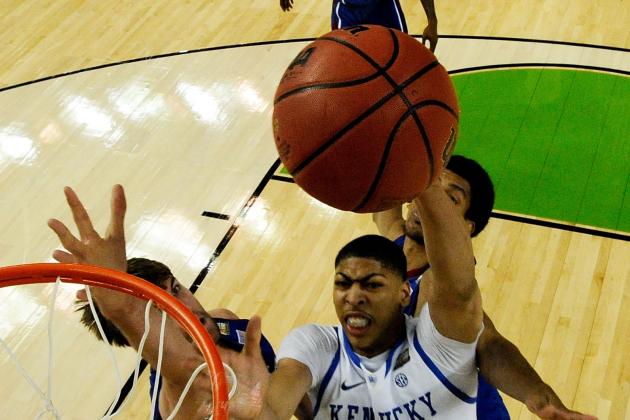 Pool/Getty Images

Davis might be hyped as the next big thing in the NBA, but it's weird to think he wasn't even around to see Shaq play his rookie season.
In fact, Davis was only three when "The Big Aristotle" bolted Orlando for the Lake Show. It's too bad he missed out on those early days.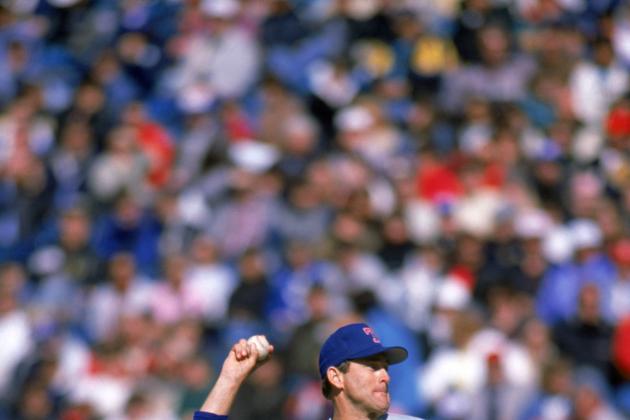 Rick Stewart/Getty Images

For newer baseball fans, Ryan is either recognized as the Advil guy, or the president of the currently assembled Rangers. Many probably forget he pitched a no-no at age 44, and still leads the Majors in most career strikeouts.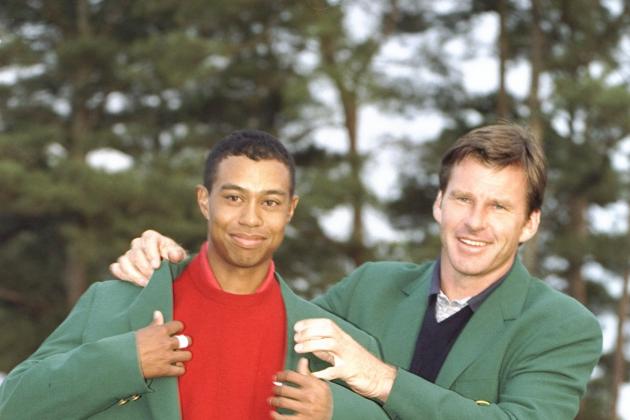 Stephen Munday/Getty Images

If not for Tiger dominating the Masters as he did in 1997, golf may not have been as popular as it is today.
Think back to the mid-90s, when it was looked at as the "old man's game," and much on par with the way Americans view soccer. Thanks to him, he got teenagers out on the course, and solidified Nike's endorsement reign on yet another sport.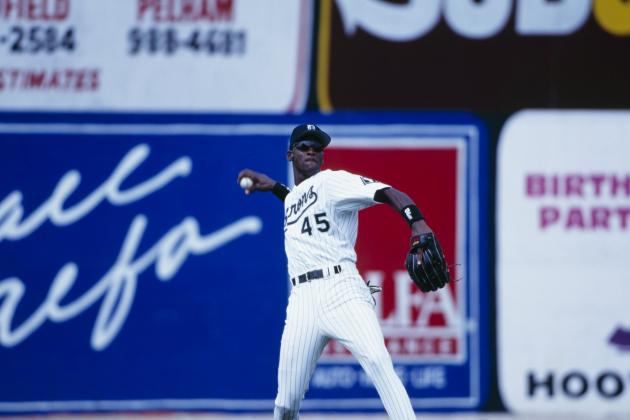 Jim Gund/Getty Images

If you cried when MJ walked away from the game, stand up.
That's exactly what I did in third grade, and I'm guessing there were a couple other loyal fans who did the same. To see him try and make it in the big leagues was an entirely different feeling, so thank goodness he came back to his senses and returned to winning titles for the Bulls a couple years later.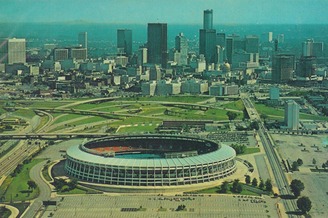 Image via football.ballparks.com
Before all these state-of-the-art stadiums were built with giant video-screens, you had to sit in hellholes to enjoy a game.
For me, it was Cleveland Municipal Stadium; but if you lived in Seattle, Minnesota, Cincinnati or anywhere else with a cookie-cutter stadium, you know exactly what I'm talking about.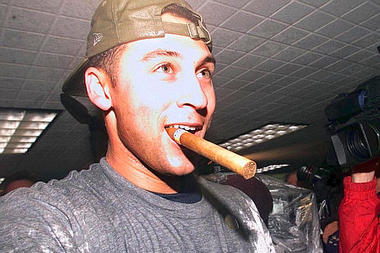 Image via nypost.com
Jeter is still the undeniable captain of the Yanks, and continues to play at an All-Star level, but we remember when he was a 21-year-old rookie on a team led to a title by Bernie Williams and Andy Pettitte during the '96 season.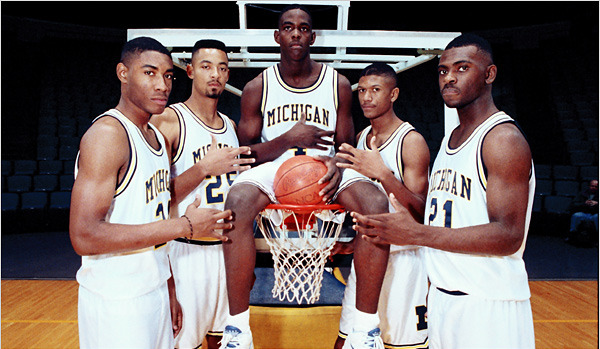 Image via nytimes.com
It's always weird when you see a guy play his entire career. As in, from college, all the way through the pros.
And while it's not uncommon to see them burn out and waste their talent, it's even weirder when it's a successful career, and you watched it all.
Take Chris Webber for instance. People still talk about that ill-fated timeout in the '93 NCAA title game. But he's been out of the NBA ranks since 2007, and is a 39-year-old analyst for TNT.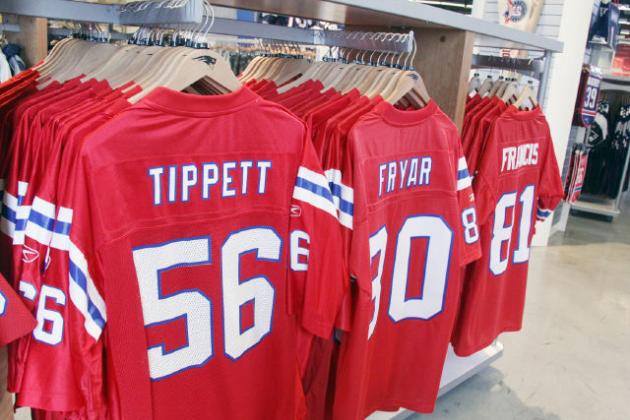 Image via bostonherald.com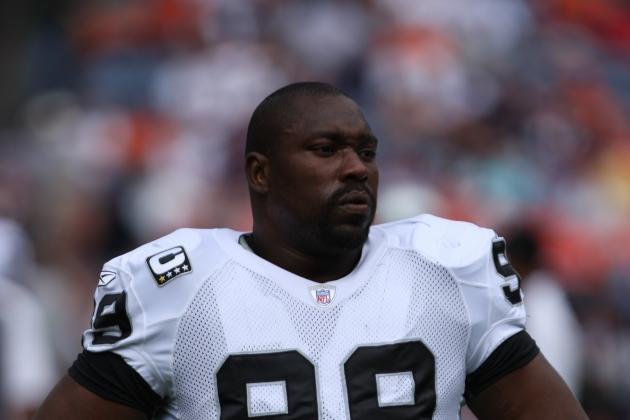 Doug Pensinger/Getty Images

You cheered when your hometown team signed the big offseason stud to a $150 million contract. Wait. What? That guy's now somehow bankrupt?
Yup, and he's not the only former millionaire athlete who blew all his cash on who knows what.