5 Reasons Why Jamal Crawford and Lamar Odom Will Bounce Back in 2012-13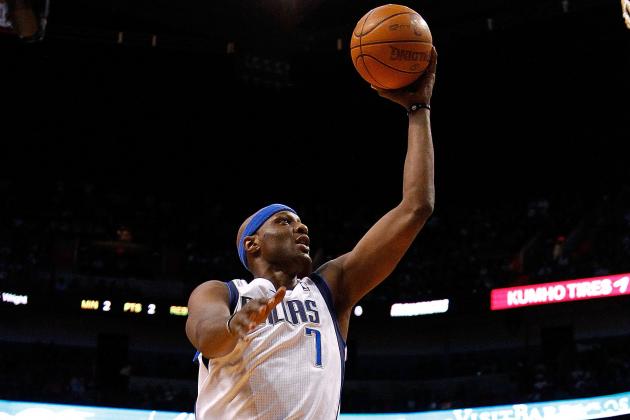 Mike Ehrmann/Getty Images
Lamar Odom will look to rebound from a disappointing 2011-12 season in Dallas.
Lamar Odom and Jamal Crawford—recipients of two of the past three Sixth Man of the Year trophies—will put their lackluster 2012 campaigns behind them and get back on track in 2013.
The woes that these two former standouts experienced last season have been well documented.
In Dallas, Odom sulked his way through the worst season of his career by far, and his play encapsulated of one of the flimsiest NBA title defenses in recent memory.
Crawford, meanwhile, was one of the scapegoats of a dysfunctional Blazers team that completely fell apart after the first month of the season.
Both men now find themselves in LA, looking to regain their mojo on a Clippers team poised to build on their most successful season in franchise history. Here are five reasons why Crawford and Odom will bounce back this year.
Begin Slideshow

»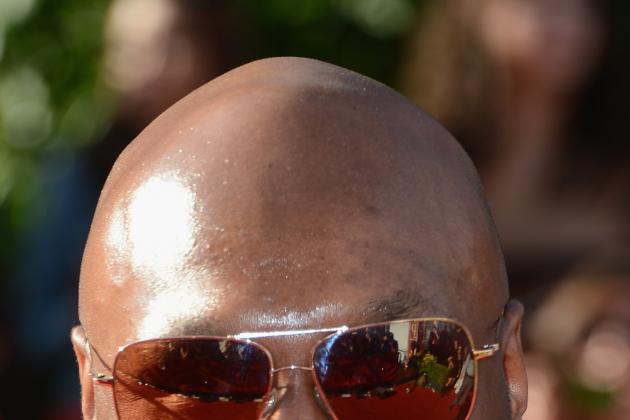 Frazer Harrison/Getty Images

Odom is back playing in the city he loves, one that he has spent all but two seasons of his career in. It's widely known that he never wanted to leave LA last year, and there was lots of speculation that the change in his living situation contributed greatly to his drop-off last season.
Now that he's come back to Cali, Odom's basketball (and his wife's reality TV show) should experience some rejuvenation.
It will be a fresh start for Crawford also, who had worn out his welcome in Portland. After perhaps his most inefficient shooting season ever, a new, looser locker room could breathe some life back into his game as well.
Andy Lyons/Getty Images

Both Crawford and Odom have thrived on being star sixth men. Last season, Crawford took it upon himself to fill the void left by the injured Brandon Roy and ended up putting together a putrid shooting display all year long.
Meanwhile, Odom couldn't find a consistent role in Dallas with one of the game's premier power forwards in front of him in Dirk Nowitzki. Unlike with the Lakers, where Pau Gasol could slide over to center when Odom was inserted into the lineup, Nowitzki was entrenched as the Mavericks 4-man, leaving Odom to either play out of position at the 3 or be a pure backup to a player who rarely came out of the game.
With the Clippers, Crawford will be the first guard off the bench and can get back to his forte of being a microwave scorer who can also create a little bit for his teammates. Odom will be the first big off the pine and may once again finish games like he did with the Lakers. A clearer structure should benefit both players this season.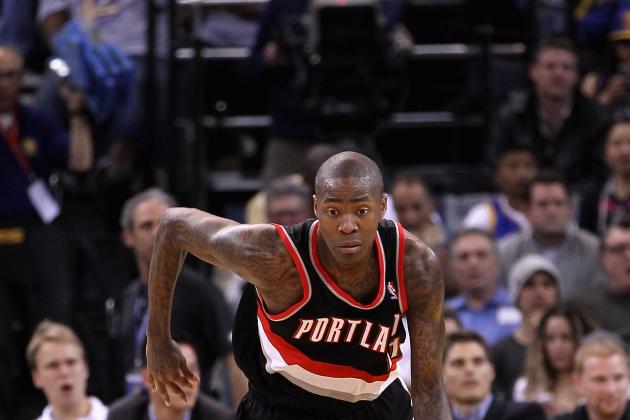 Ezra Shaw/Getty Images

In the lockout shortened 2012 season, the physically demanding schedule may have sapped the strength of these two veteran players—both of whom are 32 years old.
With more time to rest in between games as well as more practices to gain familiarity with their new teammates, Crawford and Odom should get back to full strength in 2013.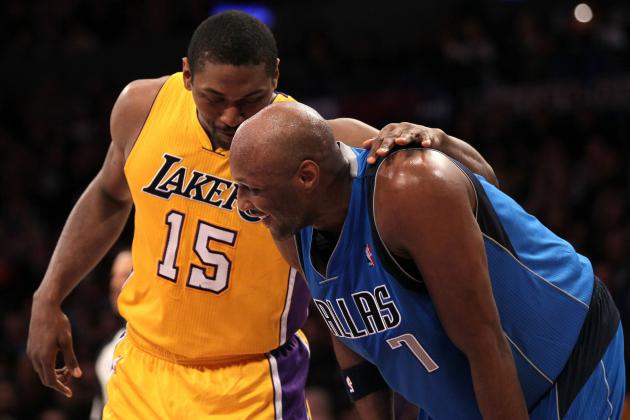 Stephen Dunn/Getty Images

Let's not forget that these two are professional basketball players who have been in the league for over a dozen years. They wouldn't have been able to stick around for so long without being hyper-competitive athletes who take pride in handling their business on the court.
Over the past few months, both have heard all the talk about their subpar 2012 campaigns and how they're finished as top flight NBA players. If they're not motivated to turn it around this year and stick it to their detractors by helping a promising Clippers squad make a deep postseason run, it's probably time for them to hang up their sneakers.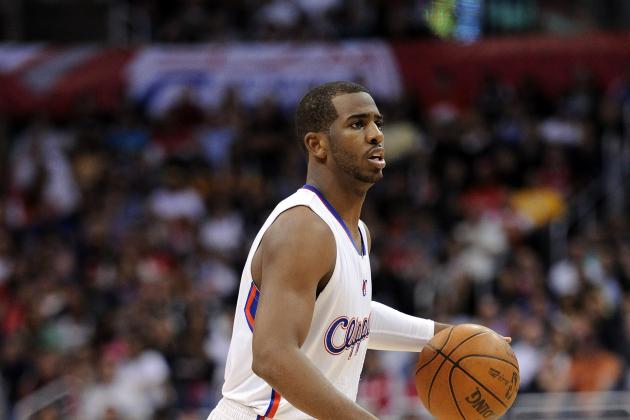 Harry How/Getty Images

After posting some of the worst offensive numbers in their respective careers, playing with the best point guard in the NBA is the perfect remedy.
Paul is the type of player who will create easy opportunities for both Crawford and Odom, which will allow them to get their confidence back on offense and get into the flow of the game without having to force the issue themselves.
After seeing how the shooting percentages of Randy Foye and Blake Griffin got a bump from playing alongside Paul last season, Crawford and Odom should be licking their chops for the chance to be set up by the league's top floor general.