NBA Playoffs 2012: 5 Eliminated Teams That Must Start over from Scratch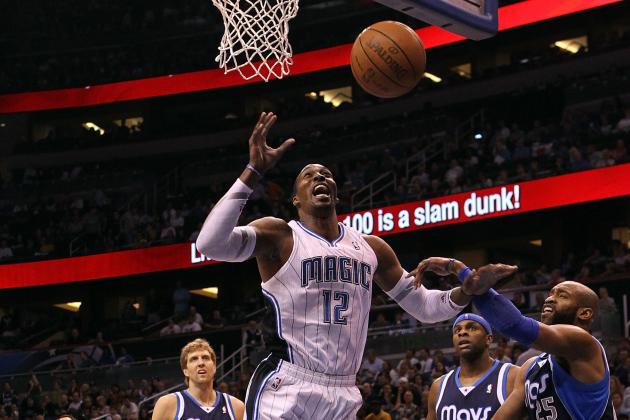 Sam Greenwood/Getty Images

Only four teams remain in the 2012 NBA Playoffs, meaning that 14 teams have been eliminated so far. For some of those eliminated teams, it is definitely time to blow up their rosters and start the rebuilding process over from scratch.
While this doesn't apply to the younger, up-and-coming squads like Indiana, Philadelphia, or Memphis, there are other older and more dysfunctional teams that clearly need to try a new recipe if they are to be successful in making championship stew.
Here are five teams that need to start over.
Begin Slideshow

»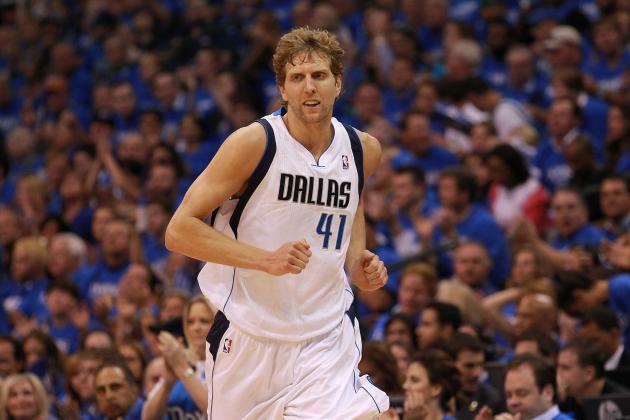 Ronald Martinez/Getty Images

It appears that this is already the plan in Dallas. While it's obvious that Dirk Nowitzki is going nowhere, no one else is safe in Mark Cuban's quest to get other superstars into Dallas.
Dallas native and upcoming free agent Deron Williams has been the most talked about player in that equation, but center Dwight Howard could also be one of Cuban's targets. Either way, it is clear that this team can no longer win as currently constructed. It is too old and un-athletic.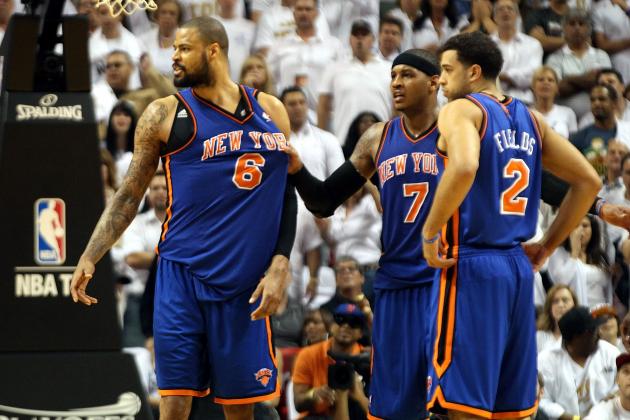 Marc Serota/Getty Images

The Knicks have two players that they should hold on to: Carmelo Anthony and Tyson Chandler. Everyone else should be on the trade or cutting block in order to make the team better.
Even Amare Stoudemire should be shopped, despite how difficult that is, because he clearly cannot perform as well as one would like with an isolation player like Anthony.
Mike Woodson appears to be a coach that will stick around at least for awhile, but this team must commit to a rebuilding project, rather than continuing to apply quick fixes to their problems in an effort to win now.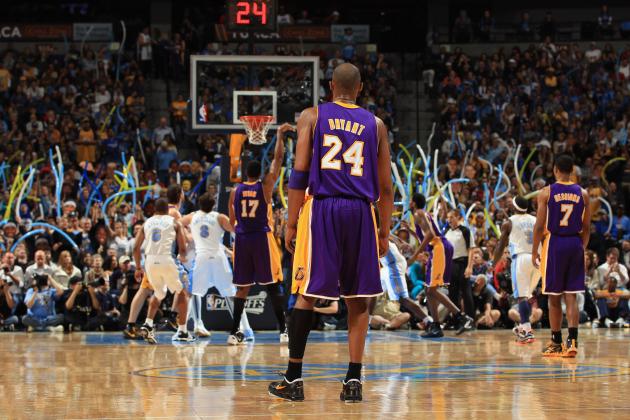 Doug Pensinger/Getty Images

The Lakers were actually pretty lucky to not be beaten in the first round by the Denver Nuggets or swept in the second round by the Oklahoma City Thunder. These are the Los Angeles Lakers, and with their heritage and pedigree, they should not be performing this way in the playoffs.
This franchise is famous for knowing when to pull the trigger on a trade or free agent signing to get back to championship form. Now is one of those times. Kobe Bryant needs to be made to understand that he needs to play team ball, and Andrew Bynum needs to grow up. Everyone else needs to be shopped.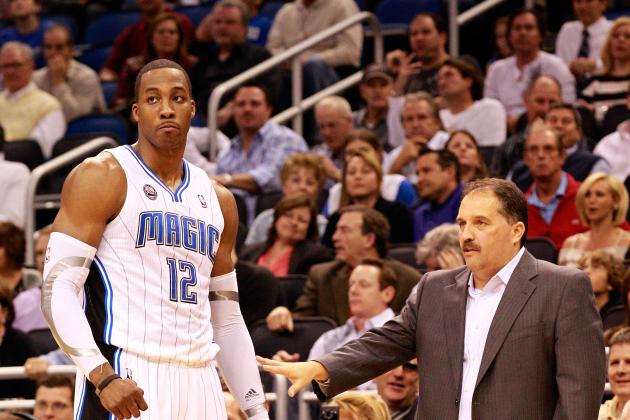 Sam Greenwood/Getty Images

Now that Stan Van Gundy and Otis Smith are gone, it is time for the Orlando Magic to move on and begin rebuilding their team. Dwight Howard has worn out his welcome in Orlando and will only hold the franchise hostage again this next year as he did in this past one.
The Magic should ship out Howard and the rest of the core to the highest bidder. By bringing in a good coach and GM and acquiring young talent and draft picks, this team could be back fairly quickly.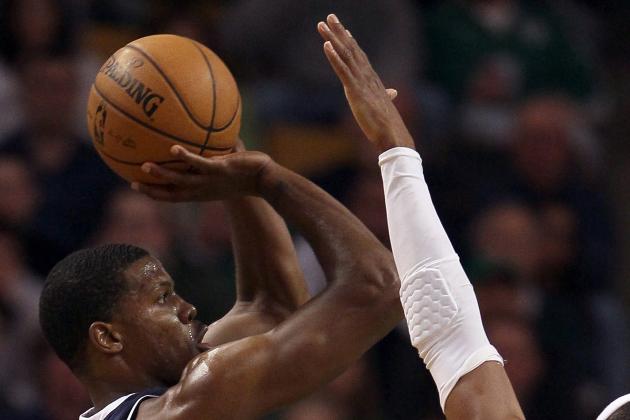 Elsa/Getty Images

How many years are the Atlanta Hawks going to come back with the same old boring team that can't win in the postseason? Hopefully this year was the last.
Joe Johnson is clearly not worth the $100 million-dollar plus contract that the Hawks gave him and the rest of the team is hampered because of it. Shipping out Johnson would be tough, so it may be best for the Hawks to amnesty him and then try to trade out other players for younger, star-quality talent.