Ashley Judd: Top Pics of Indy 500 Winner Dario Franchitti's Wife
May 27, 2012

When Ashley Judd's Kentucky Wildcats won the 2012 NCAA National Championship, Ashley was the happiest sports fan in the world.
On Sunday, another fantastic memory happened when her husband, Dario Franchitti, won his third Indianapolis 500.
BREAKING: Dario Franchitti wins his third Indy 500. nbcsports.msnbc.com/id/47582589 #indycar

— NBC Sports (@NBCSports) May 27, 2012
Not a bad start to her 2012 calendar year if I must say so myself.
Judd is a great ambassador to the sport of Indy Car, and she's always supporting her husband at the track. Let's show her some love by showcasing some of her best photos.
This first photo is one of my favorites of Judd. I'm a sucker for a woman in a jersey. It's just appealing.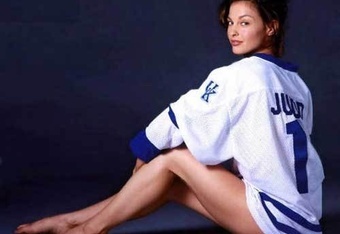 She's supporting her Kentucky Wildcats in this photo just like every home game or tournament game. She loves her team and she wants the world to know where she went to school.
This photo shows Judd with her husband and her dog at Indianapolis Motor Speedway on May 28, 2007.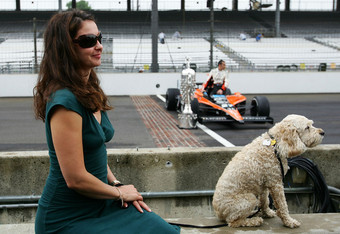 Another Kentucky photo shows her right in the middle of a North Carolina crowd. She doesn't care what they think.
Who would mind sitting next to this woman for a basketball game?
Are you nuts? Where do I sign up?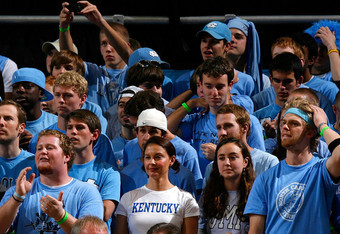 Judd has always proved to be a reliable fan and supporter of her husband and teams she roots for. Win or lose, she is there showing support.
This picture is of her and her husband, Dario. The picture came after Franchitti won IRL IndyCar Series 91st running of the Indianapolis 500 in 2007.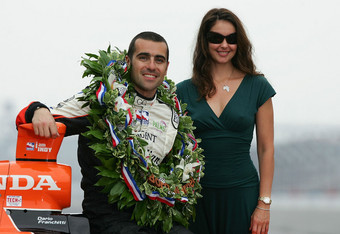 She is a wonderful sports fan and an even more wonderful human being. Judd supports her husband's success in one of the most dangerous sports in the world.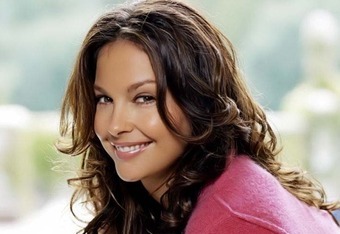 When next year comes around, she'll be there by his side rooting for No. 4 at the Indianapolis 500.