Fantasy Baseball 2012: 5 Players Who Will Struggle to Match 2011 Numbers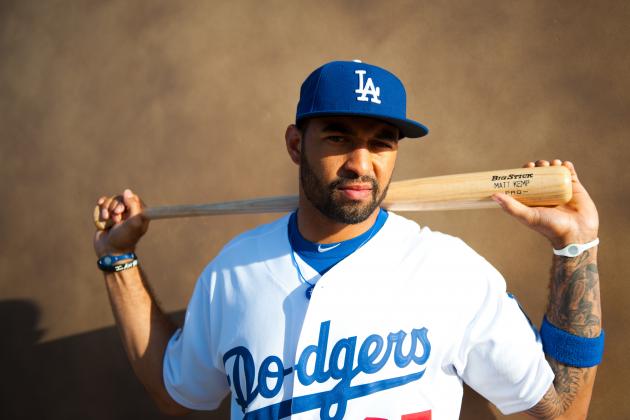 Rob Tringali/Getty Images

Several players, like Matt Kemp and Jacoby Ellsbury, had huge years in 2011, leading many fantasy teams to league championships.
But, don't count on these guys to put up similar numbers in 2012.
Some players simply aren't capable of matching last season's production again.
That doesn't mean you shouldn't draft them. It just means you shouldn't draft them as high as they are being projected.
Let's take a look at five of these players now.
Begin Slideshow

»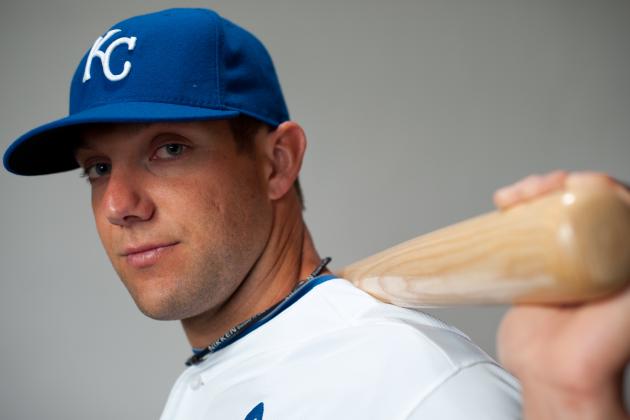 Rob Tringali/Getty Images

Alex Gordon seemingly put everything together in 2011, finally producing in the way the Royals expected when they drafted him.
He set a career high in batting average (.303), home runs (23) and RBI (87).
He may have finally turned a corner and become a more consistent player, but don't expect him to match his 2011 numbers again.
I see him falling closer to his career .262 batting average, which would mean less homers and RBI too.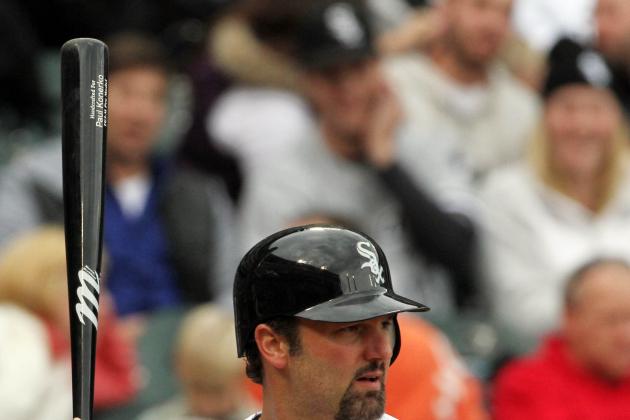 Tasos Katopodis/Getty Images

If Robin Ventura moves Paul Konerko back to the fourth spot in the lineup, his production will go down as a result of fewer at-bats.
But, Konerko is also getting old (he's 36 as of March 5) and can't keep delaying the inevitable decline forever.
With inconsistent players like Adam Dunn and Alex Rios expected to protect him in the lineup, it's also likely that Konerko won't see nearly as many good pitches this year.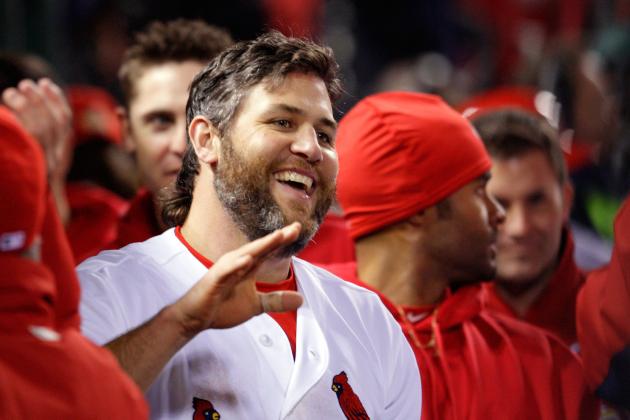 Jamie Squire/Getty Images

Lance Berkman proved to everyone that he could still play in 2011, hitting 31 home runs and driving in 94 runs for the World Series champions.
But, with Albert Pujols gone, pitchers will be focusing on getting Berkman out more often.
Plus, Berkman is 36 now, and he's bound to start slowing down eventually. I wouldn't draft him before the 10th round this year.
Nick Laham/Getty Images

Jacoby Ellsbury hit 32 home runs in 2011. In his previous four seasons, he hit 20 home runs total.
Basically, don't expect Ellsbury to come anywhere close to his 2011 production in 2012.
He might hit 20 home runs, but 32 would be a huge surprise.
He'll still be fast though, so draft him if you need steals.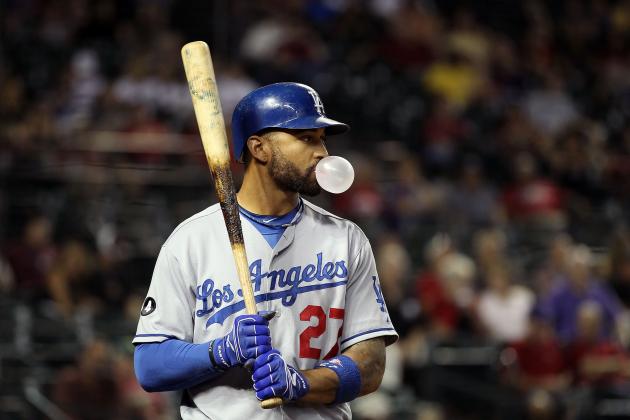 Christian Petersen/Getty Images

Matt Kemp had an amazing year in 2011, hitting 39 home runs, driving in 126 runs, stealing 40 bases and hitting .324.
But, the 2012 Dodgers' lineup will be even weaker than the 2011 version, meaning Kemp will have fewer opportunities to drive in runs.
If having to share a lineup with James Loney, Mark Ellis, Jerry Sands, Juan Uribe and A.J. Ellis makes Kemp start to get frustrated, he could end up trying too hard and hurting his fantasy numbers.
Or, he could lose focus playing for a losing team and experience a production drop that way.