10 Most Disappointing Chicago Cubs of the Past 20 Years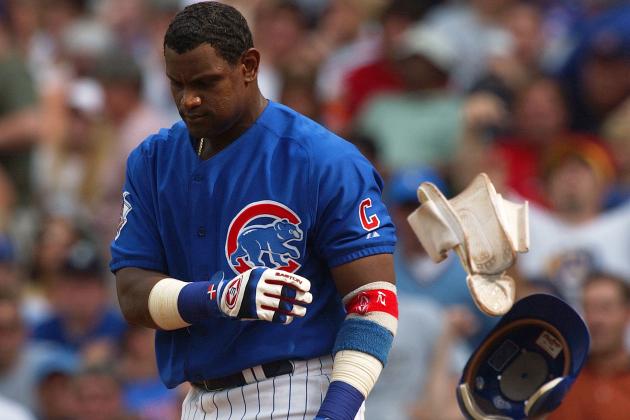 Jonathan Daniel/Getty Images

For years, the Chicago Cubs have been the "doormat of the National League," constantly at the center of harsh insults, failures and embarrassing moments. Players have come and gone, many of them receiving enormous contracts only to be run out of town by angry bleacher bums and even teammates.
Here is a look at the 10 most disappointing Cubs figures of the past 20 years.
Begin Slideshow

»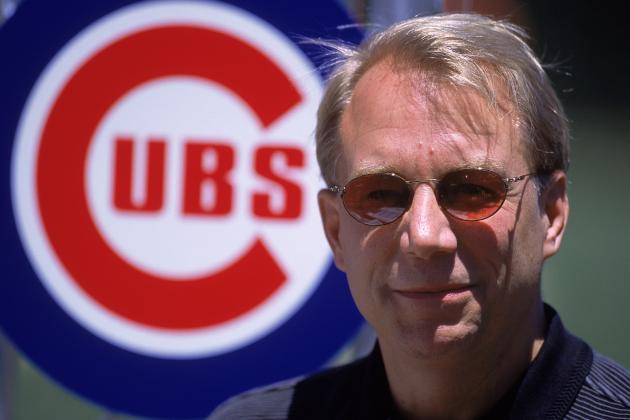 Jonathan Daniel/Getty Images

This isn't the first time that Cubs Nation has been crazy about an incoming front office executive. MacPhail, who won a World Series as the Twins general manager in 1987 and 1991, was much hailed as he arrived in Chicago in 1994.
However, he departed in 2006 with only two postseason appearances.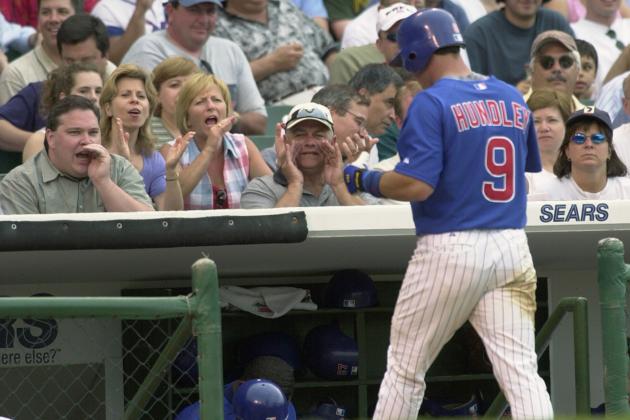 Jonathan Daniel/Getty Images

Despite Randy Hundley's success in the Chicago Cubs organization, his son Todd was far from a Cubs fan favorite. In his two years on the North Side, Todd hit .187 and .211 with 169 strikeouts in 171 games.
Hundley signed a four-year, $23.5 million contract, but was sent to the Dodgers after just two dismal seasons.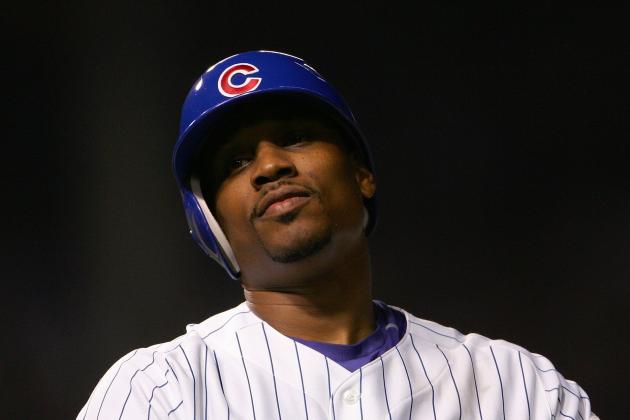 Chris McGrath/Getty Images

Although Jones' numbers weren't exactly the ugliest of stats, his attitude certainly was. On multiple occasions, Jones openly criticized the Cubs organization and voiced his displeasure with his playing time.
Cubs fans quickly turned against him and his numbers showed it. Jones was dealt to the Detroit Tigers after only two years with the Cubs.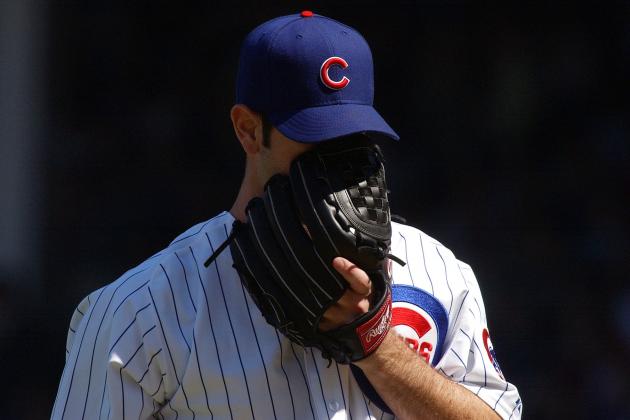 Jonathan Daniel/Getty Images

Perhaps the most hyped Cubs pitcher in history, Prior was hailed as the Cubs pitching answer before even making it to the majors. Despite taking the Cubs to the NLCS in 2003, Prior quickly declined after that fateful season which was marred by injuries and inconsistent pitching.
Prior departed in 2006, never to pitch in the majors again.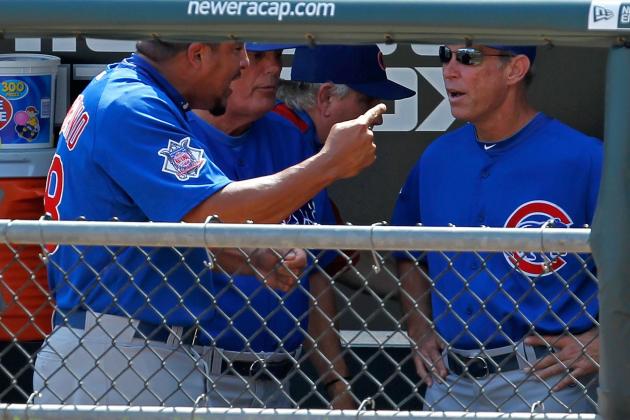 Jonathan Daniel/Getty Images

Despite throwing the first Cubs no-hitter since 1972 in 2008, Zambrano had more outbursts and problems than a four-year-old child.
Among the highlights? Punching former teammate Michael Barrett, yelling at teammate Derrek Lee, taking out multiple Gatorade coolers and walking out on the team during a game in the 2011 season.
Good riddance, loser.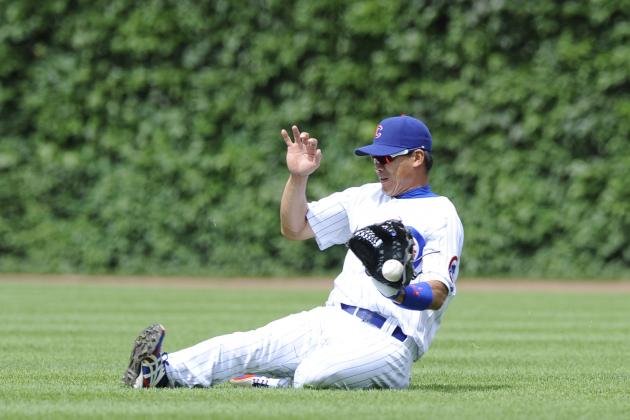 David Banks/Getty Images

Yet another Cub to be hailed as "The Answer" even before playing in the MLB. Shocking? Not so much. Although he experienced great success in the Japanese majors, his success did not follow him overseas.
Fukudome signed a four-year, $48 million contract in 2008, becoming the first Japanese Cub in franchise history. He departed in 2011 for the Cleveland Indians and recently signed a one-year deal with the Chicago White Sox.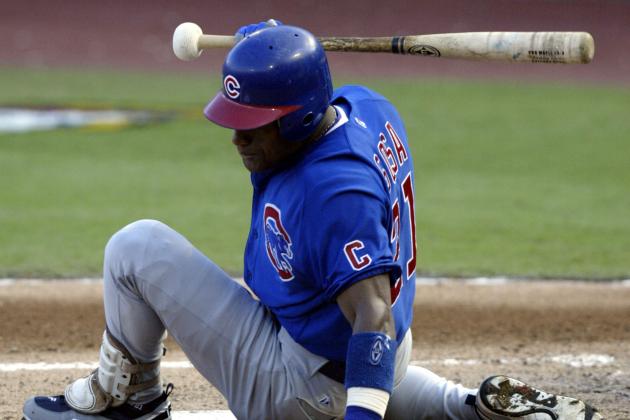 Matthew Stockman/Getty Images

Sammy Sosa's success of the late 1990s quickly diminished beginning in 2003. After spending much of the beginning of the season on the disabled list for an injured toenail, he faced extensive criticism for using a corked bat in a game.
More embarrassment came in 2004 when he was put on the disabled list after experiencing back spasms as a result of a violent sneeze.
He was finally run out of town in 2004 after ditching the team in the last game of the season.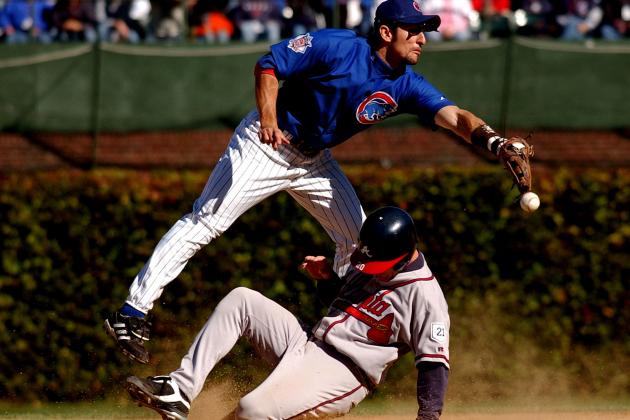 Jonathan Daniel/Getty Images

"No-mah" arrived in Chicago at the trade deadline in 2004, leading many Cubs fans to believe that he was the answer to their hopes. The Cubs, who were leading the wild-card race when he arrived, failed to make the playoffs. However, his former team the Boston Red Sox did not, winning their first World Series in 86 years.
Garciaparra spent more than three months on the disabled list in 2005 with a torn left groin and signed with the Dodgers the following season.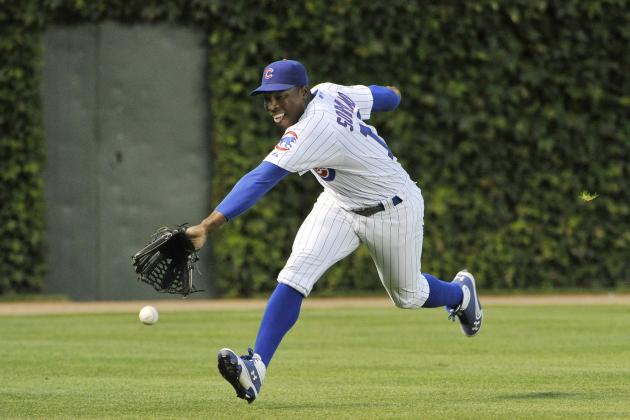 Brian Kersey/Getty Images

When Alfonso Soriano received what is still the largest contract in Cubs history in 2007 (eight years, $136 million), Cubs fans were on cloud nine with the possibility of a World Series championship.
However, he failed horribly to produce in the offseason, hitting a dismal .143 and .071 in the 2007 and 2008 playoffs, respectively. Although Soriano has indeed had moments of success, he has failed to hit over .300 since arriving in Chicago and tallied just three postseason hits in six games.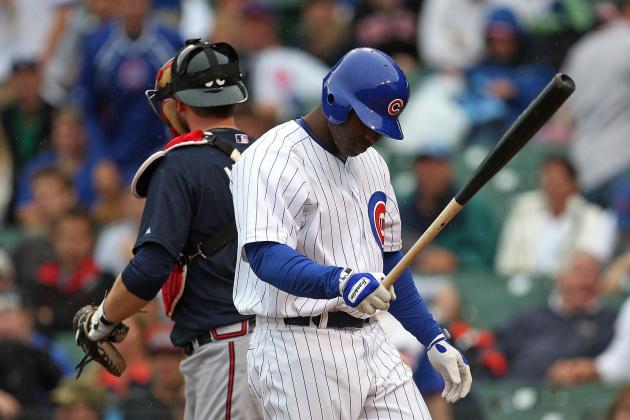 Jonathan Daniel/Getty Images

Cubs fans knew that they were getting a problem-starter when Bradley arrived in Chicago after signing a three-year, $30 million contract in 2009. However, I think it's safe to say that Cubs fans didn't know exactly what they were getting into.
Bradley openly criticized the organization and its fans, saying, "You understand why they haven't won in 100 years here." Bradley was subsequently suspended for the remainder of the season and was sent to the Mariners a few months later.
Oh, did I mention he threw the ball into the stands with just two outs?