National Signing Day 2012: The B/R Top 25 College Football Recruiting Classes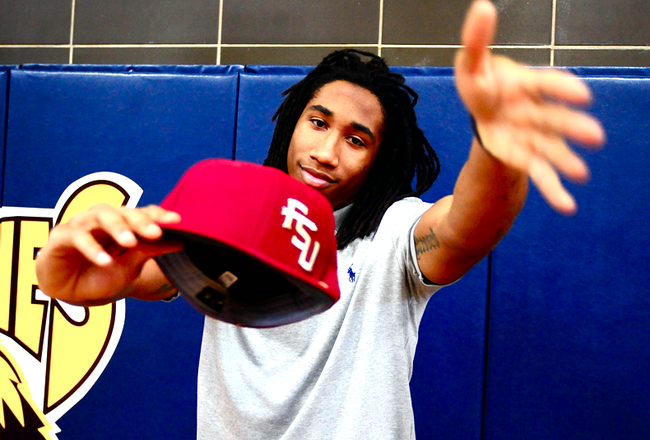 Here are the top 25 classes for national signing day. These are the elite hauls around the country for programs seriously supplementing their roster with talent.
Getting into the top 25 classes is the allure of every program, and B/R has the rankings for you. Keep it here as we periodically update the classes as commitments roll in today.
Here they are.
Keep Reading