Fantasy Baseball 2012: Third Basemen Tiers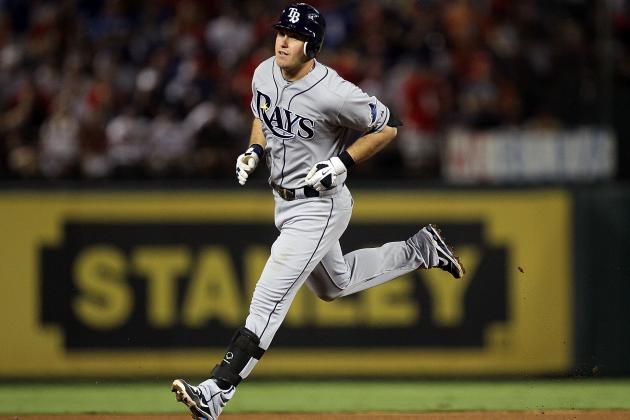 Ronald Martinez/Getty Images

Your fantasy baseball draft(s) are right around the corner. Here's my attempt at separating 25 third basemen into six tiers.
Tiers are very subjective and one player could easily be considered just good enough or just bad enough to be in the next higher or lower tier.
Let me know what you think and check out my first basemen tiers, second basemen tiers, and shortstop tiers.
Begin Slideshow

»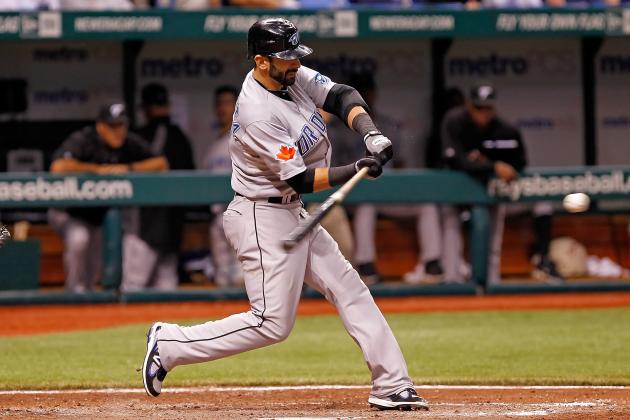 J. Meric/Getty Images

Tier 1: Jose Bautista*, Evan Longoria
In just 483 at-bats in 2011, Longoria hit 31 HRs and 99 RBIs.
*Not primary position but eligible for third base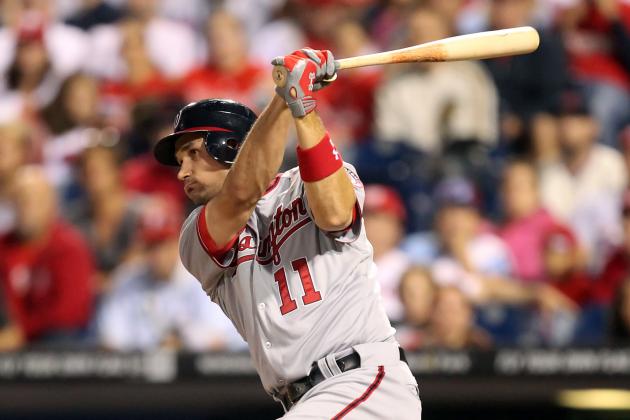 Hunter Martin/Getty Images

Tier 2: Michael Young*, David Wright, Ryan Zimmerman, Adrian Beltre
The fences have been brought in and the walls have been lowered at Citi Field. If Wright can stay healthy, he could definitely be a top five-third baseman this season. Zimmerman was another star third baseman who missed a lot of time in 2011. But when he sees 600 ABs or more in a season, he's good for at least 25 HRs and 85 RBIs, not to mention around a .300 batting average.
*Not primary position but eligible for third base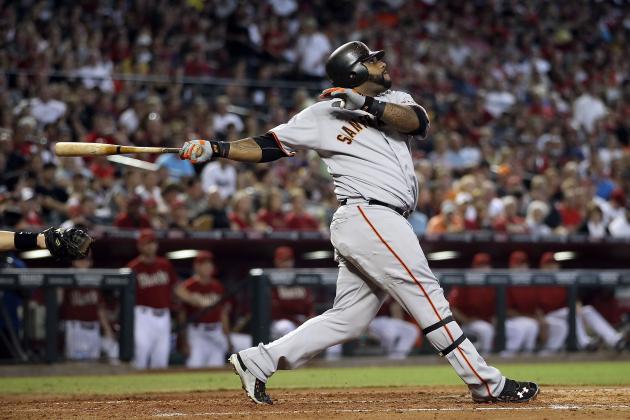 Christian Petersen/Getty Images

Tier 3: Kevin Youkilis, Alex Rodgriguez, Pablo Sandoval
Sandoval hit 23 HRs and 76 RBIs in just 426 ABs in 2011. Youkilis only played in 120 games in 2011 but still hit 17 HRs and 80 RBIs.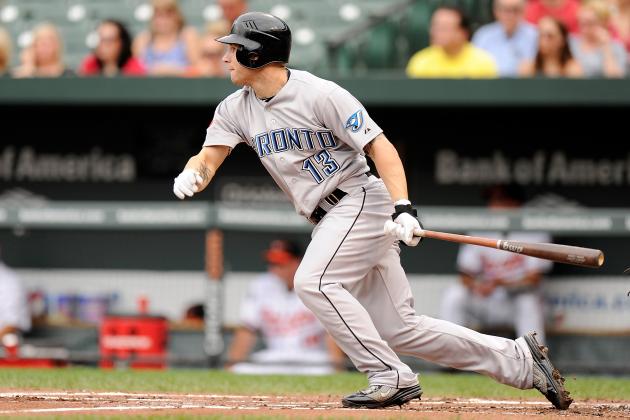 Greg Fiume/Getty Images

Tier 4: Brett Lawrie, Aramis Ramirez, Emilio Bonifacio*, Mark Reynolds, Jhonny Peralta
It's hit or miss with Reynolds, but the past four seasons he has averaged 35 HRs. Peralta had one of the best seasons of his career while helping the Tigers to the playoffs. He eclipsed 20-plus HRs and 80-plus RBIs in the same season for just the second time in nine seasons.
*Not primary position but eligible for third base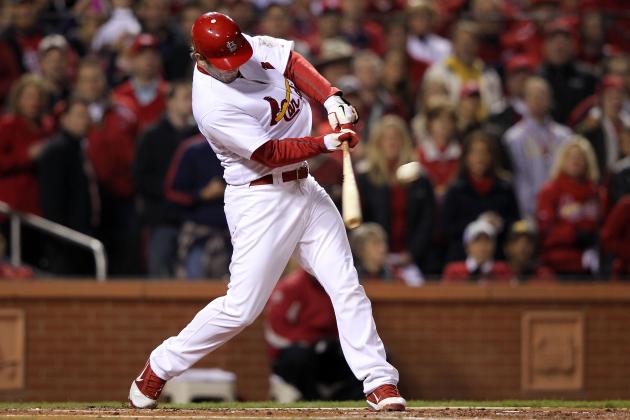 Jamie Squire/Getty Images

Tier 5: Chipper Jones, Ryan Roberts, Martin Prado*, David Freese
Roberts came out of nowhere en route to 19 HRs, 65 RBIs and 18 stolen bases in 2011. He was and is an integral part of Arizona's lineup.
*Not primary position but eligible for third base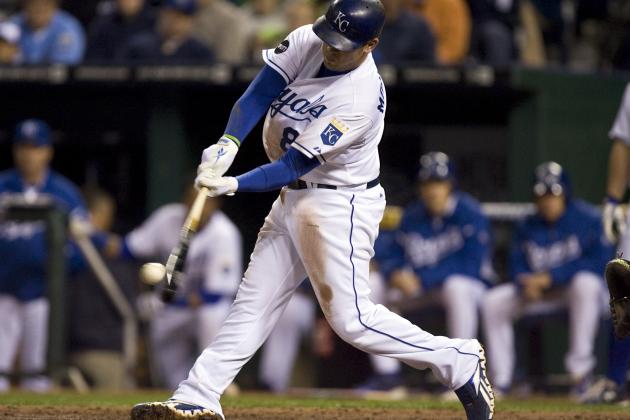 Ed Zurga/Getty Images

Tier 6: Pedro Alvarez, Danny Valencia, Mike Moustakas, Edwin Encarnacion*, Chase Headley, Daniel Murphy*, Lonnie Chisenhall
There's a lot of upside in this group, specifically in Alvarez and Moustakas. They are each capable of 20+ HR and 80+ RBI.
*Not primary position but eligible for third base