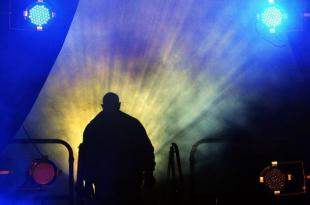 By Scott Harris (Photo: Daniel Berehulak/Getty Images)
OK, so they're not technically brothers. But who's counting, really. Plus, "people who have lived in the same house since they were young boys" doesn't have the same ring to it...
Lists/Rankings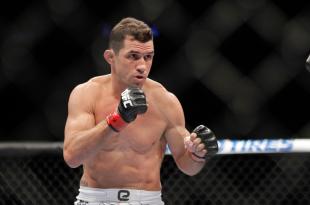 26
by Riley Kontek
Although World Series of Fighting has gotten off to a slow start in terms of viewership, the company undoubtedly is expanding rapidly, acquiring a number of talented fighters that will boost interest in the company...