World Football Transfer Rumours: Neymar and 10 Hottest Players on the Market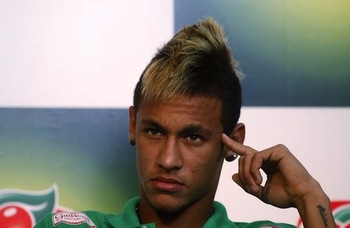 With the January window only months away from opening, speculation is rife with regards to the transfer of some of the hottest players on the market, and where their final destination might take them.
As we head toward the second half of the season, Europe's top clubs are in position to pounce on the best players that money can buy to help bolster their teams in view of what lies ahead between January and May—injuries, European qualifications and domestic honours.
By the time the January window shuts on Feb. 6, we'll know whether those reports were factual or just idle tittle-tattle.
Here's a look at some of the hottest players on the market doing the rounds in footballs rumour mill.
Keep Reading