MLB Free Agents 2012: 5 Teams in Line to Land Albert Pujols
October 31, 2011
Ed Szczepanski/Getty Images
Albert Pujols is going to wind up in one of the five following places next season.
Pujols just finished off an eight-year, $111 million contract with the Cardinals, and he will be looking for even more money. He can certainly make the case that he earned it.
During that contract, he won three National League MVPs, two World Series titles, three NL pennants and managed a Triple Crown for the just-completed decade.
Teams are going to go hard after Pujols with big-money contracts. Here are the five that will be the biggest players.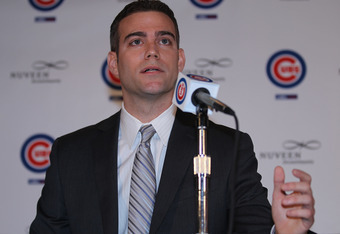 Jonathan Daniel/Getty Images
The Cubs are going to get a power bat this offseason. If it isn't Pujols, it will be Prince Fielder. My guess is that they will not re-sign Carlos Pena and use that money and then some to land one of these premier sluggers.
Pujols would completely revamp this lineup and excite a fanbase that could use some excitement.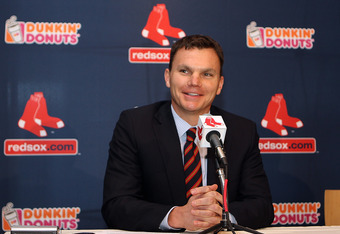 Jim Rogash/Getty Images
The Red Sox got good production out of Adrian Gonzalez and David Ortiz at first base and DH. However, their epic collapse has left them desperate, and there is not a bigger impact that could be made than signing Pujols.
The Red Sox could lighten the load on the aging Ortiz with this acquisition and beef up their lineup in the process.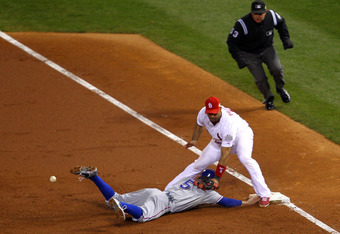 Dilip Vishwanat/Getty Images
The Rangers have been so close to winning the World Series, and they will be more willing to extend themselves to get a piece to ensure their run continues.
Albert Pujols addition to that lineup would make it one of the most prolific in baseball history. It would be a nightmare for opposing pitchers.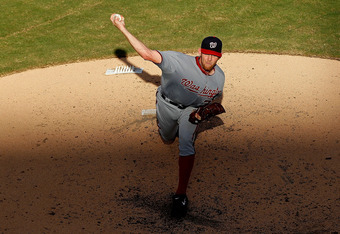 Mike Ehrmann/Getty Images
The Nationals have proven that they are determined to be a factor. They proved that last offseason with the giant contract to Jayson Werth, and they demonstrated that with the huge contract given to rookies Stephen Strasburg and Bryce Harper.
Pujols would instantly transform this lineup, and if Strasburg stayed healthy, this team would be an instant contender.
St. Louis Cardinals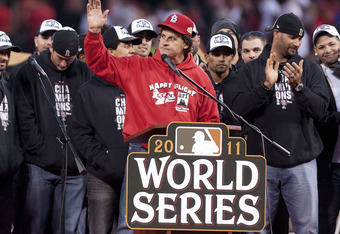 Ed Szczepanski/Getty Images
No one knows the value of Pujols better than the Cardinals. It is the only team he has known, and the Cardinals have certainly bared the fruits of that relationship.
They will do everything they can to keep him. It is going to take a monster offer to pry Pujols away from the Cardinals.