Las Vegas 300: Dan Wheldon Killed in Frightening Crash
October 16, 2011

Nick Laham/Getty Images
Former IRL champ Dan Wheldon was fatally injured in a 15-car crash Sunday in the Las Vegas 300. The wreck left his car in a mangled mess and he was airlifted to the hospital immediately following the crash. 
Fifteen drivers were caught up in this massive crash. Several racers appeared badly injured. A helicopter may have airlifted a second driver to medical care—although the occupants of the helicopter were not identified.
The scene was chaotic and frightening. Shrapnel from the wreck was strewn about the track. Several pieces of the wreck were on fire.
Tow trucks are currently lifting disfigured cars to the garage as an ominous silence surrounds the track. Drivers, fans and broadcasters are clearly concerned about the well-being of the injured drivers.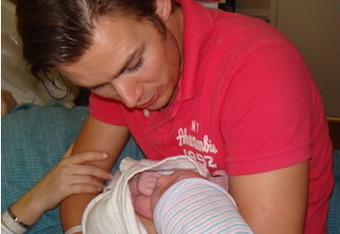 The crash highlights the amazing safety improvements made in racing. It is miraculous that the carnage was not worse. However, it clearly underscores the point that no matter what safety precautions are taken, there is no way to take out the risk in a sport where people drive around the track going over 200 miles per hour.
The crash has brought the race to an indefinite stop. The intentions are to resume the actions when the track is cleared of debris, cleaned and ready to go, but that is no doubt as the news of Wheldon's passing comes to light.
At this point, the outcome of the race clearly takes a back seat to the health of the injured drivers, and remembering the life of Wheldon, one of the sport's greatest champions.