It Has Started: How Text-Speak Is Taking Over Sports. FML.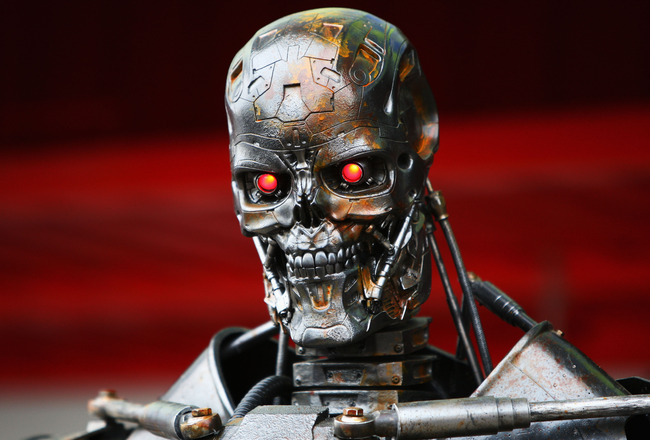 Clive Mason/Getty Images
It's just the first days of the revolution. It appears Skynet has now focused on professional sports. Skynet has become self-aware and knows that 'text-speak' is the first step in the downfall of our civilization.
Sports fans already get a bad rap for caring so much about games that are played by complete strangers. Now it appears, the time has come to make us stupider. (Oh no, it's happening already.)
We need to stop this.
Does this make me John Connor or Kyle Reese? Please say John Connor, I don't want to have to sleep with Linda Hamilton. And if it's true, if Skynet's goal is to make us less intelligent, it's no wonder they sent Arnold Schwarzenegger to kill us. In 1984, he was already only speaking in text-speak. He was from the future!
Am I crazy or is this making sense? Too much sense.
Phoenix Suns: PHX Jersey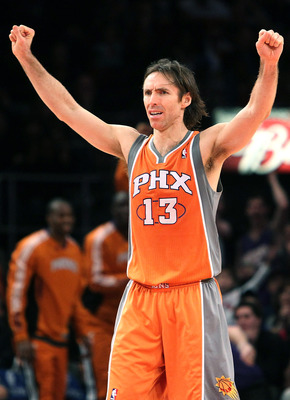 Nick Laham/Getty Images
Welcome to the 2029 National Spelling Bee, your word is "Phoenix".
P-H-O-E-N-I-X. Phoenix.
That is incorrect.
"Ohhhhhhhhhhhhhhhh", gasps the crowd.
Atlanta Hawks: ATL Jersey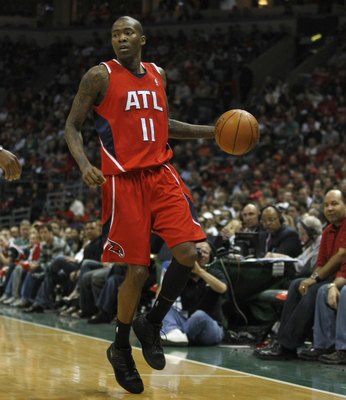 Scott Boehm/Getty Images
Oh no, Skynet has made it's way east!
As long as we can keep it from spreading to other countries, we may be able to save the world!
Ottawa Senators: SENS Jersey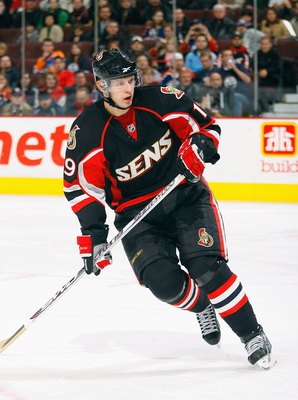 Phillip MacCallum/Getty Images
Oh no, I'm too late! It has spread to Canada!
"The Rangers did it first!"
What do you mean the Rangers did it first???
New York Rangers: NYR Jersey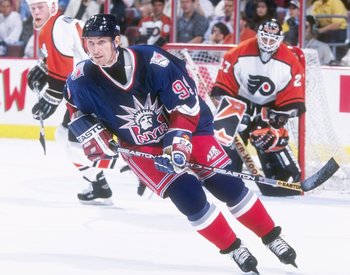 Robert Laberge/Getty Images
"NYR"!
I totally forgot about this! Oh no, this has been happening a lot longer than I realized.
Hugh Grant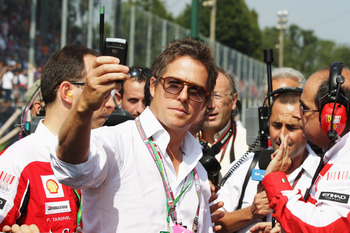 Mark Thompson/Getty Images
"AFAIUI, They just go in circles."
Don't do it, Hugh! Throw that cell phone down!
Didier Drogba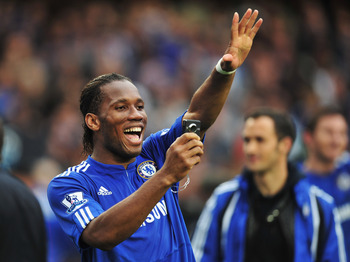 Clive Mason/Getty Images
"WYWH, EPL, FTW!"
Nooooooooooooooooo! Skynet is taking over!
Marathon Runner Texting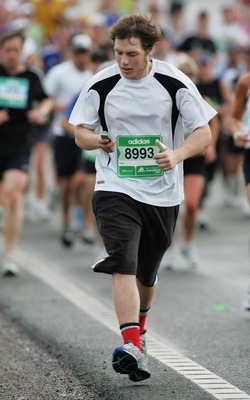 Sandra Mu/Getty Images
"H8ing this!"
OK, I give up. We're clearly addicted to texting and all of our abbreviations will eventually be so commonplace that they will take over sports.
I might as well go see if I can buy some tix 2 the Pens/Avs game on 2/16.
Keep Reading

Phoenix Suns: Like this team?