Alabama Bowl Game: 10 Predictions for the Tide and Spartans in Capital One Bowl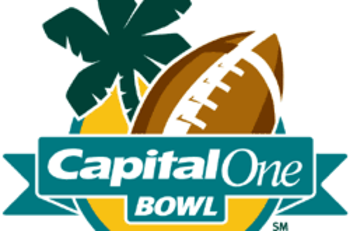 Flash back to the beginning of the 2010 college football season and set the stage of what's to come – the Alabama Crimson Tide were threatening to reach its second straight National Championship, while the Michigan State Spartans were simply an afterthought in the Big Ten conference.
Instead, the Crimson Tide lost 3 games on the season, while the Spartans narrowly missed out on a BCS berth. The result: The two teams will face off in the Capital One Bowl on January 1st.
Here are ten present day, bold, quirky and unorthodox predictions for the Alabama Crimson Tide, Michigan State Spartans and the 2011 Capital One Bowl:
Ten BOLD and Unorthodox Predictions for the 2011 Capital One Bowl
Prediction 1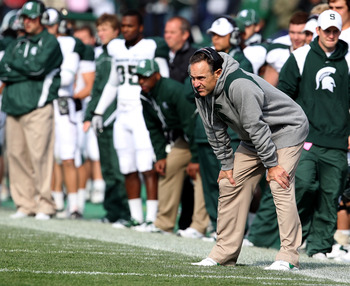 Jonathan Daniel/Getty Images
Mark Dantonio will call at least one off-the-wall trick play before the game is over.
Prediction 2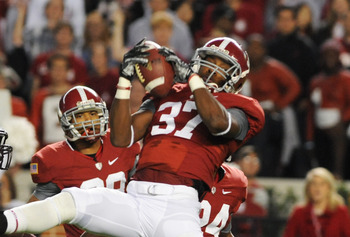 Al Messerschmidt/Getty Images
With top receiver B.J. Cunningham injured and Alabama having the nation's 12th best pass defense, the Spartans will not have one wideout eclipse 60 yards receiving on the day.
Prediction 3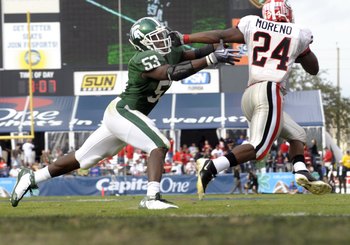 Al Messerschmidt/Getty Images
Michigan State senior linebacker Greg Jones will lead the game in tackles.
Prediction 4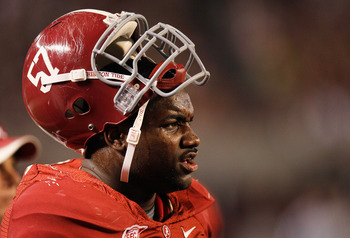 Kevin C. Cox/Getty Images
The talented Alabama defense featuring Courtney Upshaw and Marcell Dareus (20 ½ tackles for a loss combined) will force Michigan State QB Kirk Cousins (20 TD, 9 INT in 2010) to throw more interceptions than touchdowns.
Prediction 5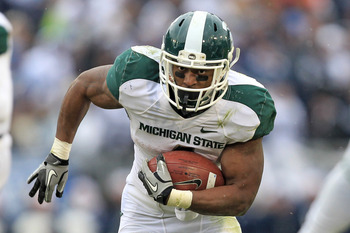 Hunter Martin/Getty Images
The Spartans will lose zero fumbles against the Crimson Tide defense. On the season, Alabama opponents have only lost four fumbles, while Michigan State's offense have lost nine.
Prediction 6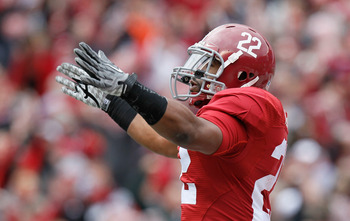 Kevin C. Cox/Getty Images
None of the three big backs (Mark Ingram, Trent Richardson and Edwin Baker) will reach 100 rushing yards.
Prediction 7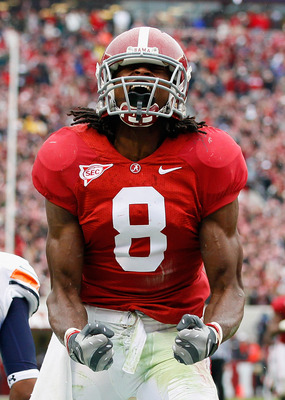 Kevin C. Cox/Getty Images
More than half of Greg McElroy's passing yards will go to supertar wideout Julio Jones.
Prediction 8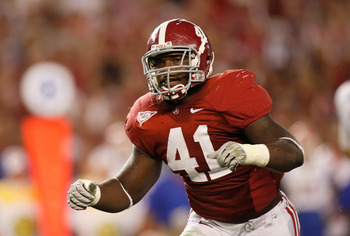 Kevin C. Cox/Getty Images
Michigan State will convert less than 1/3 of its third down attempts against the Alabama defense.
Prediction 9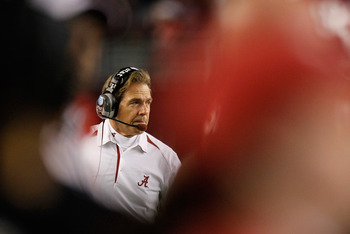 Kevin C. Cox/Getty Images
Nick Saban will not smile at any point when on camera.
Prediction 10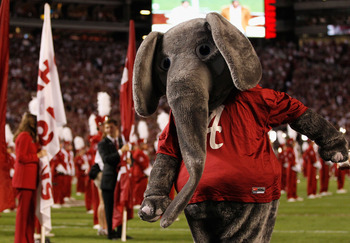 Kevin C. Cox/Getty Images
THE GAME: Alabama has balance and speed on both sides of the ball, and its defense will force multiple Michigan State mistakes on offense. Final: Alabama 30, Michigan State 21
Keep Reading

Michigan State Football: Like this team?