WWE Survivor Series: Five Reasons Why John Morrison Will Beat Sheamus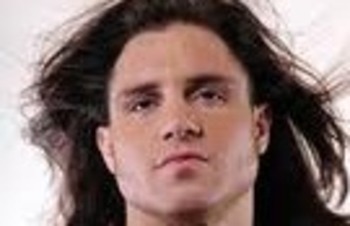 As we have seen for the last couple of weeks, Sheamus has had it out for Santino. Another thing we have seen is John Morrison come to his rescue.
From the moment we saw this take place, I'm sure it was clear to everybody that it would be made into a match at Survivor Series. This looks to be a very good match as in the past these two have not disappointed us.
I am here to break down why John Morrison will win this match.
He is a Hero!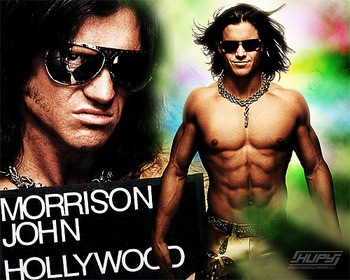 In this part he is playing, Morrison assumes the "hero" roll of beating the bully. We have heard Morrison say that Sheamus is nothing but a bully and that John is tired of him picking on Santino.
In the era of John Cena, how can the hero not win? Yes Cena had to become part of the Nexus but Morrison has this match in the bag.
It appears that everything is on his side in this match.
While Sheamus is more of a powerhouse, there is already a powerhouse heel in the main event picture. It also looks as if he has been going downhill since he lost the belt so there is no reason to see why he would climb back up this soon.
Santino and Vladmir Will Come to Help
How does this not make sense?
It seems only right that if Sheamus does start to pound away at Morrison, that Santino and Koslov would come out to help him.
This would also play out for Santino too. Since it was him that has been harassed and continuously followed by Sheamus, I believe he would want to come out and get some payback.
The Cobra Strike could come from nowhere during this match, and I can see Sheamus being on the receiving end of it.
I cannot see this match ending without Santino, Koslov, or both coming out to the match.
He Has Momentum Going Into Survivor Series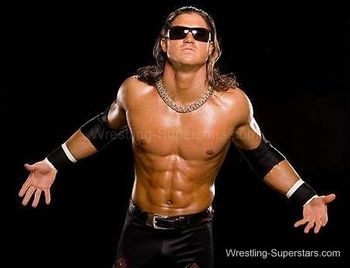 Every time Sheamus has started to attack Santino, he has been thwarted by Morrison. All of these failed attacks has to be making Sheamus angry, and when you get angry you make mistakes, and when you make mistakes, Morrison takes advantage.
There is also the match they had a while back on Raw.
Just in case you don't remember it here is a link to the match: http://www.youtube.com/watch?v=f0U2lFQ67vE
Now Sheamus won this match due to Jericho hitting Morrison in the back with a chair, but up to that point Morrison was putting on a spectacular match.
So what does a match so long ago have to do with the upcoming one?
This match proved that Morrison can beat Sheamus, and that Morrison is no doubt main event capable.
So with this along with all Morrison has going for him right now, he will get the win.
Morrison Is Highly Due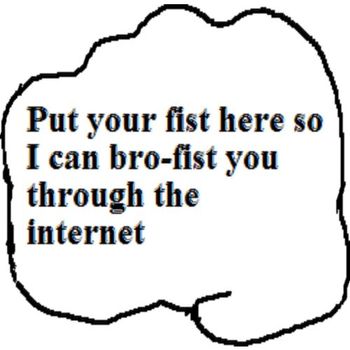 I have read article after article about how John Morrison is due a push, and I agree. Just look at the guy, he has everything to be in the main event.
Although it won't happen until the Cena, Nexus and Orton angle is done—I would say after WrestleMania 27—this could be a great start for him to get his name up there.
For the last few PPVs, Morrison really hasn't had a chance to show off. He was in both teams for Bragging Rights and Team WWE in Summerslam, but really hasn't done much on his own.
He had a little stint with R-Truth as a tag team, but he needs to break out and what better way than to beat a former world champion.
He is The Shaman Of Sexy John Morrison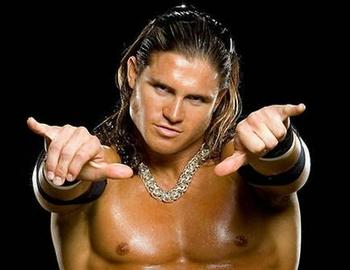 Let's face it, Morrison is really liked by the fans and is a great face. There are way more heels winning lately than there needs to be.
He is athletic, a former ECW, Tag Team and IC champion.
So Sunday at Survivor Series be prepared to see John Morrison walk out with the victory!
Keep Reading