The Best Area In the Country for Football? The Southeast Of Course!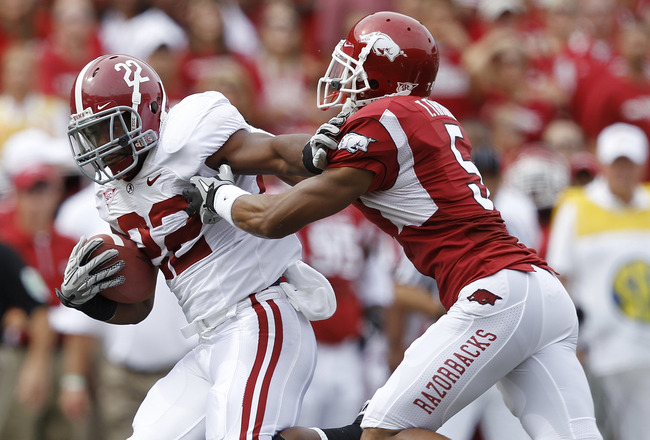 Joe Robbins/Getty Images
With facts in my pocket, I will explain to the naysayers why the best football is played, and comes from, the southeastern part of the country. The facts start with high school football, of course. That is where it all begins anyway. Then I will give some college and NFL facts about southeast football.
Top 25 High School Teams In the Country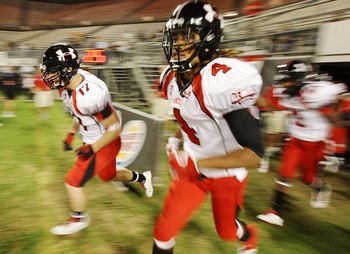 Doug Benc/Getty Images
When you look at the top 25 high school football teams in the country as of September 26, 2010, 11 are from the southeastern states. The other 14 are spread throughout the country.
States With the Most Former High School Players Currently In the NFL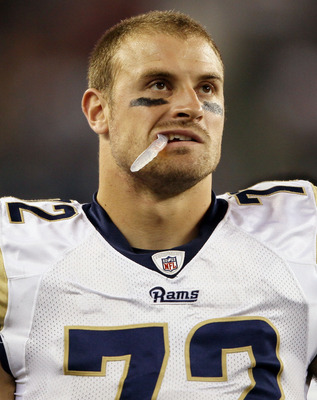 Elsa/Getty Images
California and Texas lead the list of most home-state NFL players. But if you take a look at all the top states, 7 of the top 14 are from the southeast.
States With the Most NFL Players Per Capita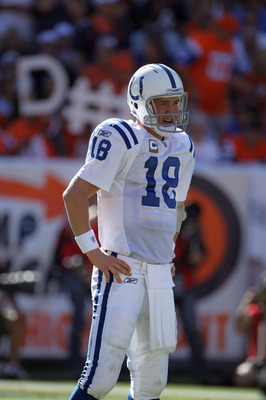 Doug Pensinger/Getty Images
This statistic shows the facts in a more realistic way: six of the top 10 states with the most NFL players per capita are from the southeast.
College Football National Championship In the BCS Era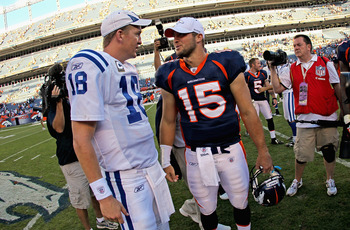 Doug Pensinger/Getty Images
The Bowl Championship Series was implemented in 1998. Since then, the southeast has produced eight National Champions including the last four coming from the SEC.
2010 Week 5 Top 25 College Teams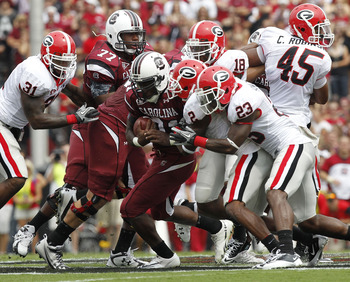 Mike Zarrilli/Getty Images
The AP Poll shows eight teams in the top 25 in the country for Week 5 are from the southeast.
Show Me The Money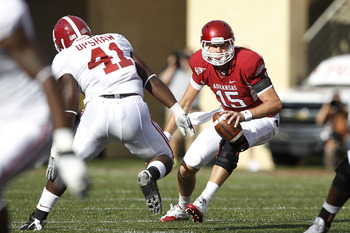 Joe Robbins/Getty Images
The previous slides show only some of the facts supporting that the southeast part of the country is tops in the football world. Anyone that wants to challenge these facts, fire away.
Keep Reading