Professional Wrestling Goes Hollywood!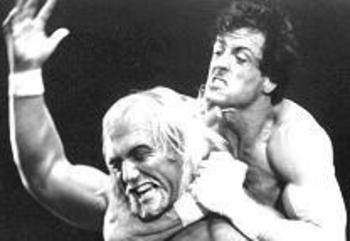 What is skyward Bleachers!
I needed something interesting to post on Bleacher Report today.
So i thought of Hollywood Actors, as you do, along with the superhuman known as, the Professional Wrestler.
Which specific Actor would be perfect for playing the role of a specific Wrestler?
Mr T to play Booker T? (just an example)
I thought of several stand out "match-ups" straight away.
Alas, i cannot mention every Professional Wrestler or Hollywood actor.
This is where i need your help!
All suggestions and comments are more than welcome on this one, seriously.
Hope you enjoy it.
Mr Anderson/Kennedy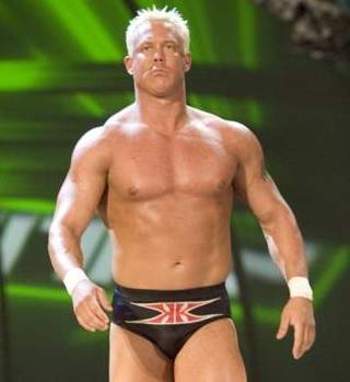 Ed Helms!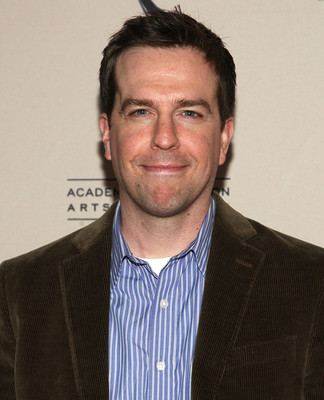 Randy Orton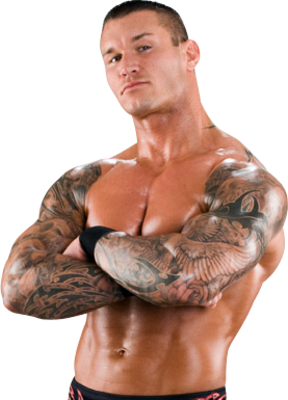 Christian Bale!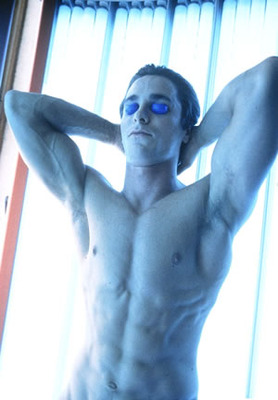 These guys are ripped and nuts
They are ripnuts (Are you watching Oxford Dictionary?)
Both are known for their violent outbursts in and out of character
Bale cursed and screamed at a guy who was distracting Bale during a very "emotional" scene in "Terminator:Salvation".
Which scene this was i have no idea.
Explosions were awesome though
and Randy has....well come to think of it he hasn't done anything violent outside of the ring.
I bet he can "punt" a ball really hard though.
John Cena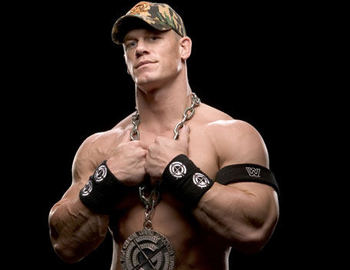 Mark Wahlberg!
If you cannot see this then...
"YOU CAN'T SEE ME!"
Eugene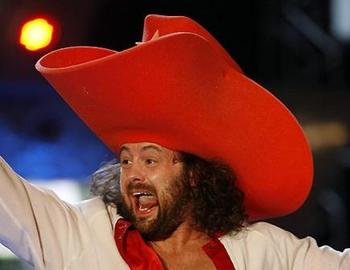 Tom Hanks!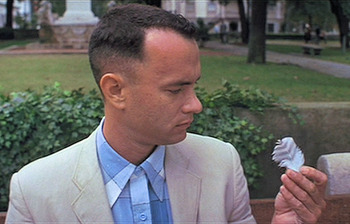 Matt Hardy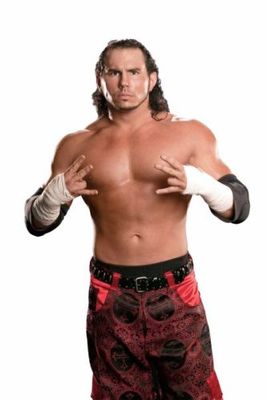 Played by.....................
Frank...err I Mean James Duval!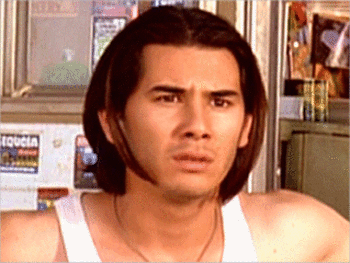 Just like "Version 1", James may never hit the heights of Hollywood.
Plus, I am pretty sure, genetics must play a factor somehow.
I also think James looks quite funny in this picture.
It's like he is thinking
"Dude..."
"I Can't See My Eyes".
Rob Van Dam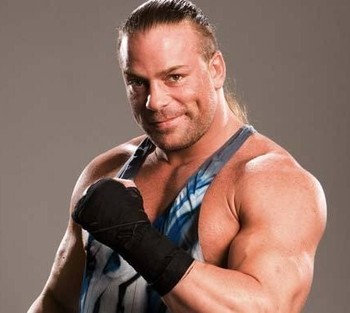 Jean-Claude Van Damme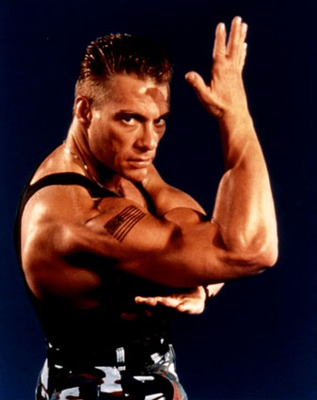 Trish Stratus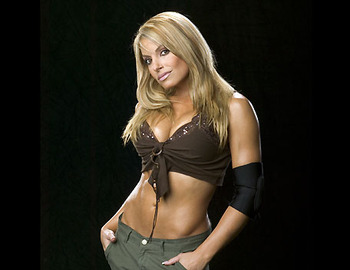 Trish Stratus!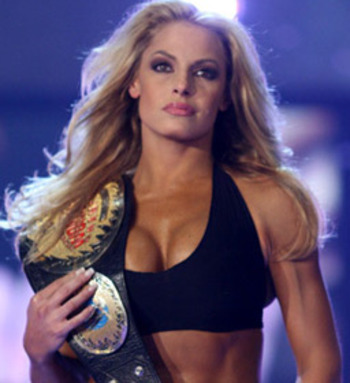 No one can replace Trish!
Otherwise, Stratisfaction would not be 100 percent GUARANTEED!
John Morrison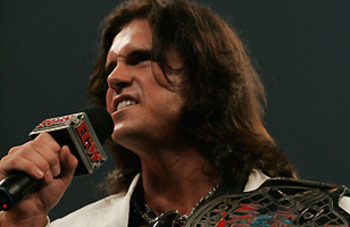 Val Kilmer
This may seem rehashed because, it is
Val Kilmer Played Jim Morrison in "The Doors".
John Morrison's character is loosely based on Jim Morrison.
One plus one equals two.
Whilst the cow goes "moo".
I think we get the idea.
Booker T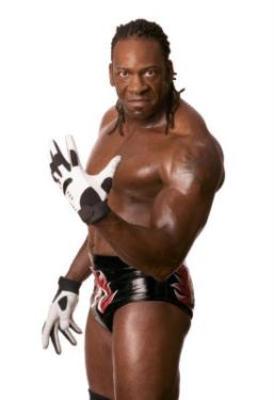 Eddie Murphy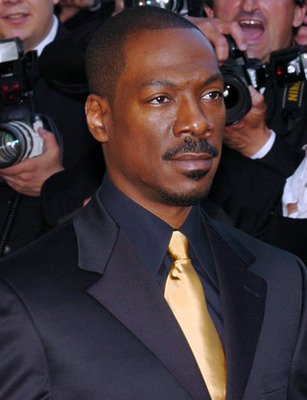 Eddie Murphy's performance in "I, Spy" was one of macho dexterity shrouded in capes of comic flare.
Booker T was once in a tag team with Goldust.
Both of these situations were entertaining at the very least.
Can you imagine Eddie playing Booker?
and Booker falling from the top of the Wrestling mountain?
Who then decides to rise to the top once again?
and begins by becoming a grave digger?
"NOW CAN YOU DIG THAT?"
........
That Is All Folks!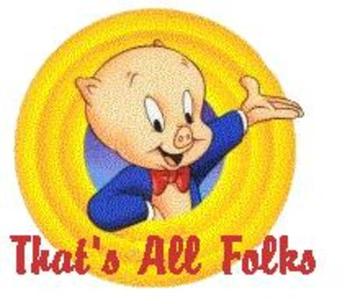 Normal service will be resumed soon.
Just thought I would help everyone let their hair down.
There is a little Rapunzel in all of us
and I recommend X-Rays.
All comments are welcome.
SUCKA!
Keep Reading