The Last Shot: Time To Drop The Needle On The 2010 NFL Season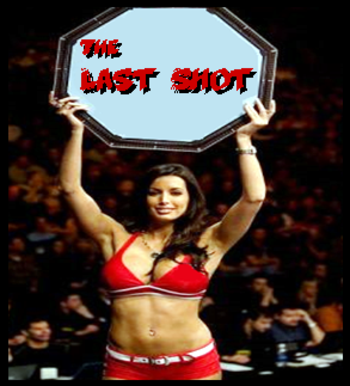 The Last Shot takes a satirical aim at the athletes and events making news in the world of sports.
Today we explore the true meaning of the phrase "NFL records are meant to be broken".
Illegal Use of the Voice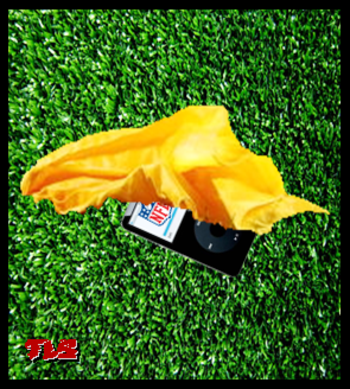 With the start of new NFL season comes the dreams of many players to set new records. With that in mind, let's now all take a knee and pray that the only records they achieve are of the statistical and not audio kind. Don't believe me? Check out these gridiron musical masterpieces.
Super Bowl Shuffle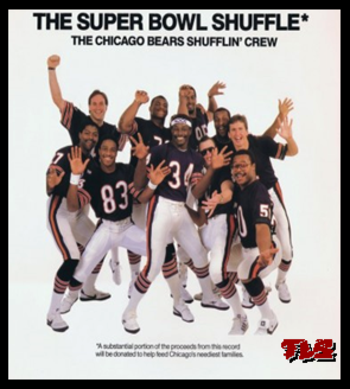 On a positive note, proceeds from this 1985 gem went to help the homeless. On a negative note, free copies of the album were also handed out to those less fortunate, which begs the question… "Haven't these people suffered enough?"
I'm So Lonesome I Could Cry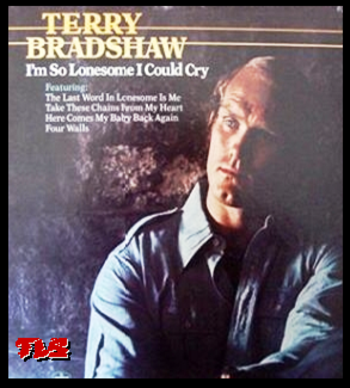 Believe it or not this treasured piece of vinyl two-stepped itself all the way to number 17 on Billboard's Country Singles chart in 1976. Seriously, number 17? The next you're going to tell me is Reba McEntire deserves her own sitcom… I mean, really!
Dallas Cowboy X-mas
Here is one more reason to be thankful Christmas only comes once a year.
Rappin' Together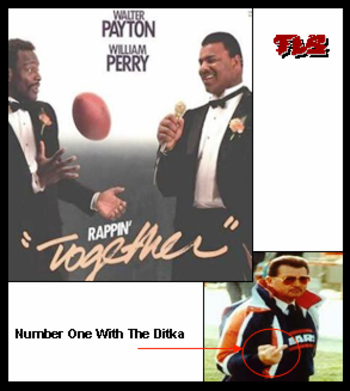 The duo of Walter Peyton and William "The Refrigerator" Perry teamed up to produce this album. To show his support, Mike Ditka is pictured here predicting this song is guaranteed to go number one.
Ram It – L.A. Style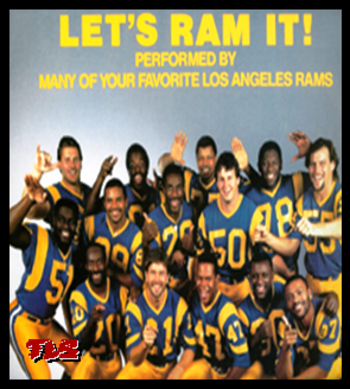 I think the album title says it all.
Keep Reading