The All-Motorsport Power Rankings: No. 73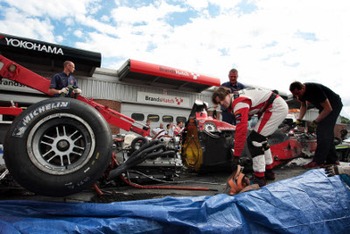 The remains of Chris Van Der Drift's destroyed Superleague Formula car after he went in for a 50/50 tackle with a bridge at Brands Hatch.
Despite a long list of injuries van der Drift was conscious after the accident, in which his car became airborne off the back wheel of another car into the bridge support, the remains of the car somersaulting down the hill.
While survival, in Chris' case should be enough for a place in the Rankings, there was other racing (and other crashes) at the weekend.
F1 was in Hungary, which wasn't nearly as boring as you thought it might be. NASCAR went to Pocono, which was as boring as you thought it might be, save for Kurt Busch and Elliott Sadler travelling back to the 1980s so help the younger NASCAR fans experience what safety barriers were like when the HANS Device was a way of tracking Germans.
Photo Credit: Superleague Formula
15. Willi Weber (Almost Prison)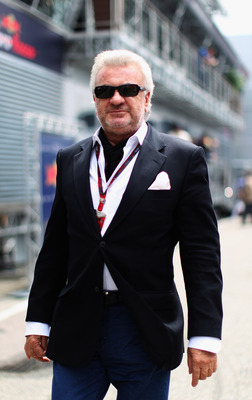 Like any good (former) manager.
Making his client look like a better man.
14. Petter Solberg (Young WRC Whipper-snapper)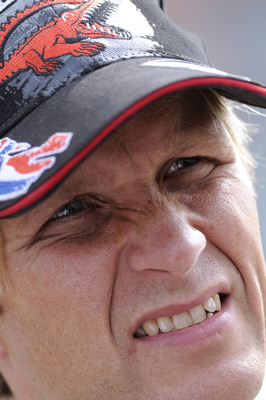 Petter thinks, of all things, lack of experience let him down in Finland.
13. Felipe Massa (F1, and he agrees)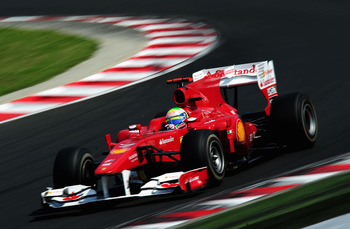 He says his season is far from over.
And Fernando Alonso, for one is very pleased to know that.
12. Elliott Sadler (NASCAR)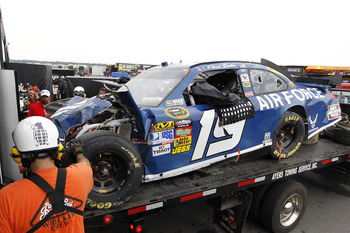 Highlighting Ford's new transparency in its new engine Elliott gave everyone a better look at Pocono.
He also previewed the new short wheelbase Fusion concept car.
And they say NASCAR has no relation to road cars…..
See the future here!
11. Nico Rosberg (pitlane warfare)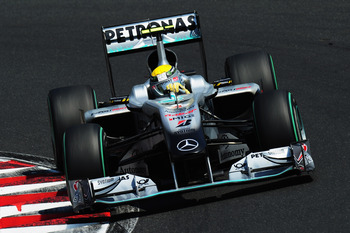 Losing the war the Germans unleash their latest vengeance weapon upon the F1 pitlane.
The bouncing bomb, I mean wheel.
10. Denny Hamlin (Twitter)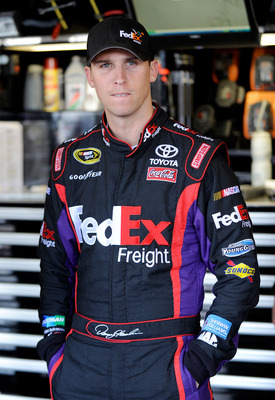 Coming soon
Section 12.1.7 Tweets detrimental to stock car racing.
9. Michael Waltrip (Spa 24 Hours—and it's not a typo)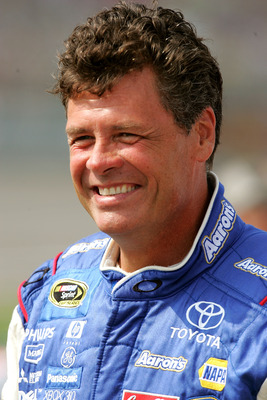 I'm not sure whether Michael was being incredibly stupid, or very funny in his post-Spa 24 comments.
Read them in the report.
8. Vitaly Petrov (F1, and for a while too)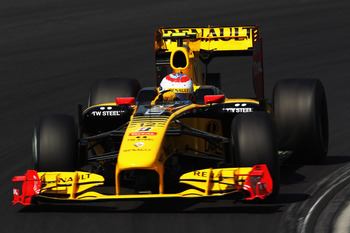 Fifth place and Renault might extend his contract.
The cheques are still good then.
7. Juha Kankkunen (WRC)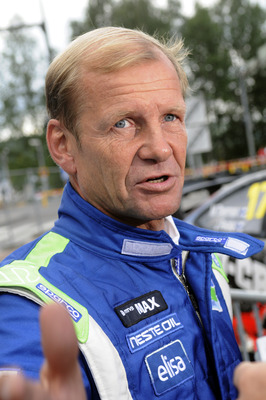 See Petter, this is what an experienced man can do!
6. Michael Schumacher (Spirited Defence)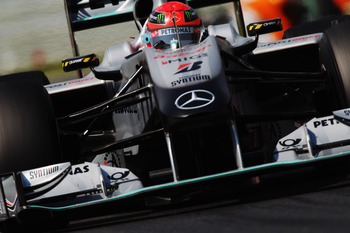 Carl Edwards has personally praised Schumacher's own take on the homicidal track position defence.
5. Sebastian Vettel (F1, rule, bending)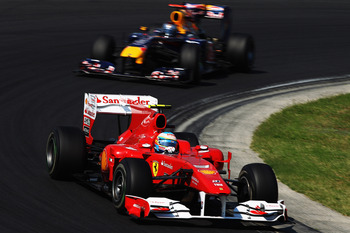 4. Jari-Matti Latvala (WRC)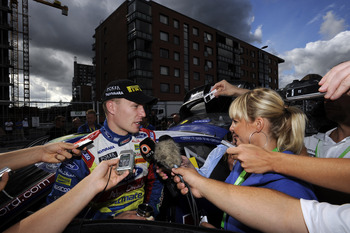 Ford WRC drivers in identity mix-up, as Hirvonen crashes and Latvala wins.
Rally Finland report.
3. Romain Dumas (Spa 24 Hours)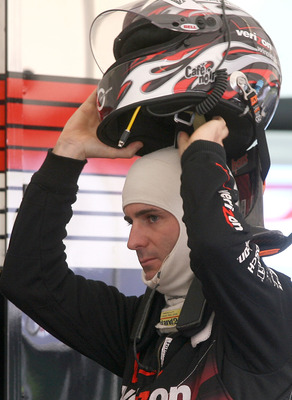 Dumas is the master of day-long racing in 2010.
He has said he will try to build Rome in the ultimate test of his twice-around-the-clock skills.
2. Greg Biffle (NASCAR)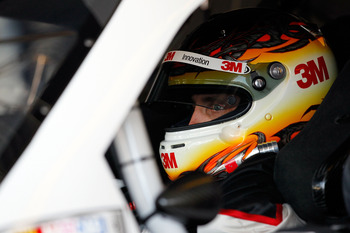 Plans afoot to make Jack Roush have more plane crashes.
NASCAR Pocono results.
1. Mark Webber (F1)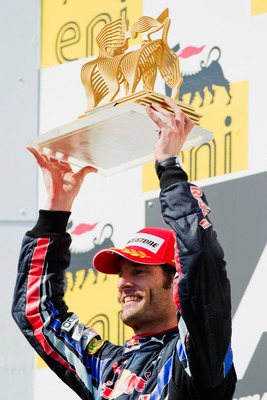 Championship leader with another win.
So good even an endorsement as the champion in waiting by Flavio Briatore can't hurt him!
Keep Reading