Kentucky Derby: The 20 Most Hilarious Horse Names Of All Time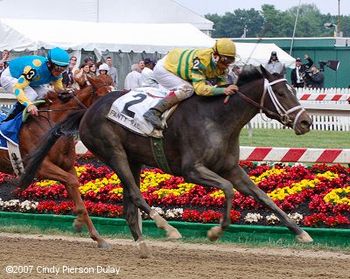 There are 60,000 names submitted each year to the racehorse naming rights authority, The Jockey Club.
Of those entries, nearly one third are rejected—mostly because the name is already taken.
But The Jockey Club has a long list of rules of how to name your horse. The name can't be more than 18 letters, can't use initials, can't be names of real people (unless you have written permission to use their name), can't be famous dead people or notorious people, and can't be a copyrighted name.
And most importantly, nothing vulgar or obscene.
With that said, it's amazing what has slipped by the "goalie," as they say, through the years.
Here's a look at some of the funniest and most interesting horse names—including an explanation for our cover photo.
20. Nosupeforyou (1998)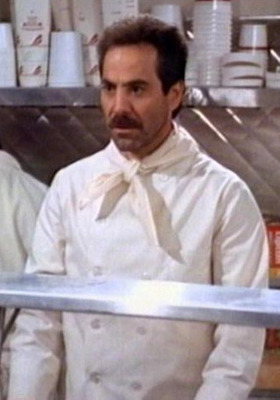 "Seinfeld" has gotten its share of love from the horse-naming community, with names like Elaine Can't Dance and Hello Newman.
But this horse actually won some races. Must have been the soup.
19. Riding Miss Daisy (2004)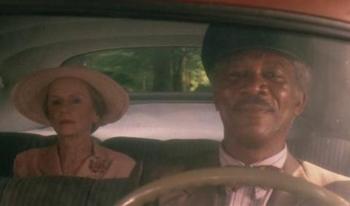 This was meant to be a tribute to the Morgan Freeman classic from 1989.
The rumor is that the horse name spawned a rash of porn movies named after hit movies and shows.
18. Bodacious Tatas (1985)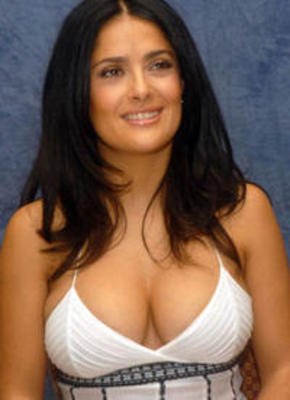 Some might say this was just a cheap trick to slip a picture of Salma Hayek into this slideshow.
You wouldn't be all wrong. But there actually was a horse with this name.
17. Slumpbuster (2006)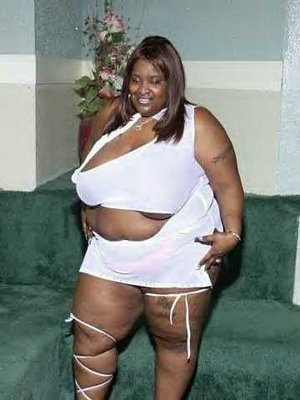 Many of us have been in that spot. It's 2:30 a.m. Slow night at the nightclub. You're woozy and this looks good to you.
(By the way, she came up under "slump buster" on Google.)
16. Mookie's Runnin (2006)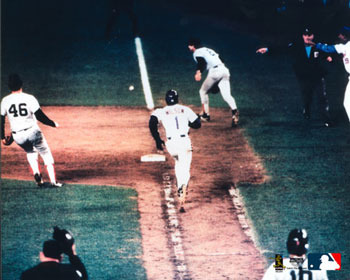 This horse was apparently named in tribute to the 20th anniversary of the 1986 Mets miracle.
This might hurt more Red Sox fans if not for...
15. Curse Reversed (2004)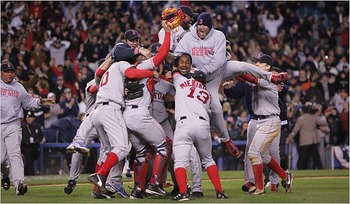 There was apparently a rash of Red Sox-related names submitted in 2004. Among the others to get through the vetting process were Red Sox Parade and Sweep the Series.
14. Brangelina (2005)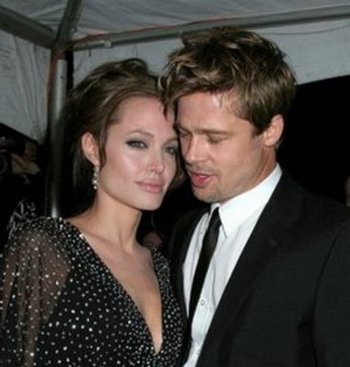 You're way out of your league, Pitt. She's way too hot for you. And she still looks sexy after a few beers. You on the other hand apparently don't hold your liquor so well.
13. Whatamichoppedliver (1970s)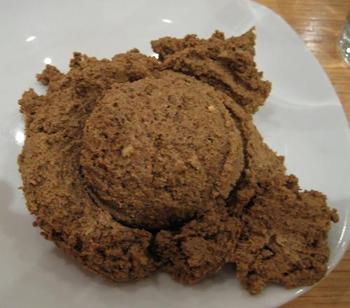 This beauty was the product of a marriage between Chopper Charlie and Libber and Onions. No joke.
12. Where's the Beef (2008)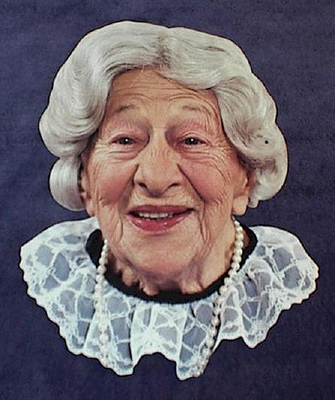 Since the infamous 1984 Wendy's commercial, this name has been recycled three times (the names expire after 10 years).
Thankfully, Clara Peller lives on through the equines. It's one of the best commercials ever. See for yourself.
11. You're My Boy Blue (2005)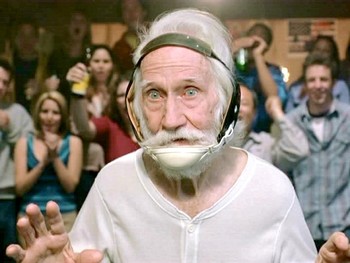 It's one of the best bit roles in a movie ever.
Blue is a pop culture legend thanks to the Will Ferrell comedy "Old School." And now he's got a horse named after him.
10. Odor in the Court (1996)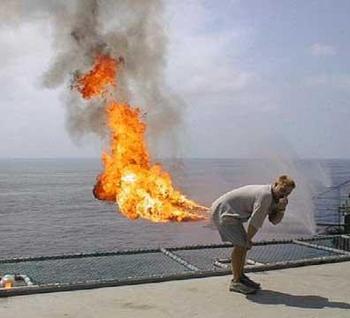 "Fart" is one of those vulgar words that is a no-no with The Jockey Club.
But ingenious wordsmiths have found a way around the rule for years.
This beauty was actually sired by Judge Smells.
9. Barely Legal (1982 and 1989)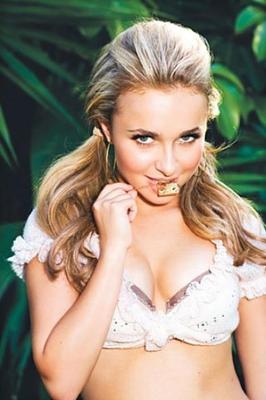 Type "barely legal" into Google and Hayden Panettiere comes up. What luck.
This is just one of the sex-related names that are prolific in The Jockey Club directory. Apparently, they're not hip to the sex world jargon.
Date More Minors (1998), Blow Me (1945), She's Easy (1978), Menage A Trois (1974) and Golden Shower (1955) also got past the judges.
8. Lewinsky (1996)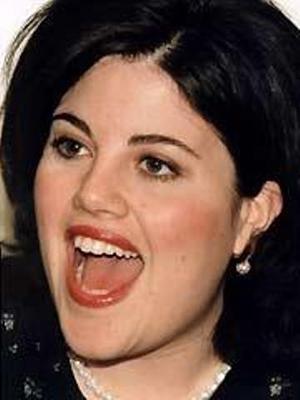 Somehow this got past the proper name rule. There were tons of references to the Bill and Monica scandal, including Cigard and Feathered and Dirty Blue Dress.
Lewinsky came from the womb of Dangerous Lady.
7. Turducken (2000)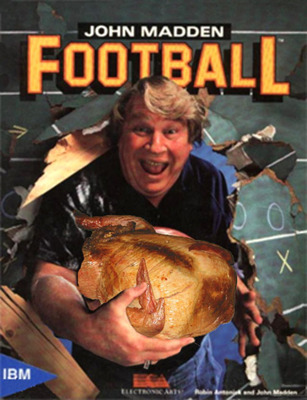 John Madden made it a Thanksgiving Day game tradition on CBS and then FOX. And now the hybrid meat lives on forever on the track.
6. Lov Guv (2006)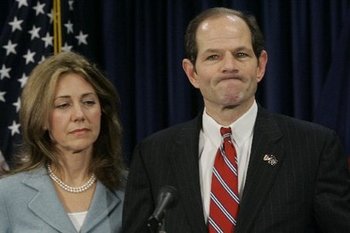 A New York socialite mad at former New York governor Eliot Spitzer and his inability to keep it in his pants struck back by naming a Saratoga horse with this moniker.
5. Junkinthetrunk (2000)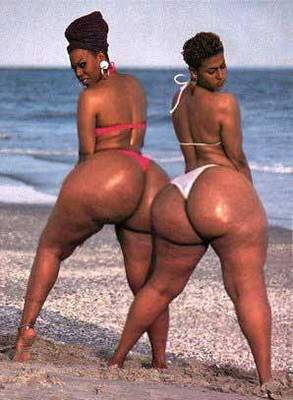 I like big butts and I can not lie!
This was apparently done in tribute to the rump shakin' shorties out there that got much love from Sir Mix-A-Lot.
4. Walk of Shame (1991)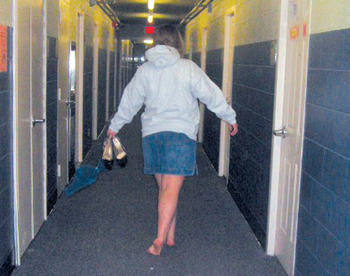 Oh, those college memories.
This horse was named after the morning-after stroll across campus after the drunken hook-up.
3. That's Whatshesaid (2007)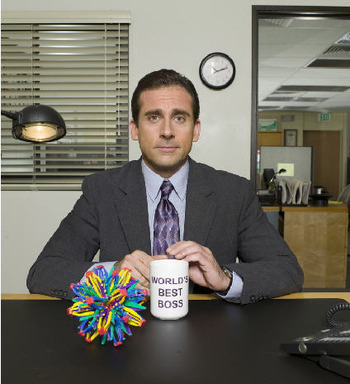 It's one of those phrases that we've been saying forever, but it's been made popular all over again by Steve Carell's Michael Scott character in "The Office."
He's the most inappropriate boss ever and slips in the phrase at the worst times.
This horse was named in tribute.
2. Eighteencharacters (2002)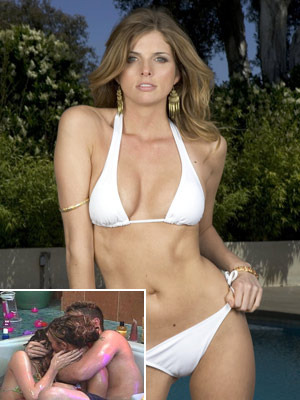 A man supposedly was so mad at The Jockey Club for turning down repeated requests because of too many letters that he struck his revenge with this name.
Again, don't blame me. For some reason, Trishelle from "The Real World" comes up when you type "18" into Google.
1. Panty Raid (2007)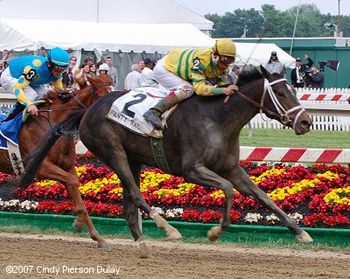 This horse actually won the 2007 Juddmonte Spinster Stakes to the tune of $500,000.
Can you just imagine Dave Johnson announcing that.
"And down the stretch they come! It's going to be Panty Raid by two legs!"
Keep Reading