2010 NFL Draft: The 50 Most Burning Questions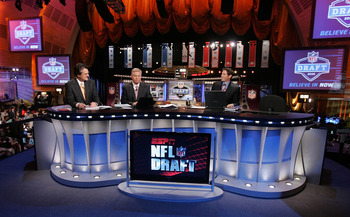 Everyone, brace yourself. The NFL Draft is upon us.
It's every football fan's favorite week and the speculation is at an all time high (especially with the six-game Ben Roethlisberger suspension.)
Hundreds of questions will be answered over the next 72 hours.
Here are the 50 most burning questions that every NFL fan should be focused on.
50.) Jets Fans at the Draft
What's the over/under on how many times the camera pans in on rowdy J-E-T-S fans inside Radio City Music Hall?
49.) Adam "Pacman" Jones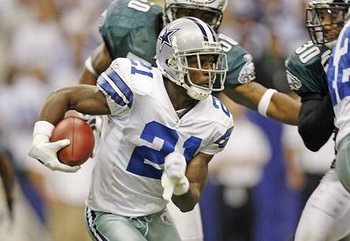 Will Adam "Pacman" Jones sign with a team shortly before or after the draft?
48.) Jaguars GM Gene Smith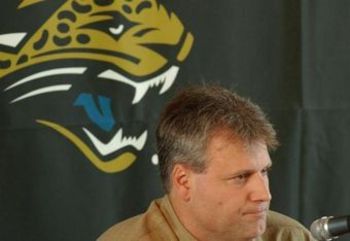 Is Jaguars GM, Gene Smith, on the hot seat if this draft turns out like the Jags recent drafts?
47.) Jimmy Graham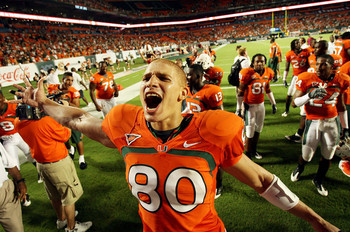 Does Miami Hurricanes Tight End Jimmy Graham actually possess the most upside at his position?
46.) "Signability"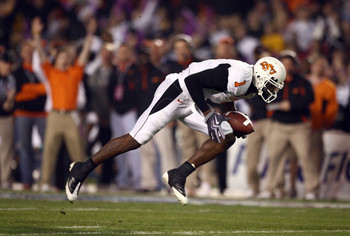 Will "signability" (i.e. Baseball prospects that slip) play a role in the 2010 NFL draft because of the uncertainty of the league after this year?
45.) Small-School Prospect Alex Carrington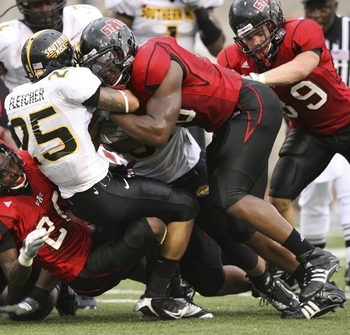 Will a team be intrigued enough by small-school defensive end prospect Alex Carrington to select him by the end of the third round?
44.) Second CB Taken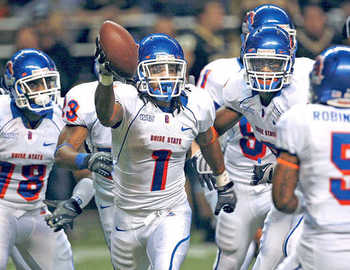 Who will be the second cornerback—not including Earl Thomas—taken after Haden; is it Wilson, Robinson or McCourty?
43.) Best Back of Day Two
Does Ben Tate, Montario Hardesty, or Joe McKnight have the skill-set to convince a team to spend a second day (Rounds 2-3) pick on?
42.) Brandon Banks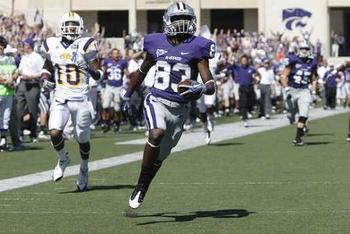 Is Brandon Banks and his blazing speed a late-round pick or UFA?
41.) Jevan Snead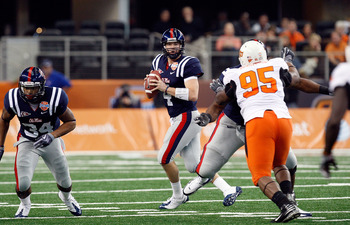 Will Jevan Snead hear his name called before the sixth round begins?
40.) Jermaine Gresham's Knee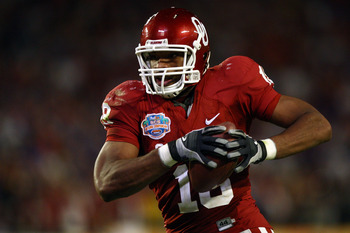 Has Sooners tight end Jermaine Gresham's knee healed enough to warrant first round consideration?
39.) Donovan McNabb's Influence
Will Donovan McNabb lobby for, and convince, Redskins brass to grab "his guy"?
38.) Tony Pike or Dan LeFevour
Which QB will be taken first; Dan LeFevour or Tony Pike?
37.) Carlos Dunlap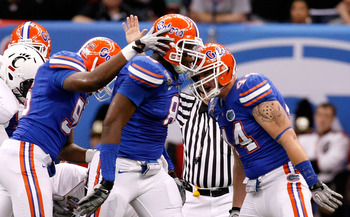 Will Carlos Dunlap fall out of the first round?
36.) The Size of Dexter McCluster and Jacoby Ford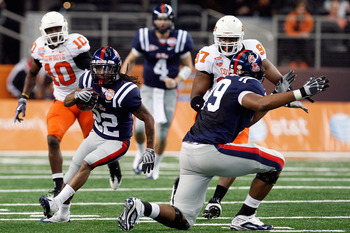 Do teams think Dexter McCluster or Jacoby Ford are big enough to put to put on an NFL field?
35.) Brandon Spikes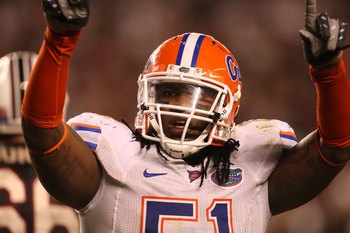 Are any teams convinced enough to select Brandon Spikes in the first two rounds?
34.) Eric Berry's Draft Stock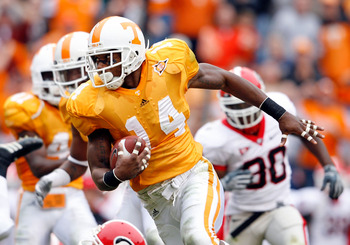 Will Eric Berry end up being a Top Five pick?
33.) Albert Haynesworth's Value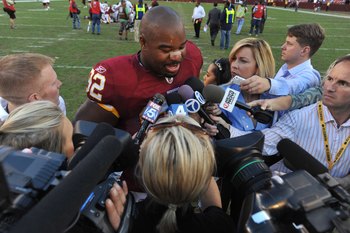 Will Albert Haynes worth be dealt during the draft?
32.) Terrance Cody Goin' to Cali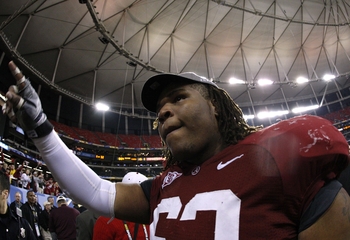 Would San Diego consider taking Terrence Cody in the first round?
31.) Ryan Matthews and the 1st Round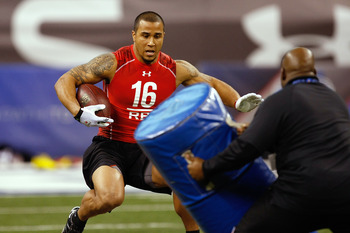 Is Ryan Matthews going to go before the second round?
30.) Jared Veldheer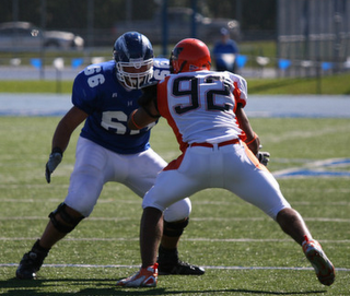 Will Jared Veldheer (Hillsdale) be the first D-II player selected?
29.) San Francisco's 1st Round Picks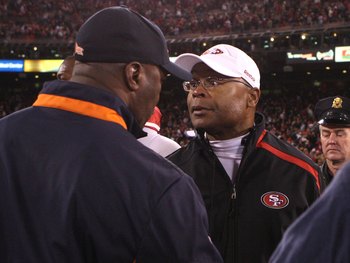 Will the 49ers trade one of their two first round picks?
28.) Seattle's 1st Round Picks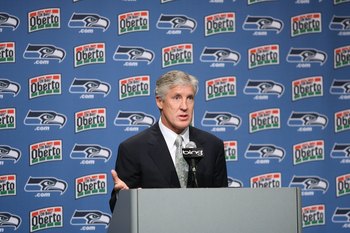 Would Seattle trade one of their first round picks?
27.) Raiders, Browns, & Quarterbacks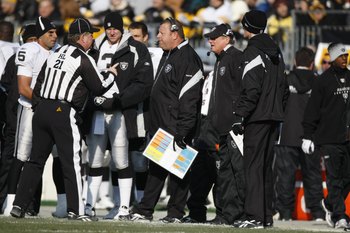 Will Oakland or Cleveland find their starting quarterback in this draft?
26.) Tim Tebow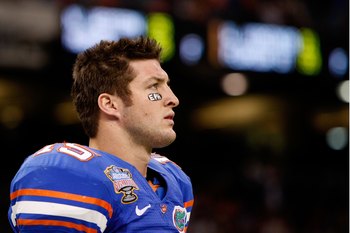 Is Tim Tebow going to be picked at some point in the first two rounds?
25.) Chicago Bears Draft Plan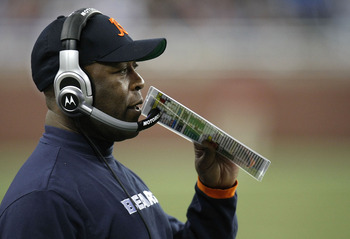 Will the Bears find a starter despite not picking until the third round?
24.) Taylor Mays' Position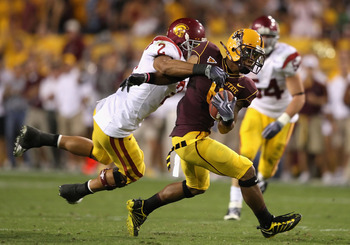 Could Taylor Mays move to outside linebacker in a 3-4 defense?
23.) New Draft Format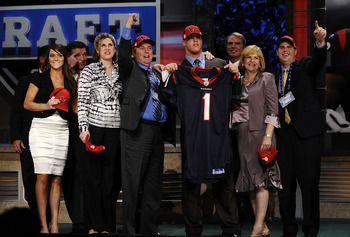 How will the fans like it?
22.) New Draft Format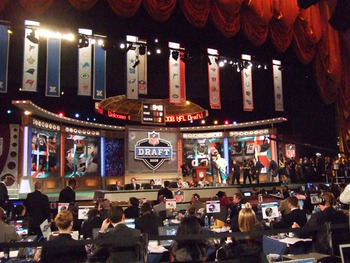 How will the teams like it?
21.) Jason Pierre-Paul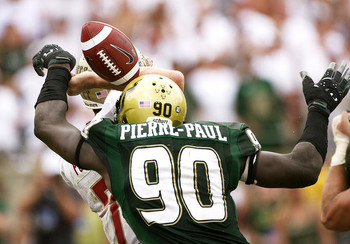 Did Jason Pierre-Paul convince a team he's worth a Top 15 pick, despite a limited track record?
20.) Defensive Tackles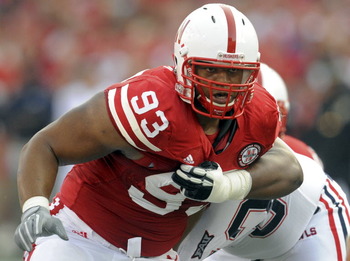 Will this defensive tackle class be remembered as one of the best of all time?
19.) Tampa Bay Buccaneers Future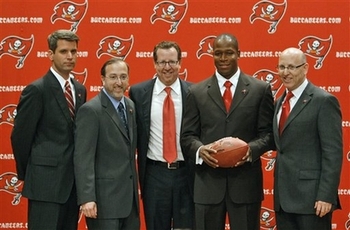 Is the 2010 draft a make-or-break crossroads for Tampa Bay GM Mark Dominik?
18.) USC Players to Seattle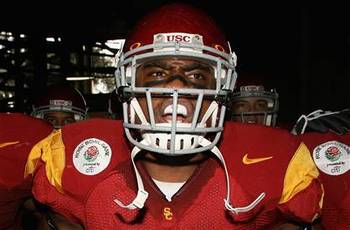 Will Pete Carroll convince John Schneider to draft at least one of his former players?
17.) Trent Williams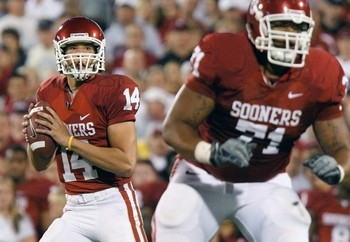 Has Trent Williams solidified his status as a Top 10 pick?
16.) Dez Bryant's Value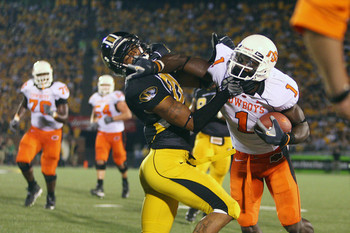 Is Dez Bryant all sizzle and no steak?
15.) Earl Thomas' Position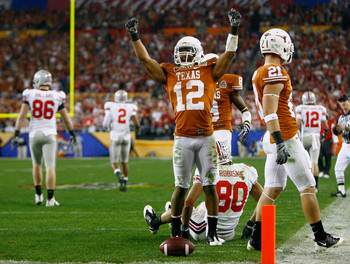 What is Longhorns defensive back Earl Thomas' best position in the NFL; safety or corner?
14.) Al Davis' Sanity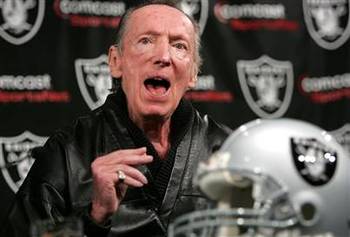 Is Al Davis going to provide the first surprise-pick, or "reach", in the 2010 draft at No. 8 overall?
13.) Tim Tebow and the Patriots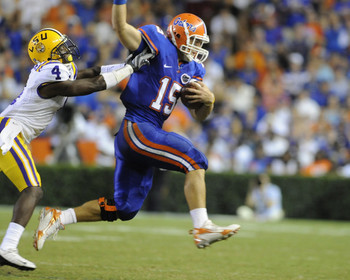 Will the Patriots draft Tim Tebow?
12.) Mike Iupati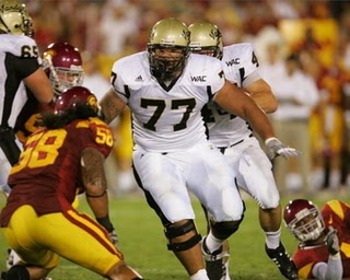 Did the conference Mike Iupati played in disguise any shortcomings with his game?
11.) Toby Gerhart's Position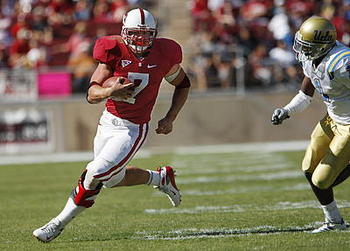 Is Toby Gerhart's best position, running back; as opposed to fullback or H-back?
10.) Jimmy Clausen's Mechanics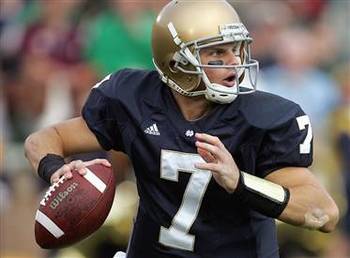 Are Jimmy Clausen's mechanics really "flawless"?
9.) Jerry Hughes' Position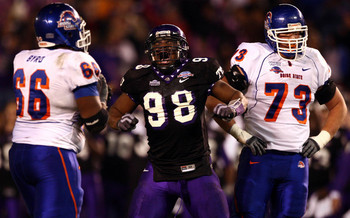 Where will Jerry Hughes line up?
8.) Brandon Graham's Position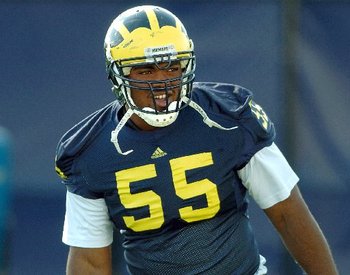 Are teams planning to use Brandon Graham solely as a 3-4 linebacker, or undersized defensive end?
7.) LeGarrett Blount's Draft Status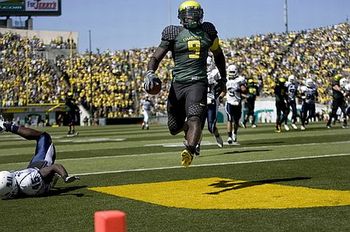 Has LeGarrette Blount done enough on, and off, the field to warrant a second-day selection?
6.) Joe Haden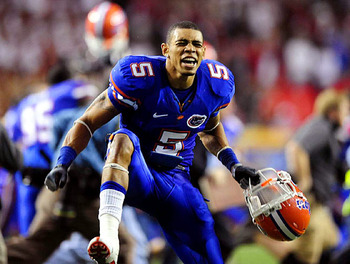 Is Joe Haden capable of fulfilling the pre-combine hype that surrounded him?
5.) Jahvid Best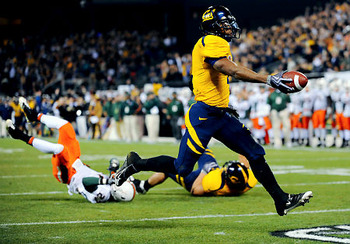 Did Jahvid Best fully recover from his frightening injury in November to warrant a late first or early second-round selection?
4.) Terrence Cody's Weight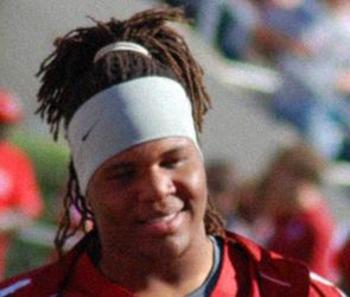 Has Terrence Cody continued his commitment to conditioning as he showed at the combine by losing weight?
3.) Tim Tebow's Throwing Motion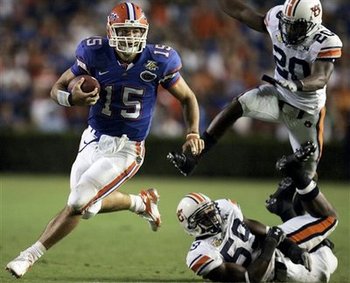 Has Tim Tebow erased concerns about unorthodox mechanics now that he's rebuilt his throwing motion?
2.) Suh/McCoy's Bulk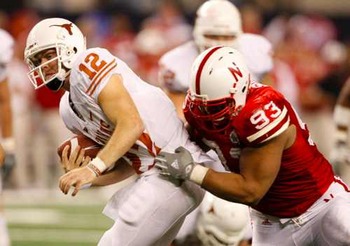 Is the lack of bulk, at least by prototypical NFL standards, going to hurt Suh or McCoy's draft status?
1.) Sam Bradford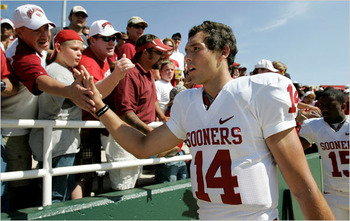 Will Sam Bradford's refusal to negotiate prior to the draft influence the Rams decision?
Keep Reading