Hear Ye, Hear Ye! Lawvol Makes Excuses!
June 3, 2008
Not that anyone out there is actually reading…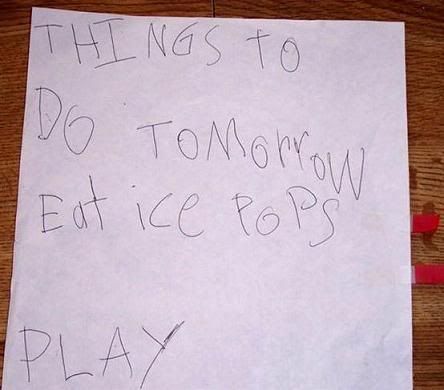 As you can see from my schedule, my life has been a bit busy of late. Between work, life, buying and selling my house, coaching Little League, beating up old ladies on the side of the road, and thinking up new and interesting ways to contemplate my navel I've been a bit crunched for time. Thus, I want to formally make excuses in advance for my hit-or-miss posting which will occur over the next few weeks.
With any luck, I'll be back up and running as usual in July. Until then, my posts may be a bit sporadic, and of more dubious (a/k/a "crappy") quality than my usual level of mindless and meaningless drivel.
I promise that, once things are a bit more settled, I'll return to my current schedule of daily posting with the same poor writing and lack of intelligent thought that you have come to expect from the temple of wasted time that is Gate 21.
In the meantime, feel free to send me nasty comments and emails about how lazy I am and how I lack character…
Should any brave soul feel compelled, I welcome guest writers who would like to submit posts for publication. If you are interested (and I seriously doubt any of you are) simply email me by clicking my signature at the bottom of the post and we'll get you set up (I'll even do you up a fancy-schmancy avatar if you like).
---
Related Posts (or so the Germans would have us think...)