The Five Greatest Cubs Players of All-Time
The Cubs have had some awesome players over the years. Players like Ron Santo, Ferguson Jenkins, Greg Maddux, Ryne Sandberg, and the list goes on. What about the no names?
Who makes the top five list?
Do I put Santo over Mad Dog? How about Mr. Cub over Lee Smith?
Decisions, decisions, decisions, decisions. What do I do?
Let's take a look.
Honorable Mention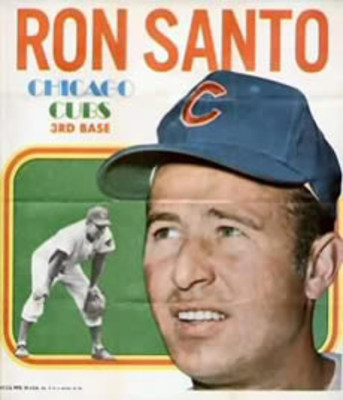 Ron Santo had a very productive career with the Cubbies. He played 14 seasons with the club and is the biggest Cubs fan I know of, besides Ronny Woo-Woo.
Santo had a career average of .279 with 337 home runs and 1290 home runs in 2126 games.
Santo should be in the hall. I have no idea why he hasn't gotten in yet but he should definitely be in by now.
Number Five: Sammy Sosa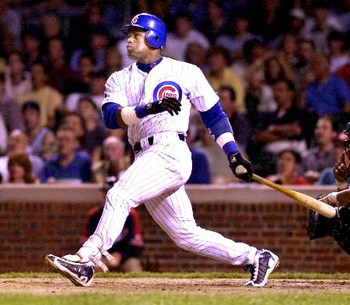 Sosa isn't higher on my list just because of all the questions surrounding his integrity in the game. Sosa had a VERY productive career for the Cubbies.
He had a career average of .285 with 545 home runs and 1414 RBI. Sosa made seven All-Star teams, won the 1998 MVP, and collected six silver sluggers.
Number Four: Billy Williams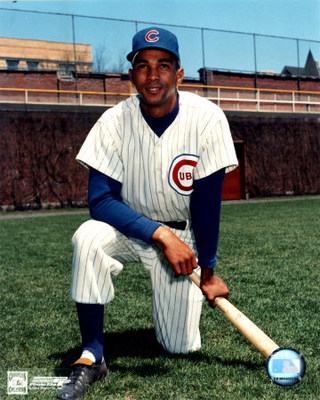 Billy Williams played 15 great seasons for the men in blue. Williams had a .296 average with 392 home runs and 1353 RBI with the Cubs. Williams made six All-Star teams, won the 1961 Rookie of the Year, and won the 1972 batting title.
Number Three: Cap Anson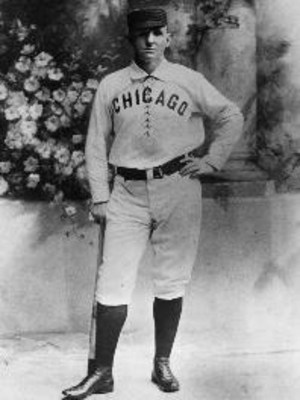 Adrian "Cap" Anson was argueably one of the greatest Cubs players ever. He was a .329 hitter. He didn't hit .329 in 20 games either. Anson played in 2276 games. Not to be overlooked, Anson drove in 1879 runs and only struck out 294 times in his career!
Number Two: Mordecai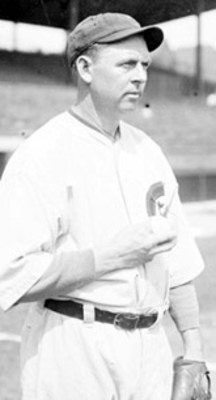 Mordecai "Three Finger" Brown is probably the forgotten Cub. In eight seasons with the Cubs, Brown compiled a 186-83 record with an amazing .691 winning percentage! He started 237 out of his 334 games played. His career ERA with the Cubs was outstanding. It was only 1.75! Zack Greinke can't even do that.
Number One: Ernie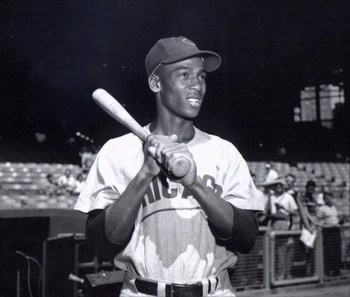 Is this even a question? Mr. Cub definitely deserves the number one spot.
Banks was a career .274 hitter with 512 home runs and 1636 RBI. He played in 2528 games in his amazing 19 seasons with the Cubs.
Banks was able to make 11 All-Star teams, win two MVP awards, one gold glove, and lead the league in home runs twice. Definitely a great career.
Keep Reading

Chicago Cubs: Like this team?