3 Positions of Need the Chicago Cubs Should Pursue This Winter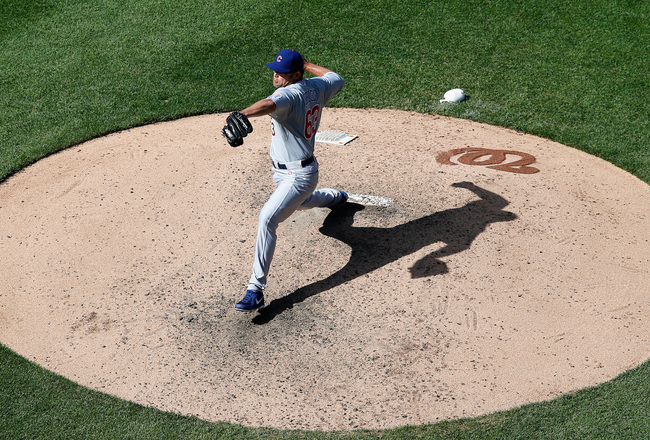 Let the shopping begin.
Twenty-five days have passed since the Cubs' final regular-season game, and the team has already begun to make moves. The Cubs started off by firing their manager, Dale Sveum, on October 1 merely hours after their regular-season finale against the St. Louis Cardinals.
Following a 66-96 season, the Cubs need to make some serious changes if they want to become a contender in the near future. Although they have many prospects with much potential, the team still has a long way to go.
Here we look at the positions the Cubs need to improve upon this winter.
Manager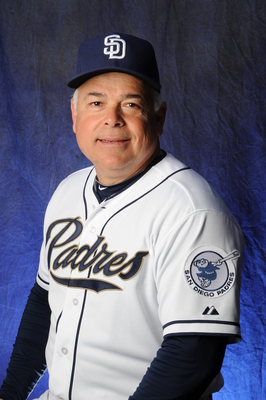 Second Base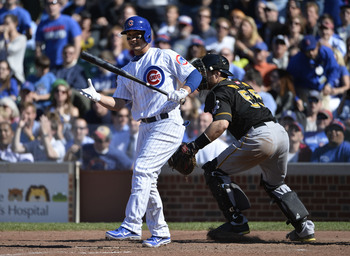 Despite being named a finalist for the Gold Glove Award along with Cubs first baseman Anthony Rizzo, second baseman Darwin Barney had an atrocious offensive season, hitting just .208 in 141 games.
The Cubs offense as a whole struggled mightily this season and finished the year with only a .238 team batting average. Only the Mets and Marlins had a worse collective batting average in the National League.
Although the Cubs may drop down a notch on defense by ridding themselves of Barney, they can make up for it with someone who will produce more offensively at second base.
Closer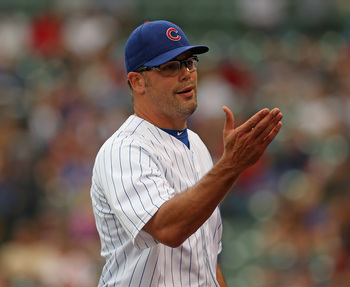 The last thing the Cubs need is someone who is going to cause turmoil in the organization.
Cubs closer Kevin Gregg openly criticized the organization for removing him from the closer's role at the end of the season, stating, "a little professional courtesy would have been nice."
You're right, Gregg, it would be. So instead of criticizing the man who is signing your paychecks, how about if you show a little professional courtesy and refrain from voicing your opinion?
Closing games was an enormous issue for the Cubs last season. Prior to Gregg's arrival, closer Carlos Marmol did more than his share of blowing games before his departure to the Dodgers.
Keep Reading

Chicago Cubs: Like this team?