WWE: The 2009 Draft, Supplemental Draft, and Their Future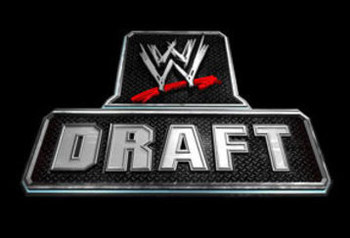 With the Draft and Supplemental Draft behind us, what do the moves do to the shows, and will they change them drastically?
Will we see mid-carders get the push to Main Event and will we see Main Eventers doomed to the mid-card?
We may also see talented superstars finally get some air time during the show and possibly get a push for some title that they deserve. Only time will tell, but let's look at the draftees from this year's draft.
MVP To Raw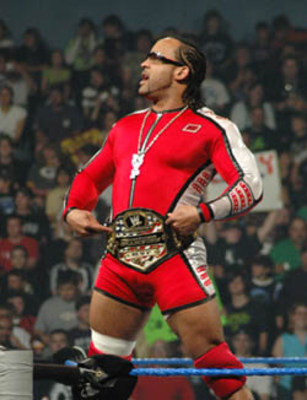 This is a good move for MVP and his new face persona.
After dealing with that losing streak and then winning the United States championship, it's a good time for him to be on a live show and get into some great feuds with some of wrestling's finest, and possibly begin his WWE title push.
Big Show to Raw
I think the primary reason for Big Show's move is due to the fact that there's no big man on RAW.
Kane was there, but with his move to SmackDown (will discuss later), it left the big man slot open on Raw. And who better to fill it than the Big Show.
There is also a possibility of him continuing something with Vickie Guerrero. Even though none of us want that.
Melina to SmackDown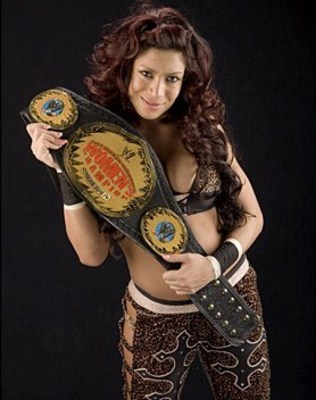 This move was unexpected. I think it was to help give the diva matches on SmackDown a little more pizzazz.
It also returns Melina to where it all began. This possibly will also help John Morrison's possible face turn. Only time will tell what the women's championship will do on SmackDown.
Matt Hardy to Raw
Good move to continue his heel push.
Hopefully we'll see a future US title reign and perhaps even a WWE title push after a few decent feuds with some of Raw's faces.
Triple H to Raw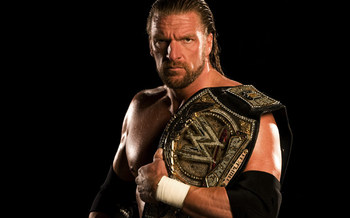 There's nothing really to tell he did his job on SmackDown and everybody saw it coming.
Triple H came to Raw to do one thing: Continue his feud with Orton and eventually let him win the WWE championship.
CM Punk to SmackDown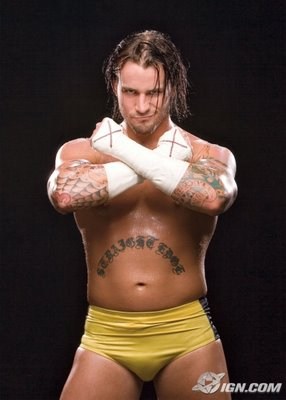 He's done all he can on Raw, and it's time for him to hit up the big bad SmackDown…and I think this is the place for him to make a possible heel turn.
And possibly begin his status as a serious main eventer.
The Miz to Raw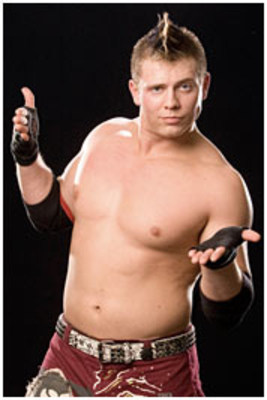 It was good for this tag team to split up, as they were good while they lasted.
And for him to attack Morrison after the match made him the bigger heel. It will be interesting to see how long he can last on his own. He has some potential.
I predict a possible US title feud in his future.
Kane to SmackDown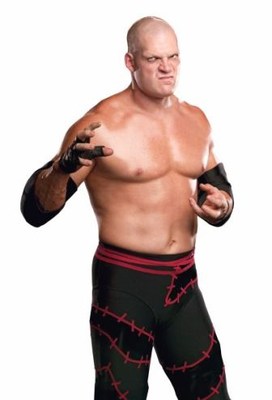 This guy has changed shows almost every draft.
I think this might be the beginning of the end for Kane, with the possiblility of a couple mid-card titles and possibly a unified tag reign with Taker.
Chris Jericho to SmackDown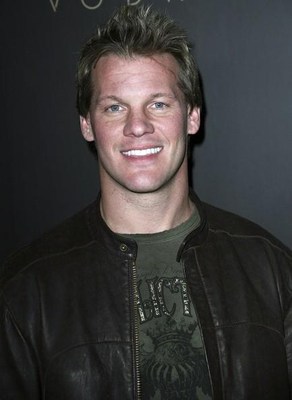 One of the Biggest pick-ups for Friday nights.
They get another dominant heel, and here he can still continue his legends feud with the man HBK faced at Wrestlemania: The Undertaker.
A future world championship is in his future. He is the savior of SmackDown as of right now.
Vladimir Kozlov to ECW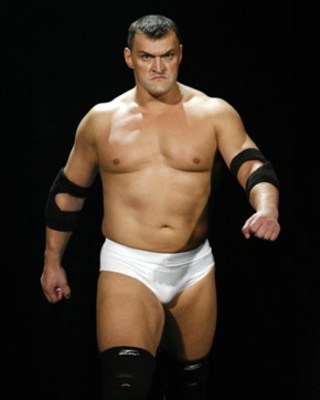 This is a good move for him as it will allow him to be able to develop his character more and possibly get a title reign under his belt after Christian had a decent title reign.
Maryse To Raw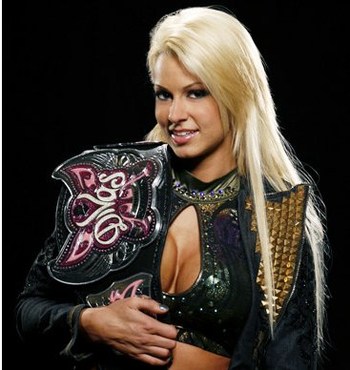 Once the Women's title was drafted, I figured this title was coming to Raw.
Maryse will be able to create more with her heel persona.
Rey Mysterio to SmackDown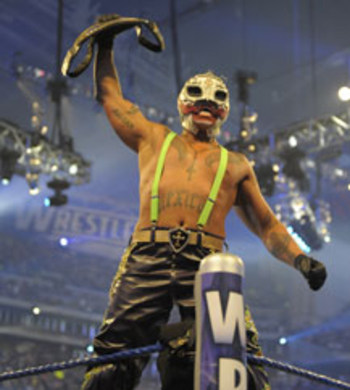 The 619 is back on Friday mights and the Latino nation will start watching SmackDown with him on it more.
And the IC Title is back, with the possibility of getting some new names on the incredible history of the IC title.
Nevertheless, SmackDown got a good pickup with the high flying Rey Mysterio coming back.
DH Smith to ECW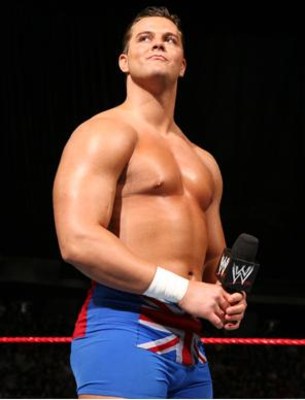 Great Move for this young superstar. Now he should finally get some air time and possibly start the Hart Foundation 2.0 with Tyson Kidd and Natalya.
Nevertheless, a great move for Smith to get some air time and wrestling time.
Hornswoggle to Raw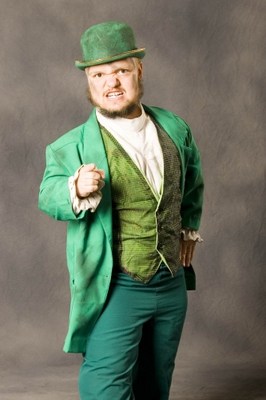 I was quite confused by this. Why split up him and Finlay?
Granted, I know Finlay is world-title material…and Hornswaggle was holding him back.
We'll see what happens with this little guy on Raw.
Layla to SmackDown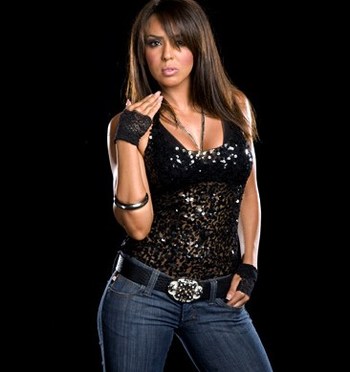 Get her involved in some of the diva feuds and SmackDown's the place to do it.
With some of the younger divas on SmackDown, it'll be good to give them a chance to work with divas such as Melina and Gail Kim to make them better.
Ricky Ortiz to SmackDown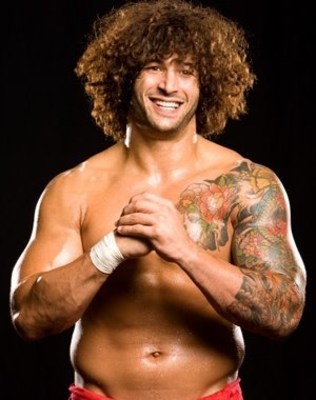 Glad to see this guy got drafted because he was really entertaining in the ring, and for a bigger guy, he can really move. I'd like to see him feud with Mysterio or Morrison.
Chavo Guerrero to Raw
Now, was this move done to actually get him a chance to wrestle, or is he gonna be Vickie's Bitch…cause he's very talented and they almost never let him wrestle.
He had a short US title hunt on SmackDown 'til he got the boot and it wound up being MVP and Benjamin.
But only time will tell if he was drafted for talent or to be Vickie's lackey.
Zach Ryder to ECW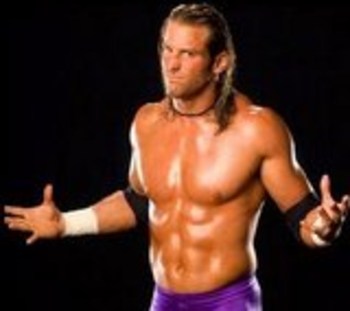 It'll give him a chance to get a better start where he first started. Because the Edge Head thing only lasted so long. Hopefully he'll get a better start.
Candice Michelle to SmackDown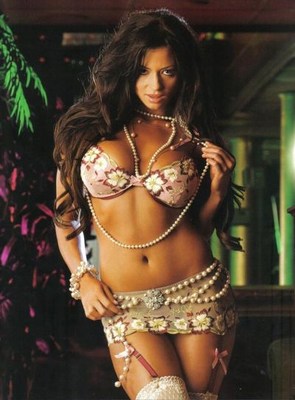 It's good to send another experienced diva to SmackDown to help the younger generation develop their skills better.
Nikki Bella to Raw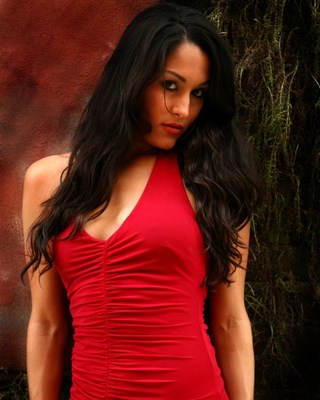 Another weird move…
I'm not sure she's ready for a live show, but maybe she's there to be Miz's arm candy.
Ezikiel Jackson to ECW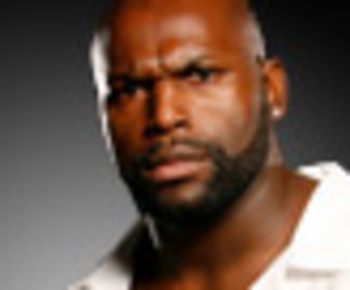 This is a big move.
Ezikiel will finally be able to show off his athletic prowess and talent without having to be second behind Kendrick. A possible ECW title push after he establishes himself.
Mike Knox to SmackDown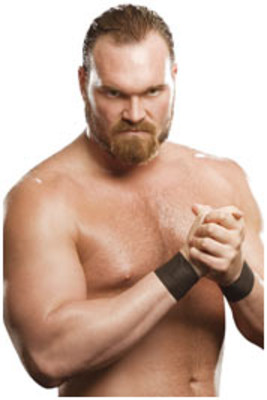 I've never been a fan of this guy, or his persona, or his beard, so this move is completely good—it gets him off the A Show.
Primo and Carlito to Raw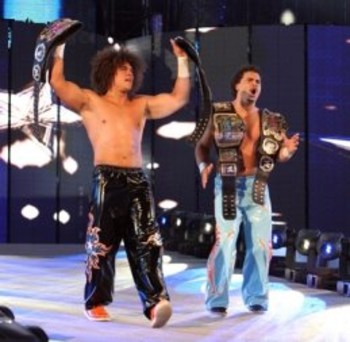 Another wise move to put the Unified Tag Champs on the Live Show. And possibly putting them closer to Legacy, who may be getting another tag title reign, but we'll have to enjoy the Colons while we can.
Alicia Fox to SmackDown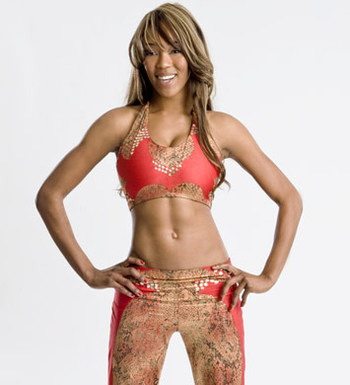 Another diva to SmackDown to get help from the top divas on SmackDown.
And possibly something to do with Edge, since Vickie is gone.
Shad and JTG to SmackDown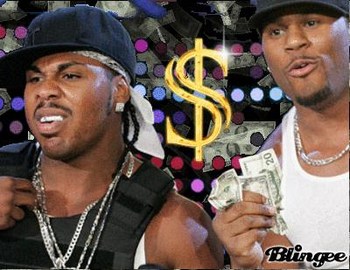 Gives SmackDown a replacement tag team since Colon's left, and this will possibly allow them to create a name for themselves on SmackDown and recreate some of the classic comedy these guys are good for.
Mr. Kennedy to Raw
A great move if this guy can hold off the injuries.
The guy is world title material, but with him being injury prone, I see him being doomed to mid-carder,
But another US title rein wouldn't be too bad for Mr. Kennedy when he returns.
John Morrison to SmackDown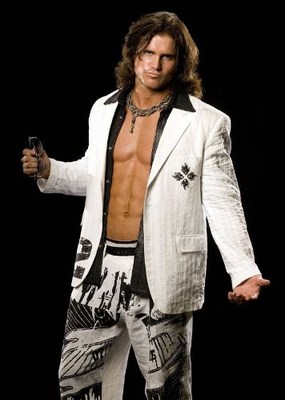 Good to get this talented guy off of ECW and onto a better show…
I'd rather see him on Raw, but perhaps they're planning for him to do something with Melina.
Only time will tell what SmackDown has in store for the Shamen of Sexy.
Natalya to ECW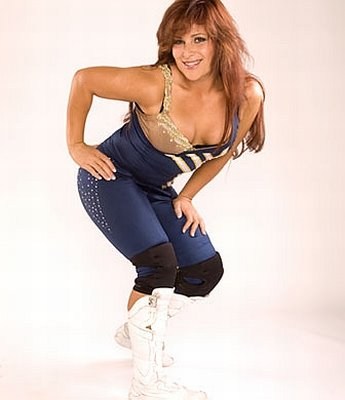 Good to finally make her a diva of the extreme, especially with her style of fighting. She'll be a good addition to Hart Foundation 2.0
Brie Bella to Raw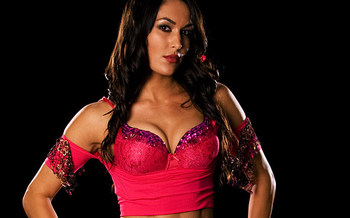 Probably just going to be arm candy for the Colons and maybe work towards the title.
Hurricane Helms to ECW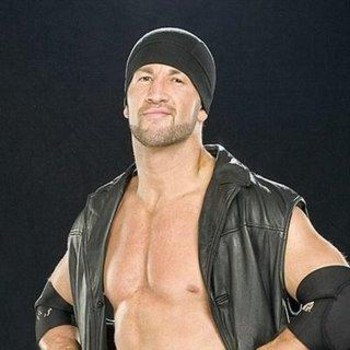 This is a good move for the talented guy on a crowded roster, and with him being out over a year, it'll be good for people to be able to see what he brings to the table.
And he'll be able to work towards developing a solid character before he goes somewhere else.
Charlie Haas to SmackDown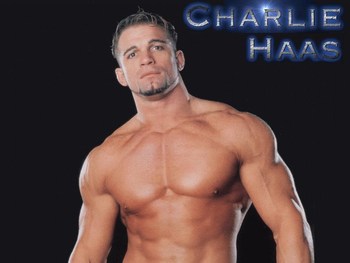 It'll be interesting to see if he keeps the same gimmick of dressing up as past superstars on Friday nights. I think it was a great gimmick and it worked for him.
Hopefully it'll pay off in the end for this guy.
The Brian Kendrick to Raw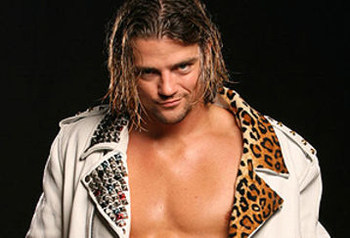 It'll be good to see this cocky heel on RAW and hopefully will get developed more and not just lost on the roster. And maybe get a possible feud with the man their trying to develop him after: HBK.
Dolph Ziggler to SmackDown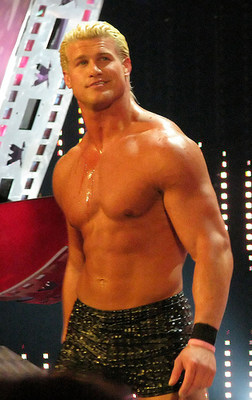 It may give him more air time and a chance to show off his skills on Friday nights, and I'm sure we'll hear a lot of "Hi, my name is Dolph Ziggler."
Festus to Raw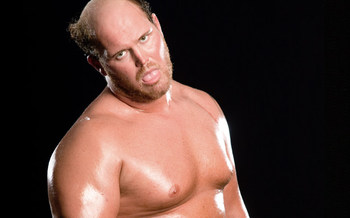 I sure hope this is going somewhere, 'cause his gimmick is funny, and without his partner holding him down I see a possible start towards single stardom for this guy.
Opinion of The Draft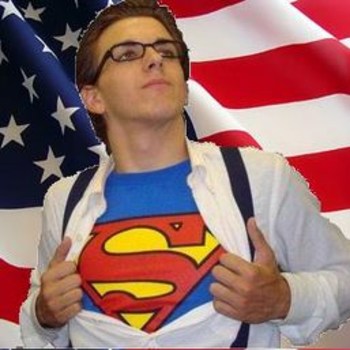 All in all, I think a lot of the moves of the draft were good for the superstars, as it will give them more chances to wrestle and develop their careers or get put over by veterans to give them a push.
Only time will tell how these superstars will affect today, tomorrow and the future of the WWE.
Thanks for reading
BW Brian Winker
Keep Reading