The 30 Most Played-out Sports Cliches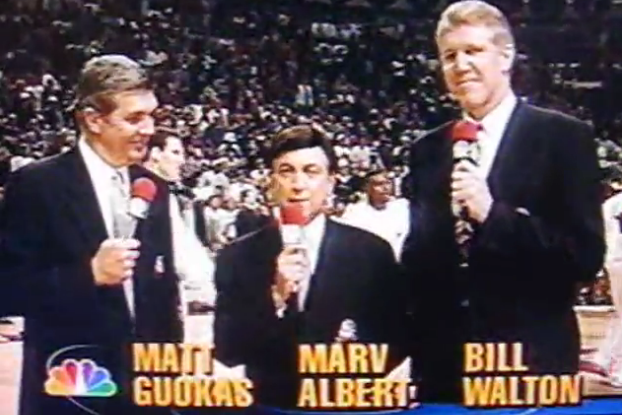 If you watch sports, you've heard the same bologna for years. Hell, it happens every single draft when a quarterback is "can't miss," and "on everyone's radar." But if it were that easy to predict a player's career, there wouldn't be guys like Ryan Leaf or Michael Olowokandi.
As coaches, media, athletes, and above all commentators try to motivate each other without pissing off their opponent, sports cliches were born.
And thanks to the real-time, Twitter and Facebook universe we live in, they all need to be extremely PC on what they say. The last thing you want is to be the one who gives the bulletin board material for the week.
Okay, we really need to start writing this thing, we're turning into a walking cliche as we speak.
Begin Slideshow

»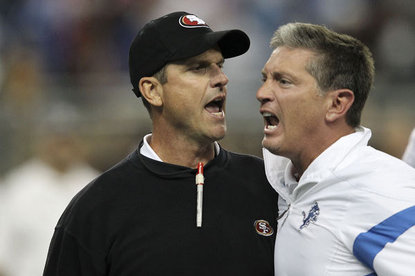 Okay, sometimes this one isn't exactly proven to be right all the time...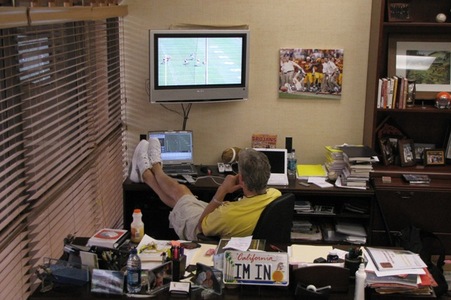 So what you're saying is the team's practice facility is either at his house, or he doubles as the janitor, too?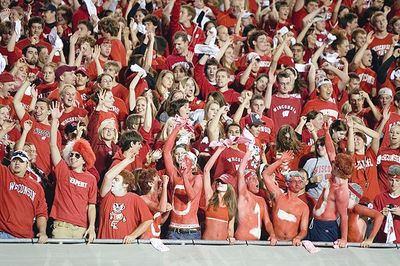 We'd hope so, with ticket prices these days, most fans did pay a month's salary just to be there.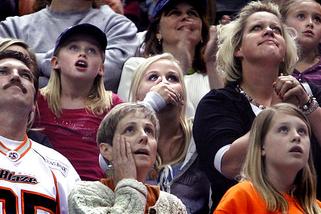 We're not sure what type of pin you use to fix a button, but ours usually fits in a pocket.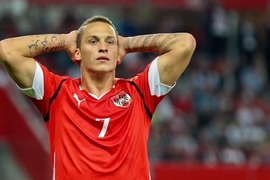 If playing a professional sport were that easy, you can bet your ass we wouldn't be writing this right now.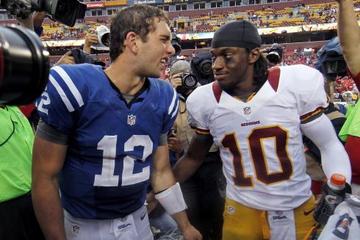 And he's gotten their approval to date their first-born daughter.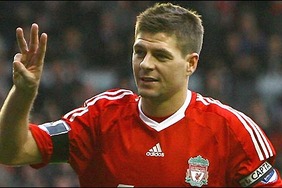 As opposed to every other game, when he was just running around, trying to get a good workout in.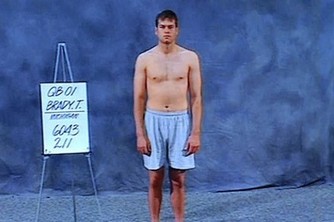 But if you expect him to put the team on his shoulders, you definitely can't expect him to step up.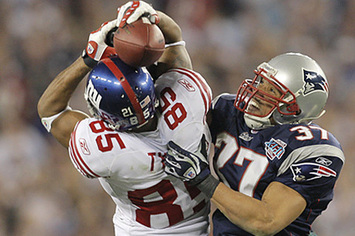 So you're saying they're in really big trouble then?
But if you call a timeout, it happens to be halftime, or he takes a rest, he won't be as productive as he currently is.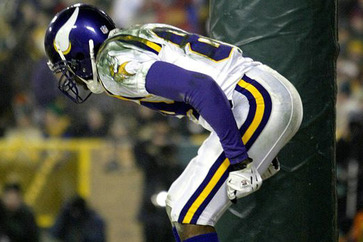 But it's the mental stuff that really makes us worry...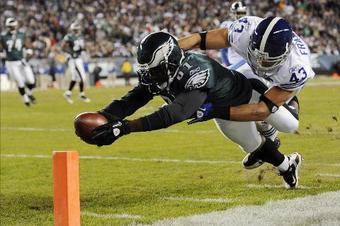 Unless they just happen to lose, than yeah, they were denied.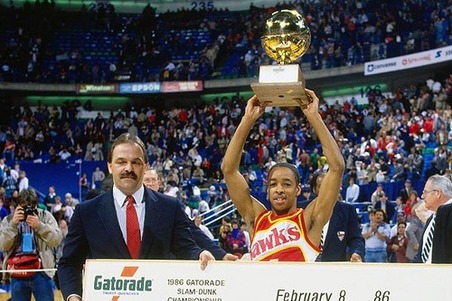 We're not sure getting a free ride to college is adversity, but okay...?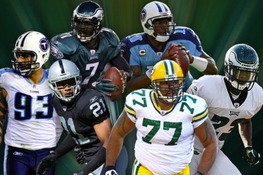 Unfortunately, spell check doesn't catch real-life performances.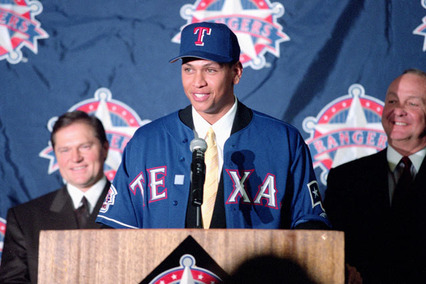 But if he happens to get offered a couple more million bucks somewhere else, don't be surprised if he takes the money.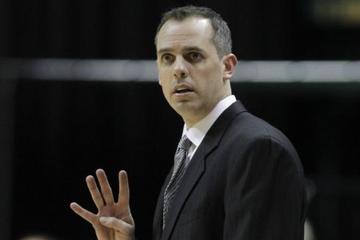 So that concussion or torn ACL happened because they just weren't thinking.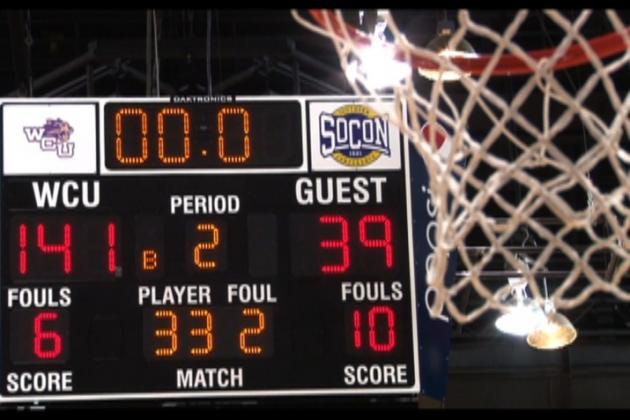 So you're saying if you score more points than the other team, you don't win? We're confused...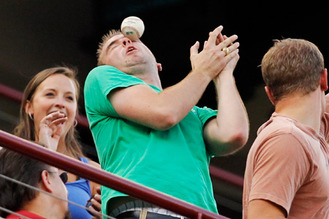 So basically, he pulled the short straw, and had to volunteer to get hit by a 100-mph fastball.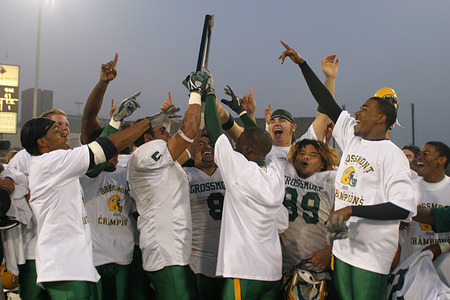 Unfortunately, not all those pieces happen to be in the right box. It can be tough trying to stuff a square peg into a round hole.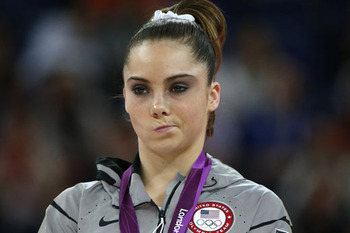 Unfortunately, this isn't elementary school, so "Exceeding Expectations" doesn't really count as a passing grade.
Lucky for you, you turned the game on at halftime, because your team completely blew it in the first half.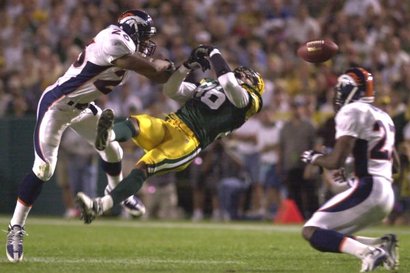 So never expect them to lose ever again. And we just hope they used UPS; otherwise things can get pretty expensive.
Just because you're physically able to produce each one of those things, it doesn't make you a winner.