Stranger Than Fiction II: 5 More Amazing WWE Stories You Won't Believe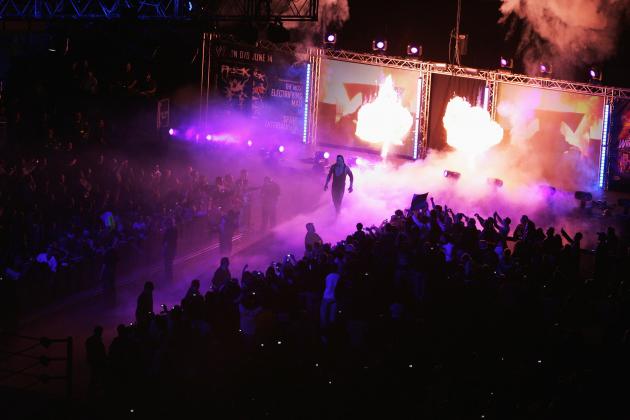 Gaye Gerard/Getty Images

Back by popular demand, another five!
In the cartoon world of wrestling, we learn to expect the unexpected. There is very little that can surprise veteran supporters—very little that can catch us off guard.
However, every now and again, a story is revealed or a statistic discovered that is unbelievable until research proves it to be correct.
The following slideshow reveals five such stories that are hard to believe, yet true.
Sometimes we fans love those moments that break kayfabe or are genuine moments of wrestling history that are not fabricated. If you know of any stories that have always amazed you, then why not leave them below?
Enjoy!
Begin Slideshow

»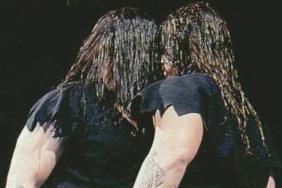 http://1.bp.blogspot.com/-xUmiO2Ylajo/TbSgByRZN3I/AAAAAAAAAS0/G4JQ3Cn_B2w/s1600/undertaker3.jpg
Leslie Nielsen and George Kennedy were called in to help find the Undertaker when he went missing in 1994. In reality Mark Calaway was injured and needed time to heal, however, this did not stop the WWE from introducing a new Undertaker that was part of the Million Dollar Corporation.
When Paul Bearer declared that Ted DiBiase's Undertaker was an impostor, the match was set and the WWE suddenly had two Undertakers.
The real Undertaker—now in purple—won of course, and the rest is history, but the fact was that the Undertakers had already met...at Calaway's wedding where the fake Undertaker played by Brian Lee was the best man!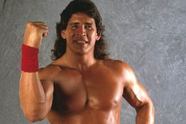 http://marzdailymedia.com/tag/bill-simmons/
The Undertaker has the ultimate streak at WrestleMania. No one will ever get close to beating this.
However, WWE commentator and legend Tito Santana also has a WrestleMania record, albeit one that he doesn't boast about. He has lost seven matches in a row at WrestleMania.
It began fairly well for Santana at WrestleMania I where he beat the Executioner. However, seven losses were to follow before he won again at WrestleMania IX.
It's not all bad, Santana did lose to some legendary names including Bret Hart, Shawn Michaels and Terry Funk, but it's still seven losses in a row.
Some may still beat this streak, but it's not as prestigious as the Undertakers.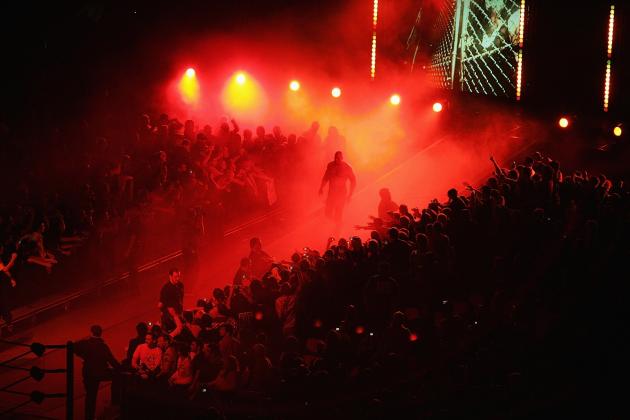 Gaye Gerard/Getty Images

It seems hard to believe that a masked wrestler had not won a WWE title before 1998 and yet Kane was indeed the first. The setting was the King of the Ring and the devil's favorite demon defeated Stone Cold Steve Austin in a first blood match.
Maybe its just not marketable, but only two subsequent masked wrestlers have won the top prize; Rey Mysterio and Mankind.
Take note, Sin Cara, if you want to win the title, lose the mask.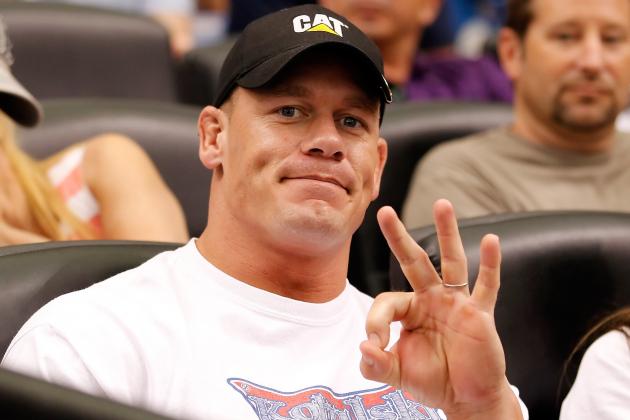 J. Meric/Getty Images

John Cena has held the WWE's top prize for 1,058 days. Pedro Morales has held it for 1,027. Neither, of course, come close to Bruno Sammartino's record of 4,040 days. However, what makes Cena and Morales's totals interesting is that Morales only won the belt once.
John Cena has won it 10 times.
Putting that into perspective, John Cena's title reigns last an average 100 days. Morales's reign lasted three years.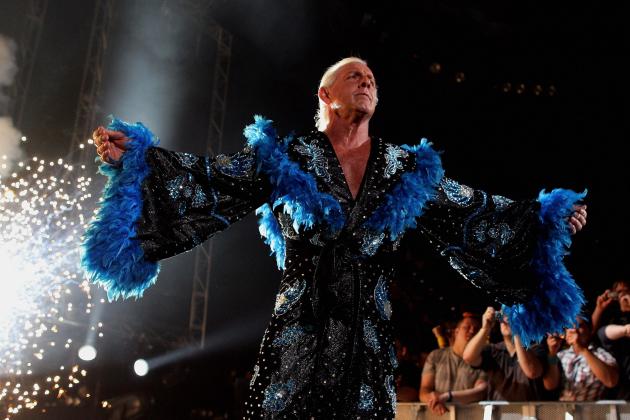 Mark Dadswell/Getty Images

He is a limousine ridin', jet flyin', kiss stealin', wheelin' dealin' son of a gun. A 16-time world champion, there is little that Ric Flair has not done in the world of professional wrestling.
And to mark this achievement, in 2009 his final WWE robe was given to the National Museum of American History as part of its pop culture section.
It's quite an honor that wrestling would feature in the museum, and is a tribute to the man who, despite his most recent work, can be considered one of wrestling finest performers.
Love him or hate him, he remains a legend in wrestling, and whilst he may not return to wrestle, one more time in WWE could prove very interesting for his fans.
* *
Hope you enjoyed this second slideshow covering some amazing but true facts about the WWE. What memories do you have that are simply unbelievable about the cartoon world that is pro wrestling? Add your favorites below as comments.
Sometimes we older fans love seeing wrestling behind the scenes and seeing something that is actually real. These stories allow us a little insight into the workings of what is a scripted soap opera.
So until next time, this has been MG.