Stranger Than Fiction: 5 of the WWE's Most Amazing Facts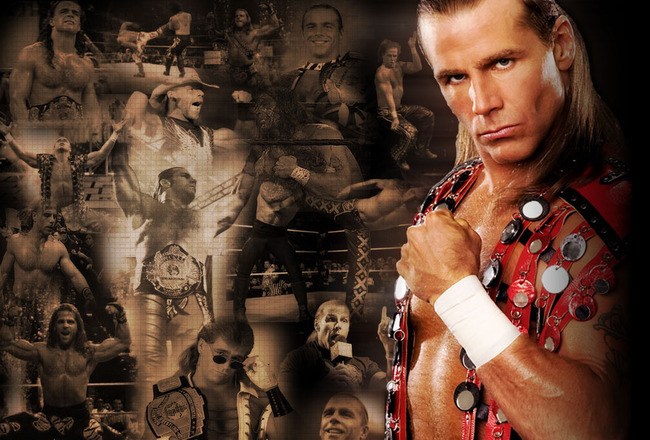 In the cartoon world of wrestling, we learn to expect the unexpected. There is very little that can surprise veteran supporters—very little that can catch us off guard.
However, every now and again, a story is revealed or a statistic discovered that is unbelievable until research proves it to be correct.
The following slideshow reveals five such stories that are hard to believe and yet true.
Sometimes we fans love those moments that break kayfabe or are genuine moments of wrestling history that are not fabricated. If you know of any stories that have always amazed you, then why not leave them below?
Enjoy!
Madison Square Garden Once Didn't Allow Masked Wrestling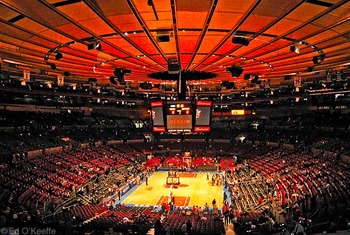 On December 18th, 1972, WWE Hall of Fame wrestler Mil Mascaras, the uncle of current WWE superstar Alberto Del Rio, appeared at Madison Square Garden. This in itself was nothing particularly interesting or startling.
However, this was the first time a masked wrestler was allowed to compete in MSG.
Despite some studying, I have not yet determined why there was a ban in the first place. Perhaps a knowledgeable Bleacher might be able to help with this?
In an era of Rey Mysterio, Sin Cara et al., it's hard to imagine that any stadium would ban such a recognisable piece of attire.
But then again the 1970s were very different from today.
Goldust's Wife, Terri Runnels, Before the WWE Did Makeup for CNN's Larry King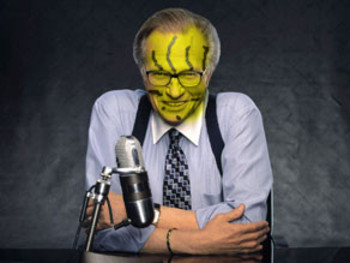 Just imagine it now: Larry King comes out on screen with his trademark braces leaning over with gold paint all over his face. Yes that's what would happen if Terri Runnels got it wrong one day.
Long before she became Marlena, Terri Runnels, the cigar-holding director husband of Goldust, worked in CNN before helping Jim Crockett promotions part time as a makeup artist.
When WCW took over the promotion, Runnels became a full-time makeup artist and later a manager. By 1996, she had become wife and manager of her real-time husband, Dustin (Goldust).
She and Goldust would later split, but you will never forget their names, "Goldusssssssssst and Marlena!"
Brian Pillman Worked His Exit from WCW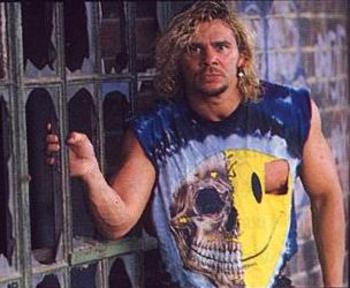 In developing his character as a loose cannon, Brian Pillman successfully convinced WCW supremo Eric Bischoff to grant him an authentic notice of his firing. It was deemed to be necessary for Pillman in order to make the story appear real and genuine.
He would return to WCW after a stint in ECW as a more edgier character who defied the rules of wrestling.
The only thing, though, was that Pillman played the system and, having his notice, subsequently just left. He had the paperwork, simply packed his bags and headed to what was then the WWF.
Pretty simple, really.
Losing a Smile: Shawn Michaels Has Forfeited the Most Titles of Any Wrestler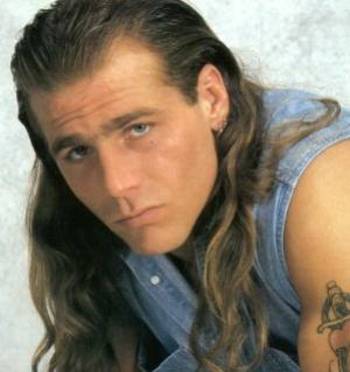 Arguably one of the greatest wrestlers in history, Shawn Michaels has won in total 14 WWE titles, including the first ever grand slam. However a combination of backstage politics and injuries (both legitimate and worked) has led him to forfeit an amazing six of these titles.
Its hard to think that this could be possible, though in later years he did win seven PWI matches of the year in a row from 2004 to 2010.
The ability to win is important for any wrestler, but arguably the ability to lose cleanly is the hallmark of a great wrestler.
In his early years this was not always possible for Michaels, but in the winter of his career, he became a master.
Roddy Piper Was Not Cleanly Pinned for 9 Years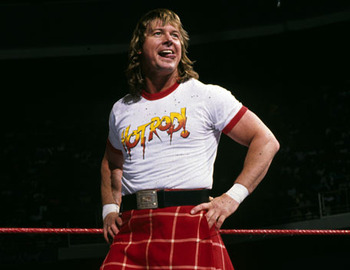 Roddy Piper remains one of the great wrestlers of all time. His ability to be both a hated heel and a loved face means that he still commands respect from fans, even in a deeply cynical world.
However, in an effort to sell him as a heel, he was consistently disqualified and won by cheating.
His 1992 match against Bret Hart, however, regarded as a classic by fans, was his first clean defeat—this nine years after his arrival in the WWE.
Eat your heart out, John Cena!
However, as with the case of Shawn Michaels, the ability to lose cleanly is the hallmark of a great wrestler, and the 1992 match proved just how good Piper and Hart were.
And So...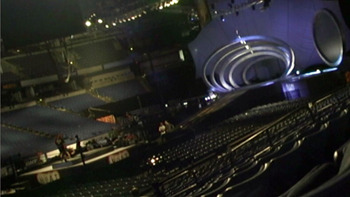 Hope you enjoyed this short slideshow covering some amazing but true facts about the WWE. What memories do you have that are simply unbelievable about the cartoon world that is pro wrestling?
Add your favorites below as comments.
Sometimes we older fans love seeing wrestling behind the scenes and seeing something that is actually real. These stories allow us a little insight into the workings of what is a scripted soap opera.
So until next time, this has been MG.
Keep Reading